Support grows for DRIVE Act
Support grows for DRIVE Act
Bill would prohibit speed limiters on large commercial vehicles.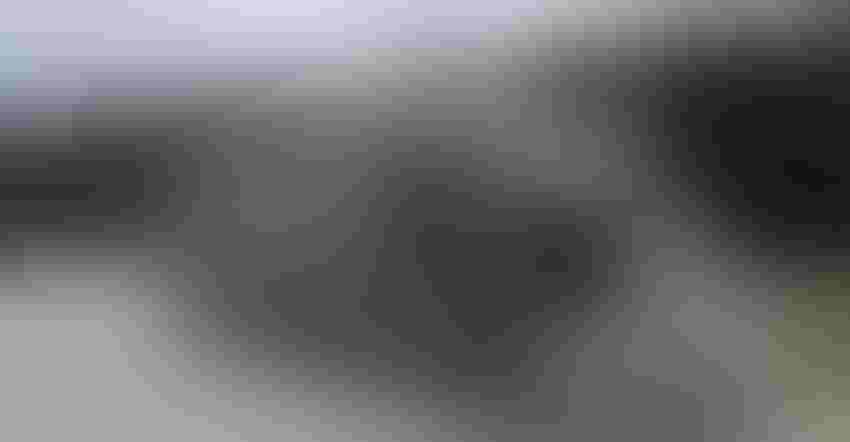 The Owner-Operator Independent Drivers Association is the latest organization to express its support for the Deregulating Restrictions on Interstate Vehicles and Eighteen Wheelers Act, commonly known as the DRIVE Act.
The legislation, which was introduced May 2 by Rep. Josh Brecheen, R- Ok., would prohibit the Federal Motor Carrier Safety Administration from imposing rules requiring vehicles over 26,000 pounds to have speed limiting devices. The bill was co-sponsored by Reps. Pete Sessions, R-Tex., Lauren Boebert, R-Colo., Scott Perry, R-Pa., Eric Burlison, R-Mo., John Moolenaar, R-Mich. and Matt Rosendale, R-Mont.
In late April, the FMCSA announced it was considering rules requiring speed-limiting devices for certain large commercial vehicles. According the Brecheen, this is an overreach by the Biden administration that could negatively impact all facets of the agricultural and trucking industries.
"I know from experience driving a semi while hauling equipment, and years spent hauling livestock, that the flow of traffic set by state law is critical for safety instead of an arbitrary one-size-fits-all speed limit imposed by some bureaucrat sitting at his desk in Washington, D.C.," Rep. Brecheen said. "This rule will add one more needless burden and Congress must stop it."
FMCSA officials contend new rules are needed to help reduce crashes and save lives on the nation's highways. According to 2019 data provided by the agency, there were 860 fatal crashes in areas with posted speed limits of 70 to 75 miles per hour. There were also 24 fatal crashes in areas with speed limits between 80 to 85 miles per hour. These incidents accounted for approximately 20% of all fatal crashes.
Despite the grim stats, OOIDA officials say their data shows speed limiting devices on trucks have been proven to create unnecessary congestion and dangerous speed differentials among vehicles, leading to higher crash rates.
"The physics is straightforward - limiting trucks to speeds below the flow of traffic increases interactions between vehicles and leads to more crashes," OOIDA President Todd Spencer says. "OOIDA and our 150,000 members in small business trucking across America thank Congressman Brecheen for his leadership in keeping our roadways safe for truckers and for all road users."
Joining the OOIDA in supporting the DRIVE Act are the American Farm Bureau Federation, the Livestock Marketing Association, the National Association of Small Trucking Companies, the National Cattleman's Beef Association and the Western States Trucking Association.
The OOIDA also says the FMCSA has received thousands of comments from people opposed to speed-limiting devices. However, not everyone thinks the proposal is a bad idea.
American Trucking Association President and CEO Chris Spear issued a statement saying his organization was pleased to see FMCSA pursuing a constructive, data-driven approach to truck speed limiters.
"We intend to thoroughly review FMCSA's proposal, and we look forward to working with the agency to shape a final rule that is consistent with our policy supporting the use of speed limiters in conjunction with numerous other safety technologies," Spear said.
The FMCSA is still accepting feedback on its proposal and plans to take a "carrier-based approach" to speed regulation.
The DRIVE Act has been referred to the House Subcommittee on Highways and Transportation.
Subscribe to Our Newsletters
National Hog Farmer is the source for hog production, management and market news
You May Also Like
---