thumbnail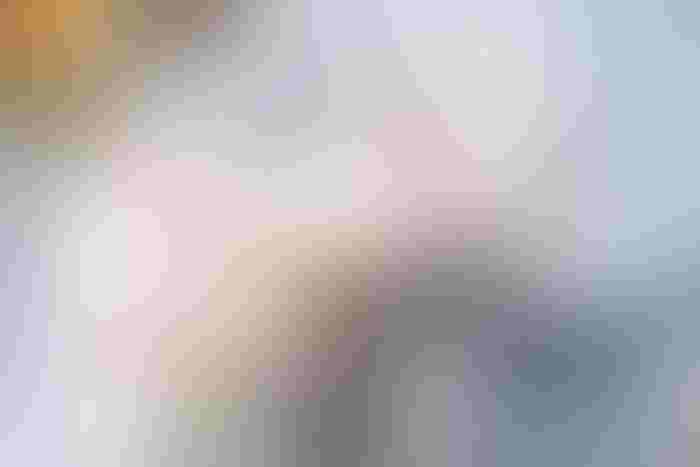 Farming Business Management
Cash Grain Bids for
Boone, IA
Landus Cooperative (Boone, IA)
corn

ZCZ23

$4.55

corn

ZCZ24

$4.68

soybeans

ZSF24

$12.59

soybeans

ZSX24

$11.96
Market Overview

Copyright © 2019. All market data is provided by Barchart Solutions.
Futures: at least 10 minute delayed. Information is provided 'as is' and solely for informational purposes, not for trading purposes or advice.
To see all exchange delays and terms of use, please see disclaimer.
Subscribe to Our Newsletters
National Hog Farmer is the source for hog production, management and market news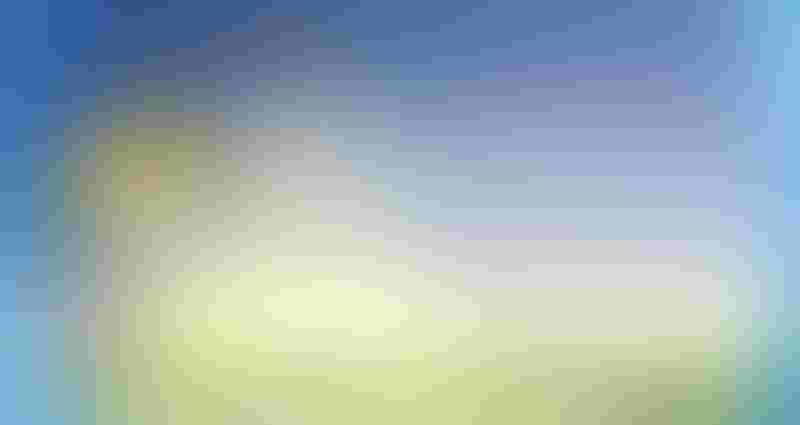 Watch This Week in Agribusiness with Max Armstrong to see what's happening in agriculture each week.
This Week in Agribusiness, Dec. 9, 2023
Milk options in school, Earth Optics soil mapping, swine health, fungicides for corn and soybeans and the organic grower of the year are highlighted this week.