PRRSV is also a summer disease; stay vigilant on defense
PRRSV is also a summer disease; stay vigilant on defense
Although our understanding of disease and control methods has improved in recent years, we continue to learn new features of PRRSV epidemiology.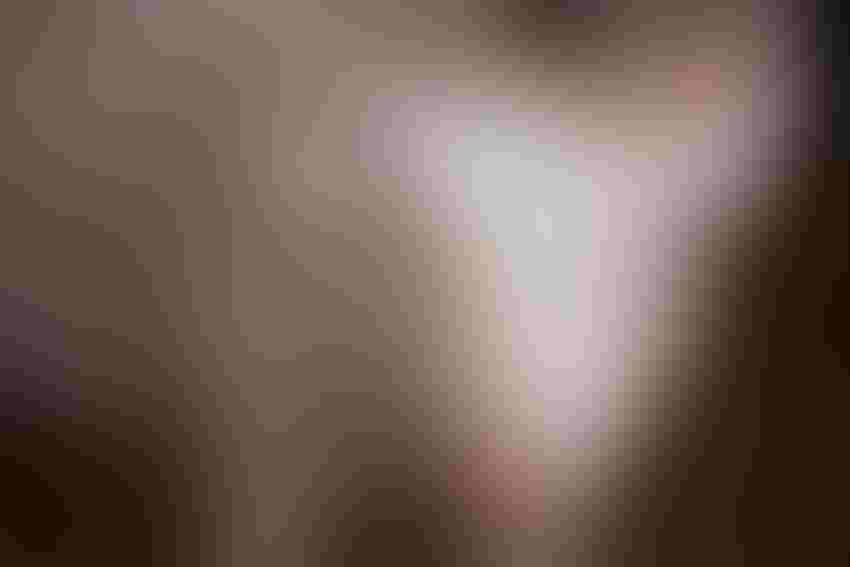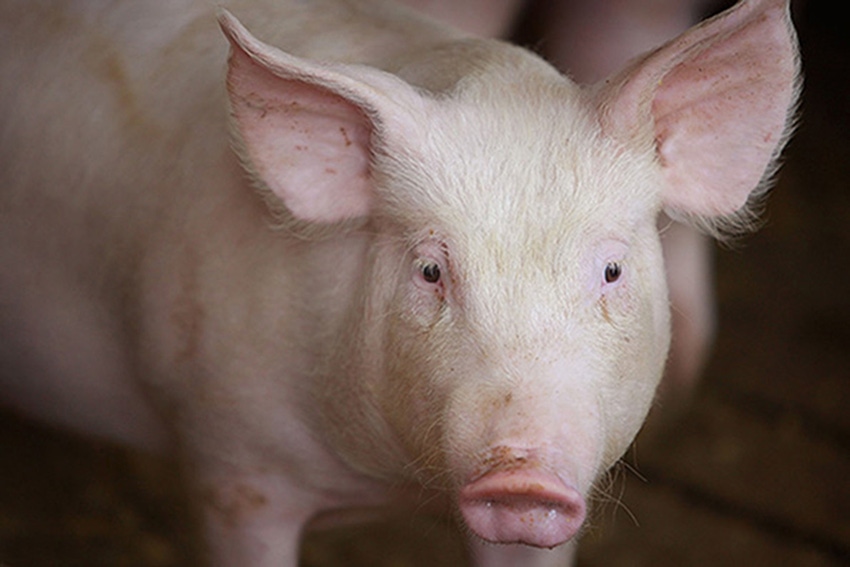 By Cesar A Corzo, Juan Sanhueza and Carles Vilalta, University of Minnesota Morrison Swine Health Monitoring Project
Porcine reproductive and respiratory syndrome virus is responsible for causing abortions, mummies, stillbirths, poor conception rates, high pre-weaning and post-weaning mortality, and poor growth and feed conversion. PRRSV generates a great deal of frustration among producers and veterinarians, but also lowers farm employee morale. This virus continues to generate important losses to swine producers in the United States not only because of the pigs that do not reach the market but also because of the extra costs on medications and veterinary services.
Although our understanding of disease and control methods has improved in recent years, we continue to learn new features of PRRSV epidemiology in part thanks to the Morrison Swine Health Monitoring Project, a voluntary program that gathers sow herd PRRS status data on a weekly basis from approximately 3 million sows in the United States. One of the most recent questions that we have addressed based on enquires from MSHMP participants is whether PRRS incidence during the summer was higher in recent years (i.e. 2016-17) compared to previous years (i.e. 2009-15). We know that PRRSV outbreaks tend to have a seasonal pattern and that they are more frequent during the fall and winter, but we know little about the breaks that happen in the summer and spring.
In order to dig into this question, we analyzed MSHMP data from 2009 to 2017 which included 1,329 outbreaks. Of these, 66% of the breaks occurred during fall and winter and 14% and 20% of the breaks occurred during summer and spring, respectively. Although there were fewer breaks in the spring and summer, the number of breaks in warmer seasons was still significant which represents an on-going frustration to producers because the "PRRSV season" is supposed to be over.
As part of the analysis we learned that between 3% and 6% of the herds break yearly during the summer and spring seasons, respectively. This represents approximately 83 herds out of the 917 reporting in the MSHMP database. If we estimate that the average sow farm has 3,000 sows, then almost a quarter of a million sows break yearly during these two seasons. This not only causes an important economic impact to producers but these herds will be weaning positive piglets into the fall which may trigger the beginning of the PRRSV season for some areas as temperatures cool down and virus ability to survive in the environment increases.
What should we do?
First of all, don't lower your biosecurity during the warmer months. Talk to your veterinarian about what opportunities of improvement you have in your farm to elevate the level of biosecurity. Make sure your transport fleet has cleaning, disinfecting and drying procedures in place, and if possible segregate the fleet so that trucks that are in contact with sow herds are not in contact with the slaughter plant or other contaminated premises. When bringing replacement animals or supplies, these should go through a process (i.e. isolation and testing or disinfection and drying) to ensure they are safe to be introduced to the farm.
Last but not least, continue to train your farm staff. The more prepared they are, the better they will be at executing the biosecurity tasks. If your farm employees understand the objectives of these biosecurity measures, the likelihood of compliance should be higher.
Remember, although the risk of PRRSV introduction is lower during the spring and summer, PRRSV breaks still happen, so biosecurity efforts should not be decreased. PRRSV is a sneaky virus so keep your biosecurity up, even in the summer.
Subscribe to Our Newsletters
National Hog Farmer is the source for hog production, management and market news
You May Also Like
---