New Product Tour: Tonisity PxW
New Product Tour: Tonisity PxW
Gregg Hora, Iowa hog producer; Clayton Johnson, veterinarian with Carthage Veterinary Service; Mark Knauer, North Carolina State University; and Brett Ramirez, Iowa State University, reviewed nine products in this year's New Product Tour.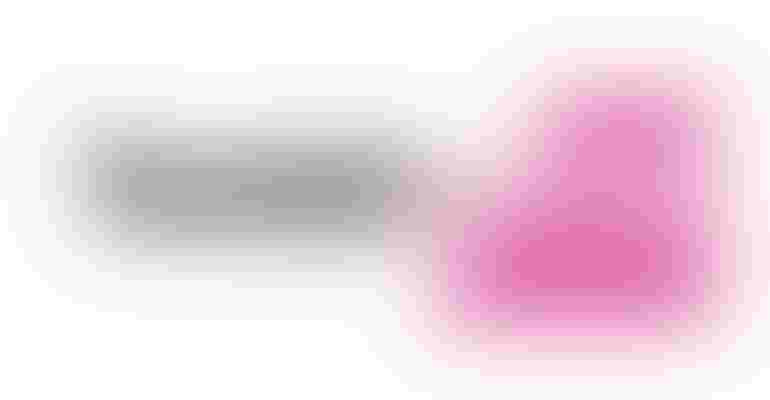 Making a smooth transition for weaning pigs from the farrowing room is essential for a lifetime of productivity and that means getting them hydrated and consuming feed in the first 24 hours.
Tonisity PxW utilizes the same highly palatable flavor profile available in the Tonisity Px product used in farrowing. However, PxW nutrition is built to be delivered to newly weaned pigs through a water medicator application, to drive water intake, provide basic nutrition, and encourage pigs to eat. Although pigs will recognize PxW in the water source quickly if they have seen Px in farrowing, the product is so palatable that they will be drawn to water even if they haven't seen a Tonisity product before.
Acknowledging data presented showing increased water intake in weaned pigs, North Carolina State University's Mark Knauer asked Tonisity's director of Technical Services Mark Eisenhart if that translated into an increase in feed intake as well.
"The principle that we're hanging our hat on," Eisenhart said, "is that increased water intake will lead to increased feed intake, which will then lead to good outcomes from increased weight or good starts."
As a lot of things in this world, the February release of PxW has been impacted by COVID-19. "At this point we've done nine studies now comparing water intake as those have been easier to manage in a COVID world." However, there were three studies built to measure weights of pigs as evidence of the benefit of feeding PxW. "Because of the pandemic, we've been limited on the ability to get them completed. The direct answer is we haven't gotten there yet because of COVID, but that's our plan — to link water intake to feed intake and then demonstrate weight increase."
Knauer followed up wondering if studies have shown any differences in nursery morbidity or mortality through the use of PxW.
"This is a nutritional product, so we are adding nutrition into the first intake in water as a palatability stimulant as well as providing hydration. It is interesting to me that even though the product is nutrition, one of the metrics we use is how many pigs do we end up pulling or treating as a measurement for success, " Eisenhart said. He added that when starting weaned pigs today it is common to think about the pigs that get pulled as needing a needle, or needing some sort of water medication. "Instead, we're firm believers that we can make a difference in the way we start pigs based off hydration and nutrition. … I'll just say we're early enough, that we're collecting lots of data and I'll probably reserve judgment at the moment, but it looks promising."
It is suggested to run Tonisity PxW through water lines the first three to five days after weaning.
Click here for more information.
New Product Tour 2020 took place during the National Hog Farmer's Global Hog Industry Virtual Conference in May, where the panel was presented a short video shared by the respective company representatives, after which a brief question-and-answer session allowed panelists to find out more about each product.
Subscribe to Our Newsletters
National Hog Farmer is the source for hog production, management and market news
You May Also Like
---