New Product Tour: MetaFarms Insights
New Product Tour: MetaFarms Insights
Gregg Hora, Iowa hog producer; Clayton Johnson, veterinarian with Carthage Veterinary Service; Mark Knauer, North Carolina State University; and Brett Ramirez, Iowa State University, reviewed nine products in this year's New Product Tour.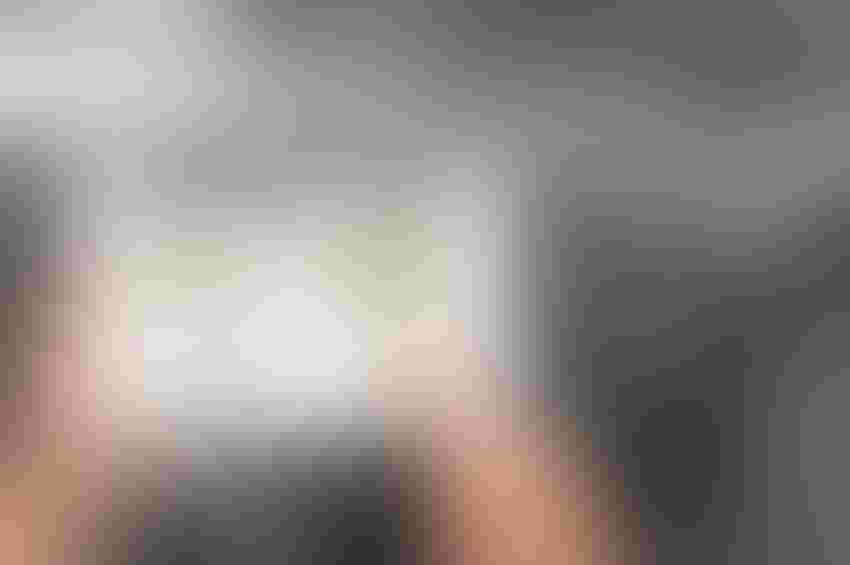 Successful hog producers have known the value of measuring and managing production performance for many years, and technology has aided producers' ability to gather and analyze all the data at their fingertips.
MetaFarms Insights is the analytics solution for the MetaFarms Ag Platform, that analyzes this data to help producers and packers uncover trends and find correlations, like identifying health concerns or alerting when the right time to market may be. As part of the MetaFarms platform, it offers the most comprehensive advanced decision-making tool on the market for packers and producers to run their operation.
Since Insights is powered by Microsoft Power BI, Panel member Clayton Johnson asked if producers would need to first purchase a Power BI license before being able to use the MetaFarms platform. Brandon Osborn, MetaFarms Customer Success and Product Marketing manager, said "MetaFarms has integrated PowerBI within its platform so licensing fees don't have to be passed on to the producer and they can have unlimited users. So within the current costs of the MetaFarms service, comes free dashboards (finishing, sow and sales currently). Now the experience to build custom views, as some of our larger producers need, carries an additional fee as we will need to consult with the customer on their reporting strategy."
Though the MetaFarms' system allows producers to customize a dashboard to fit their own needs, Johnson also wondered about the possibility of simply adopting a MetaFarms' prepopulated dashboard.
"We have three offerings; free, standard and enterprise, and standard is what you'd be talking to," Osborn said. "We have dashboards that we have created with large management companies, large vet clinics and producers, that kind of set the industry standards as to dashboards that we feel will be valuable to all our producers and those that might not want to go in and customize it. They can go in and say, 'Hey, what else is important to other producers beside me that I can gain value from?"
"MetaFarms also offers the ability for producers to benchmark their production numbers against those of other producers within the MetaFarms platform using the production index that we published to the industry for free," Osborn said. This free production index can be found on the MetaFarms website.
Click here for more information.
New Product Tour 2020 took place during the National Hog Farmer's Global Hog Industry Virtual Conference in May, where the panel was presented a short video shared by the respective company representatives, after which a brief question-and-answer session allowed panelists to find out more about each product.
Subscribe to Our Newsletters
National Hog Farmer is the source for hog production, management and market news
You May Also Like
---