Navigating volatile commodity cycles
Navigating volatile commodity cycles
Maintain regular and open communication, consider potential adjustments and prioritize key employees.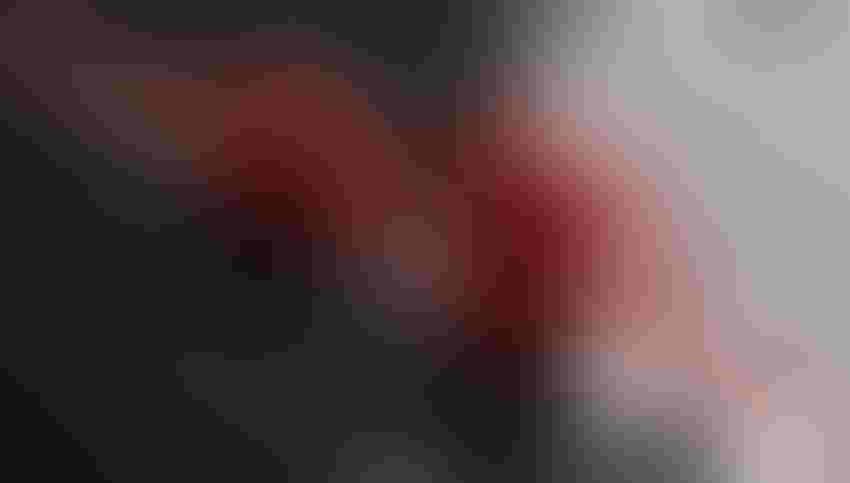 The past six to nine months have been difficult for the hog industry, with most producers experiencing financial challenges. Prior to implementing any risk management strategies, their profit margins were greatly reduced, leading to a decline in working capital and the equity. While the markets have shown improvement in recent weeks, it is important to address and integrate some key ideas for how to navigate these difficult commodity cycles.
1. Maintain regular and open communication with your lender.
Have you had a discussion with your lender to ensure they are aware of your current operational status and industry dynamics? It is important to select a lender who understands your business and the industries you operate in. Timely financial information should be provided and regular check-ins with your lender should be scheduled to avoid any surprises. Create a detailed projected cash flow to demonstrate the direction of your operation. The cash flow should include all revenue sources and their timing, including any risk management strategies implemented (such as forward contracts, futures, options and insurance products). Additionally, include all expenses, debt service requirements and planned capital expenditures.
2. Consider potential adjustments.
Review your cost of production and eliminate any unnecessary expenses in the short term if necessary, especially if you need to move into survival mode for a period of time. Can you delay capital expenditures to preserve cash? Are there opportunities to optimize certain assets for increased revenue, or should you consider alternative approaches for specific assets? Exploring additional capital injections to sustain your business until the market conditions improve might be beneficial. Furthermore, examine the possibility of pledging additional collateral to support higher borrowing levels. Collaborate with your lender to rebuild or maintain working capital as effectively as possible. Leave no stone unturned as you navigate challenging markets and strive for better days.
3. Prioritize your key employees.
Top performers play a crucial role in driving efficiency and maintaining the stability of your business. They are valuable assets who are challenging to replace. Often, these individuals contribute significantly to the culture of the organization. It is important to take care of them, even during low-margin periods when additional funds may be limited. Find ways, beyond monetary rewards, to ensure these key employees feel appreciated and engaged. Regularly check in with them, both personally and professionally, to ensure their well-being. Show gratitude by sending personal notes for exceptional work, goal achievements or milestones. Consider giving them an extra day off, celebrating birthdays or taking them out for lunch. Paying attention to these small details can make a significant impact. Can you further develop their skills by providing training opportunities? Offer them additional responsibilities to foster growth, involve them in decision-making processes and genuinely consider their input. Each person has unique preferences, so make an effort to understand how they like to be honored and strive to meet their expectations.
In these difficult times, seek resilience and position your business as best you can. Be proactive, develop a plan and execute on it. Work with the right people who understand your business and are willing to support you during these challenging circumstances. Lastly, prioritize the well-being of those key employees. Tough times are temporary, but the strength and resilience of your team will endure.
Subscribe to Our Newsletters
National Hog Farmer is the source for hog production, management and market news
You May Also Like
---