Innovators create a solution where others only see a need
Innovators create a solution where others only see a need
We all have strengths, and it's up to us to realize how our skills fit in to the greater good.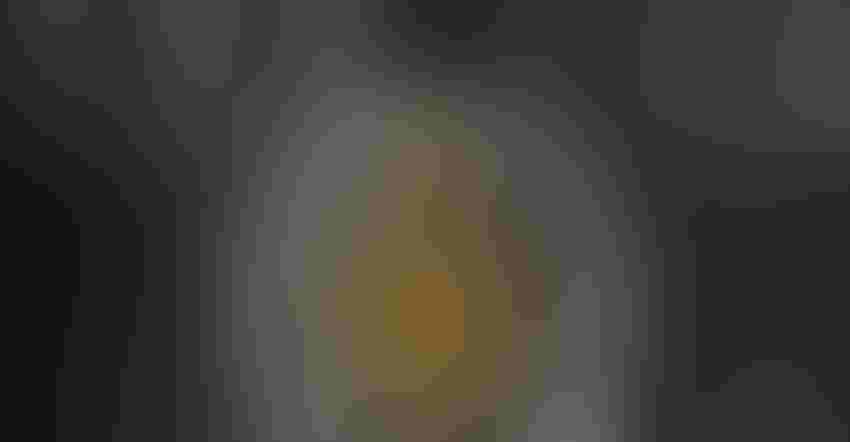 Knowing your place, realizing your strengths and your weaknesses is a big first step in finding where you belong in this world.
Topping out at 5-feet, 8-inches tall, I knew that I would not become a professional basketball player. Or a college player. Or even a high school B-baller. At a soaking-wet 150 pounds, I also knew that I wouldn't play above junior college football.
Since becoming a homeowner, I realized early on that while I dabble in plumbing, electrical and basic carpentry, I knew that if I had a job of any real size or importance that I would leave it to the professionals.
I get paid to write and edit articles about and for the swine industry, and I believe that I perform adequately. But if I need some major electrical work done around the homestead, I will turn to someone who knows what they're doing. This will be cheaper in the long run, rather than me taking the time, effort and possible frustration, only to have to call in the professional to clean up my messes.
I am amazed when I watch one of these craftsmen work through a problem or a project that I have created for them, and most of the time they do it with such ease. I envy their skill.
I'm also envious of the great minds that we have in the great U.S. hog industry, those people who can see a problem and seek a solution. That germ of an idea starts in the brain, leading to tinkering on prototypes in the shop, and ultimately ending up in the barn.
You would think after all these years of modern hog production evolution that all the great ideas would have already been invented. But, again I am proven wrong.
Every year National Hog Farmer presents the New Product Tour, and every year I am impressed with the products and services that individuals and companies continue to generate to make a producer's job easier, more efficient and more productive.
This year we had nine participants in the New Product Tour, and we've got everything from supplements to get pigs off to a healthy start to large manure application tool bars to technology with the goal of saving more piglets.
I truly believe that we are all put here for our respective purpose. I'm glad that I received a talent to write and tell stories about the wonderful swine industry, even though sometimes the stories aren't that fun to tell (PED, PRRS, African swine fever, COVID-19 impact, etc.).
I'm glad that there are people who can see where a solution is needed, where a lot of people just see the need. This industry is full of great thinkers, and every year we recognize just a few in our New Product Tour. I'm sure the 2021 version will not disappoint, and I again look forward to helping tell those stories.
Subscribe to Our Newsletters
National Hog Farmer is the source for hog production, management and market news
You May Also Like
---