Where is the Pork Export Market Headed?
Where is the Pork Export Market Headed?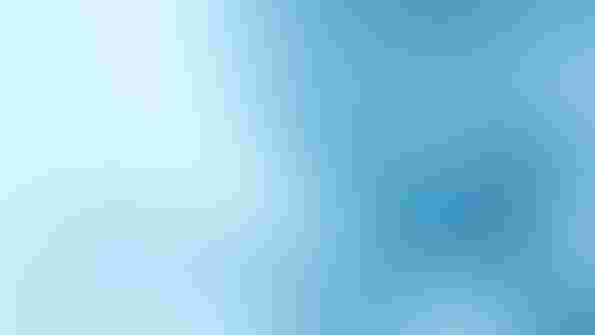 What many had feared – or at least anticipated – has come to fruition as April U.S. pork exports declined sharply from March's surprisingly strong showing.  March shipments, of course, were impacted somewhat by panic buying related to porcine epidemic diarrhea virus (PEDV) just as we saw in the U.S. and April was really the first month for which exports would have been impacted by March's rapidly rising wholesale prices. 
April pork exports amounted to 436.019 million pounds carcass weight, 9.8% less than March's 483.298 million pounds.  The April 2014 total was still 9.9% larger than one year ago and would still rank as the third-highest April of all time, trailing only 2012's record and the China-driven level of 2008.  
April exports bring the year-to-date total to 1.781 billion pounds carcass weight, 10.3% higher than one year ago and the second highest YTD figure through April on record.  The record high was 1.892 billion pounds back in 2012. 
As can be seen in Figure 1, U.S. exports so far in 2014 are well above the level predicted by USDA.  Assuming constant monthly exports, USDA's forecast 5.035 billion pounds of 2014 exports would imply 1.678 billion pounds through April.  Actual exports are 6.1% ahead of that pace.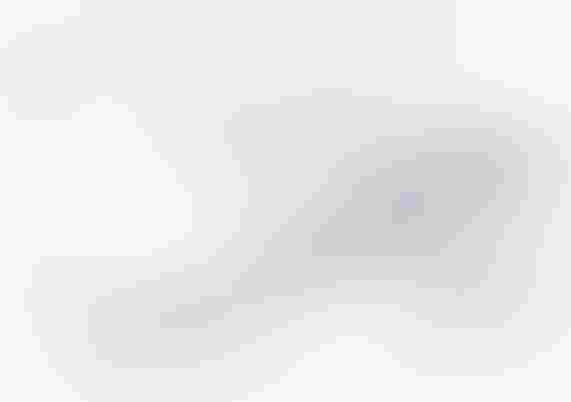 While muscle cut exports lagged behind the March level significantly, U.S. variety meat shipments exploded in April.  The 41.758 million pounds of variety meat exports was 54% larger than those of March, and 14.6% higher than one year ago.  Variety meat export value was 20.8% higher than in April 2013.
Large year-on-year declines for variety meat exports in January and February leave the year-to-date total (123.331 million pounds) still well-short (-16.2%) of last year through April, but the value of those shipments is up 13.1% from one year ago. 
A point of attention for exports this year had been China/Hong Kong.  I had expected the Smithfield-Shuanghui merger to begin showing up in higher exports to China and, more importantly, a more aggressive upward trend in those exports.  Through March, it appeared that may have been happening.  Our PEDV pig losses suggest that it will not likely hold true for the year since supplies are going to be so tight and prices so high.  April brought the whole thing back to earth with shipments to these two key markets falling by more than 44% from March.  The 35.553 million pounds sent to China/Hong Kong in April brings the year-to-date total to 237.4 million pounds.  That is still 26.5% higher than one year ago but that YTD comparison was +44.2% last month. 
Exports to four other key markets grew from one year earlier in April.  Shipments to Canada increased by 13% while those to Japan, Mexico and South Korea gained 12.9%, 9.0% and 90.1%, respectively, from one year ago. 
Japan returned to the top of the rankings for U.S. pork markets year-to-date – but not by much.  Through April, Japan had bought 452.4 million pounds carcass weight of muscle cuts in 2014, while Mexican buyers had taken 449.1 million pounds.  I suspect that higher prices will prove to be an advantage for Japan and keep it as the number-one market for U.S. pork this year.  Mexico is, in general, a more price sensitive market and high U.S. prices and the weak yen will allow more U.S. product to get over Japan's gate price without large tariffs being added. 
Finally, your eyes are not deceiving you:  USDA reported 3.1 million pounds of pork going to Russia in April.  I'm not real sure how that happened, but they say it did.  That monthly total is up by infinity from last year since last year's April exports to Russia were zero.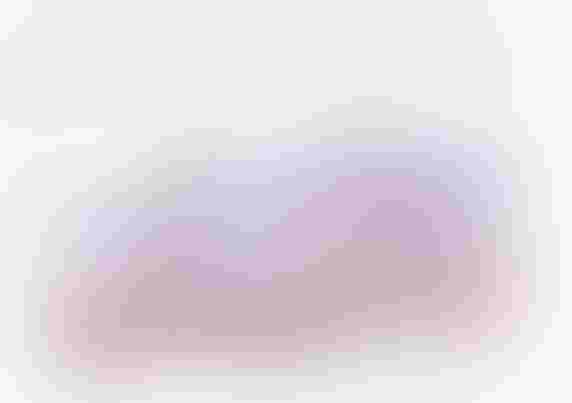 So what will exports do from here on?  It's a good question.  Lower U.S. supplies and record-high prices will certainly deter foreign buying just as they will likely deter some domestic purchases.  But, just as for U.S. consumers, the question of "What else will they buy?" remains.  Beef supplies are tighter than pork supplies.  Chicken companies have not been able to respond to this opportunity to grab market share.  While it is true that consumers worldwide will, on average, eat less meat and poultry because there is less meat and poultry available, they will not stop eating animal proteins, so I don't expect exports to fall completely out of bed.  USDA's 5.035 billion pounds annual forecast from the May World Agricultural Supply and Demand Estimate (WASDE) Report is actually 0.9% HIGHER than last year reflecting, I think, this lack of an alternative for world pork buyers. 
The longer-term question is whether we can ever return to the 2007-2012 growth trend.  I think it will be difficult simply because most of the low-hanging fruit has been picked.  There are not a lot of large markets left to penetrate, but the terms of trade with some big ones like Japan, China and the EU could still improve.  The most immediate way to get back to that growth trend would be the successful completion of Trans-Pacific Partnership (TPP) talks with Japan fully on board.  That would take away the gate price and open a whole new market segment of lower-valued pork products to U.S. producers.  Ending China's continuous gamesmanship and protection of its domestic industry would spur growth there even beyond the Smithfield-Shuanghui stimulus. 
Finally, an agreement with the EU would be good but I don't expect much from it.  As I've said many times, the Europeans are professional protectionists -- Major Leaguers compared to the rest of us "Little Leaguers".  It will be difficult to get an agreement that will overcome their expertise and devotion to protecting their home markets.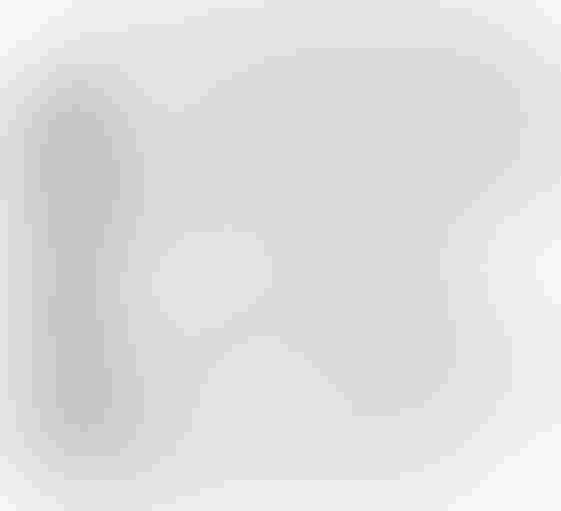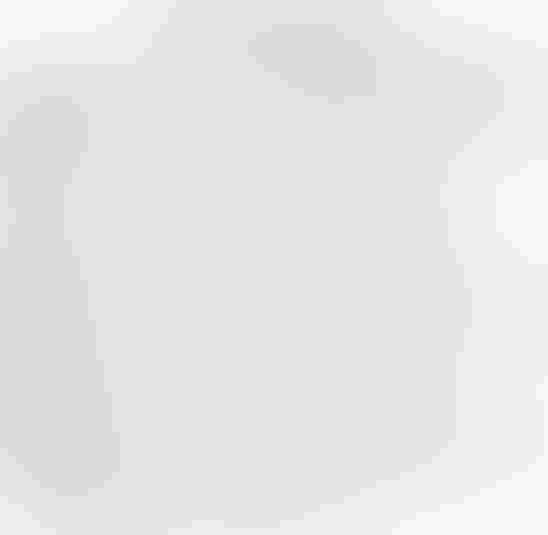 Subscribe to Our Newsletters
National Hog Farmer is the source for hog production, management and market news
You May Also Like
---