U.S. pork regains momentum in highly competitive Korean market
U.S. pork regains momentum in highly competitive Korean market
Changes in Korean consumers' buying habits, along with zero-duties through the Korea-U.S. Free Trade Agreement, are creating expanded opportunities for processed U.S. pork products.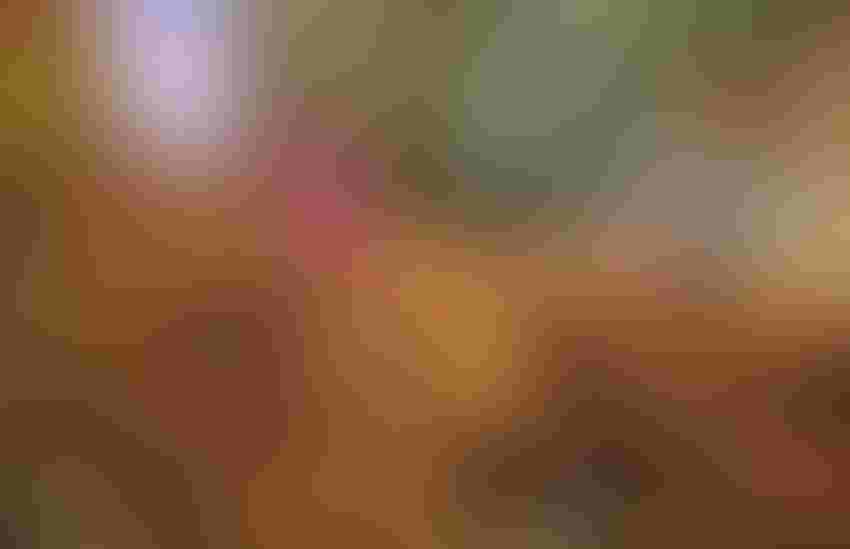 Getty Images/Chung Sung-Jun
By U.S. Meat Export Federation Staff
While a slow first half drove U.S. pork exports to South Korea lower in 2016, monthly volumes have exceeded year-ago levels since August and exports are off to an impressive start in 2017. Through February, U.S. export volume to Korea increased 29% to 30,722 metric tons while value improved 39% to $83.3 million.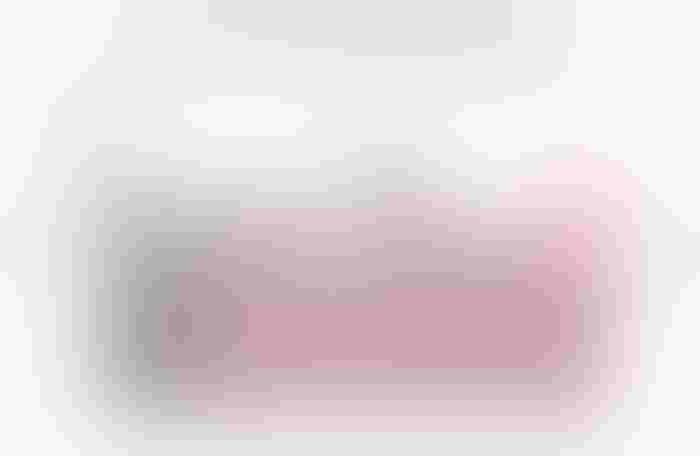 Korea's domestic pork production has a significant impact on its demand for imported pork. Production increased 4% in 2016, and a further modest increase is projected for this year. But the Korean pork market has had an interesting start to 2017, due in part to early February outbreaks of foot-and-mouth disease in the nation's cattle herd. While none of the confirmed FMD cases occurred on hog farms, Korea's pork industry was definitely impacted. Most of the confirmed FMD cases were in central and southcentral Korea, but when a case was confirmed in northern Gyeonggi Province near the border with North Korea, concerns escalated about a possible nationwide outbreak. In response, South Korea's Ministry of Agriculture, Food and Rural Affairs raised its FMD control measures to their highest levels. While slaughter was not halted, FMD control measures included the closing of all livestock markets for 30 days and suspension of livestock transport in affected areas.
Despite the FMD-related restrictions, Korea's hog slaughter was up 2% in the first two months of the year. Perhaps the bigger impact on the market was from speculation about possible protein shortages, especially as avian influenza-related restrictions had already limited poultry and egg supplies and put upward pressure on prices for those products. Korea's pork imports from all suppliers jumped 18% year-over-year in February to 43,775 mt, including substantial increases from the European Union and the United States.
Korea's hog carcass prices have remained high in recent weeks, with the latest prices averaging 6% higher year-over-year in won terms, and 12% higher in U.S. dollars at $1.97 per pound. Year-to-date prices averaged 8% higher (in won terms) even as production is trending upward. Korea's imported pork market is extremely competitive with the EU, the United States, Chile, Canada and Mexico all battling for market share. Chile was the first pork supplier to have a free trade agreement with Korea, so all of its pork now enters Korea duty-free. Duties on nearly all products from the EU and the United States have also been eliminated through their free trade agreements with Korea, which entered into force in 2011 and 2012, respectively, while the Canada-Korea free trade agreement took effect at the beginning of 2015.
Mexico does not have a free trade agreement with Korea and holds only 3% of the total imported pork market — but Mexico is Korea's largest supplier of chilled pork, with chilled imports through February totaling 1,374 mt, up 124% year-over-year. Much of the chilled volume from Mexico is single-ribbed bellies. The EU remains Korea's dominant supplier of single-ribbed bellies, but only ships frozen pork to Korea.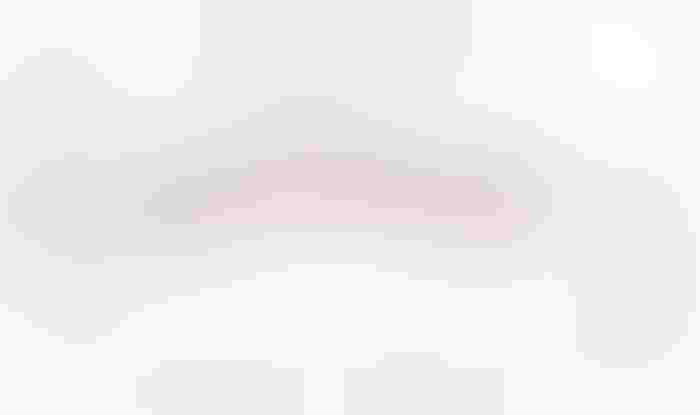 Brazilian pork appeared ready to make its debut in Korea in 2017, as an order published in February by the Korean Ministry of Food, Agriculture, Forestry and Fisheries states that chilled and frozen pork and pork byproducts from the Brazilian state of Santa Catarina would be eligible for import, subject to farm-level traceability requirements. MIFAFF accepted public comments on the plan through March 7, and it remains to be seen whether the order will be impacted by the recent, highly publicized investigation into inspection practices at some Brazilian processing facilities. It is also important to note that while pork from Santa Catarina currently has access to Japan, Brazil's exports to Japan remain minimal.
For U.S. suppliers, raw material for further processing continues to provide the highest-volume opportunities in Korea. However, changes in Korean consumers' buying habits, along with zero-duties through the Korea-U.S. Free Trade Agreement, are creating expanded opportunities for processed U.S. pork products — especially in venues such as convenience stores. Korea's imports of U.S. processed pork and sausages were up 5% through February, totaling 2,100 mt and solidifying the United States as the dominant supplier of processed pork to Korea. Food trucks are also rapidly gaining popularity in the Korean foodservice sector, creating new opportunities for a range of pork cuts, while home meal replacement items are soaring in popularity with retail consumers.
Subscribe to Our Newsletters
National Hog Farmer is the source for hog production, management and market news
You May Also Like
---