U.S.-Philippines pact would benefit pork
U.S.-Philippines pact would benefit pork
Legislative Watch: U.S.-Philippines bilateral pact in the works; USDA, FDA discussing cell-cultured meat; swine inspection program moves forward; 5% budget cuts ordered.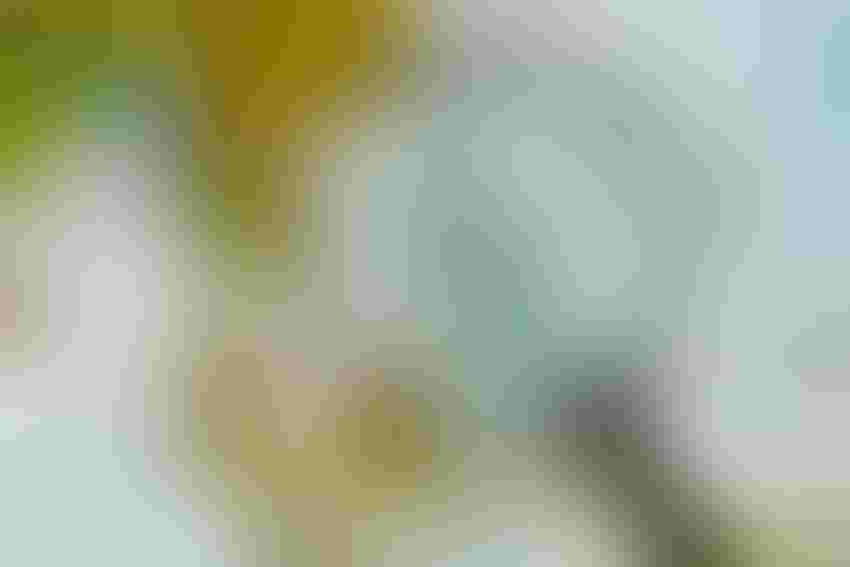 The United States and the Philippines have agreed to work on improving agricultural trade between the two countries. In a joint statement, U.S. Trade Representative Robert Lighthizer and Philippine Secretary of Trade and Industry Ramon Lopez say, "Both governments agree that enhanced bilateral engagement on trade under the TIFA (Trade and Investment Framework Agreement) should include work that yields benefits for agricultural producers, importers, exporters and consumers, and intend to work together in a number of areas."
The National Pork Producers Council says, "The Philippines is a large pork-consuming nation, with a fast-growing population and a burgeoning middle class. It also has some of the highest food prices of any Southeast Asian nation and would benefit from a free trade agreement with the United States."
U.S. meat products face an average tariff of 20.5% for products exported to the Philippines. The highest rate is 45% according to the World Trade Organization. The Philippines imported approximately $100 million of U.S. pork in 2017.
The Philippines was the 10th largest export market for U.S. agriculture in 2017. The top U.S. agricultural products were soybeans, soybean meal, wheat, dairy products, pork, beef and prepared foods.
Cell-cultured meat dialogue progresses
USDA and the Food and Drug Administration held a two-day joint public meeting on the regulation of cell-based meat. The agencies wanted to hear from the public on various issues. This included what jurisdiction USDA and FDA would have; should standards of identity be established to differentiate cell-cultured products from traditional products; and should labels disclose the production methods used.
Secretary of Agriculture Sonny Perdue and FDA Commissioner Scott Gottlieb indicate they were moving toward a collaborative duel-agency approach to the regulation of cell-based products.
Memphis Meats Inc. and the North American Meat Institute wrote President Trump in August urging that FDA be responsible for pre-market safety of cell-based products and USDA oversee production and further processing to "ensure products are safe, wholesome and properly labeled."
The goal of USDA and FDA is to have decisions completed in 2019.
Modernize swine inspection program finalization moving forward
USDA's Food Safety Inspection Service plans to finalize its voluntary New Swine Inspection System for market-hog slaughter plants and mandatory provisions for all swine slaughter plants, according to FSIS' fall statement of regulatory priorities.
According to FSIS, NSIS will provide for increased offline inspection activities by inspectors that are more directly related to food safety resulting in greater compliance with sanitation and Hazard analysis and critical control points regulations and reduce the risk of foodborne illness.
FSIS received over 83,500 comments. A large number of comments asked that FSIS withdraw the proposal to remove limits on line speeds because of animal welfare and worker safety concerns.
Trump orders 5% cuts for FY 2020 budgets
President Trump is ordering each cabinet secretary to submit a Fiscal Year 2020 budget that proposes a 5% cut. Secretary of Agriculture Sonny Perdue has indicated that USDA should be able to exceed this request.
Trump's FY 2019 budget proposed a 17% cut for USDA's discretionary spending, which Congress rejected.
Subscribe to Our Newsletters
National Hog Farmer is the source for hog production, management and market news
You May Also Like
---