U.S. meat demand declining, still remains above pre-pandemic levels
U.S. meat demand declining, still remains above pre-pandemic levels
While personal finances have tightened, residents remain very interested in having beef, pork and other meat proteins in their diet.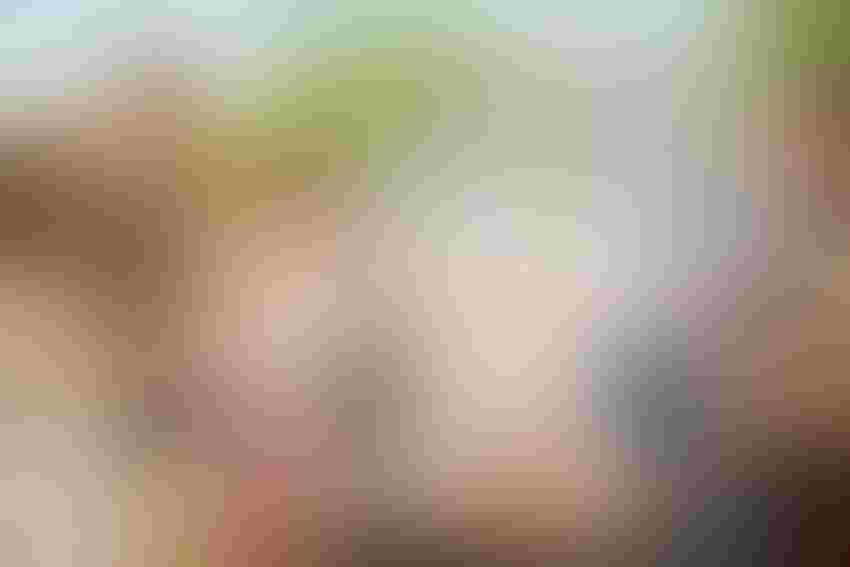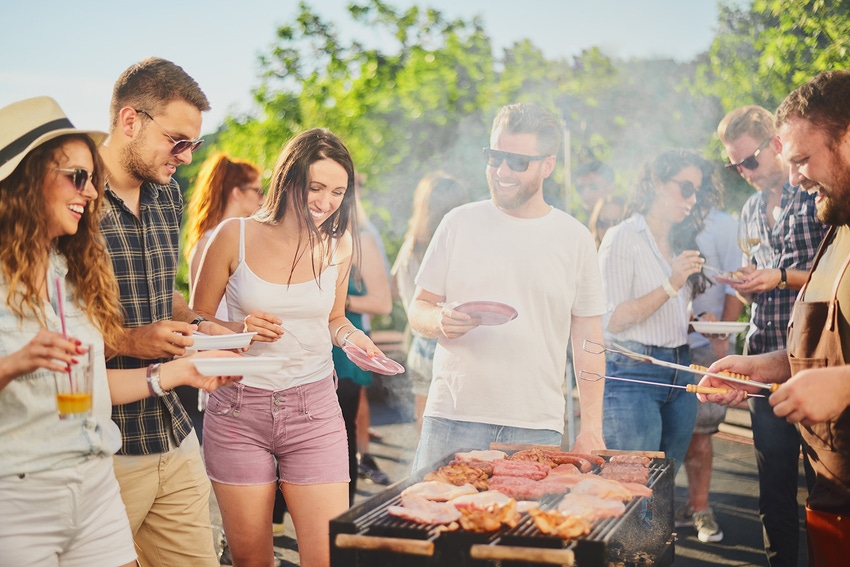 iStock/Getty Images Plus/millann
U.S. consumer demand for meat peaked during the middle of 2022 and has been steadily dropping ever since, however while the decline is notable, April 2023 domestic meat demand is still above February 2020 levels, when the Meat Demand Monitor project was officially launched.
For example, ground beef peaked at 135 in March 2022, with retail demand 35% stronger that month than in February 2020. The April 2023 ground beef demand index was 115, indicating notable demand decline since the March 2022 peak, yet still above the February 2020 demand index of 100.
Glynn Tonsor, professor in the Department of Agricultural Economics at Kansas State University, believes the majority of U.S. consumers have sustained a strong desire to keep meat protein in their diet, which aligns with research he and Jayson Lusk in the Department of Agricultural Economics, at Purdue University, recently conducted.  
"In short, while personal finances have squeezed things, residents remain very interested in having beef, pork and other meat proteins in their diet which supports demand levels being above early 2020 levels," Tonsor says.
Each month the MDM project collects data from over 2,000 U.S. consumers. Funded in-part by the Beef Checkoff and Pork Checkoff, the project tracks U.S. consumer preferences, views and demand for meat with separate analysis for retail and food service channels.
Tonsor says the MDM data on 2022 peaks and 2023 declines in protein is consistent with other domestic meat demand indices maintained at Kansas State University based on per capita consumption and other USDA based information, but solicits the question why a drop in all three major meat proteins? Tonsor credits macroeconomic forces as a primary factor.
During the April 2023 MDM survey, consumers were asked how the frequently they never purchased or couldn't remember the last purchases for the following items: beef steak, ground beef/hamburger, beef roast, bacon, pork chops and pork sausage. April 2023 data illustrates how consumption among those saying their household financial situation has improved from last year versus those indicating the same or worse situation applies.

Tonsor points out the difference between households with improving versus eroding finances is most harsh for beef steak, which is not surprising given expected differences in wealth/income effects across products.
"We need to remember that volume available also has a role here, as per capita availability on beef is reducing, which impacts this as well," Tonsor says. "Within beef, the larger difference for steak versus ground/roast across financial sentiment distinguished cohorts is not surprising."
While broader macroeconomic forces are not something the meat industry can control, Tonsor says the MDM reports highlights how influential other protein purchasing decisions can be for consumers depending on their current economic climate. As price remains a top consideration, no matter the financial sentiment (a factor that hasn't changed since MDM launched), other product attributes become less critical as finances become strained.
For example, approximately 80% of the consumers in the April MDM indicated their finances are the same or worse than last year and are much less willing to pay a higher price for claims surrounding environmental impact and animal welfare than those that stated their finances have improved.
Tonsor points out there are other drivers for differences in price sensitivity, specifically geography. MDM data frequently finds residents in coastal states place lower relative weight on price in their purchasing decisions compared to those located in Rocky Mountain and Central states.
"Regularly, not just in April 2023, we observe the relative importance of price is lower in many coastal states (on average within those states at least). While I think price matters to all, the key here is relative because the questions are forced rank in nature (e.g., can't say all 12 factors are most important)," Tonsor says. "My opinion is most coastal residents likely place a higher priority on environmental impact, animal welfare and perhaps some other social considerations that differ from the traditional eating experience factors of taste, fresh, etc.  Accordingly, this makes price a lower relative factor for those residents."
Subscribe to Our Newsletters
National Hog Farmer is the source for hog production, management and market news
You May Also Like
---