Three ways pig farming positively impacts the state of Iowa
Three ways pig farming positively impacts the state of Iowa
Even though my pork operation is very small, I am proud it helps make a better community.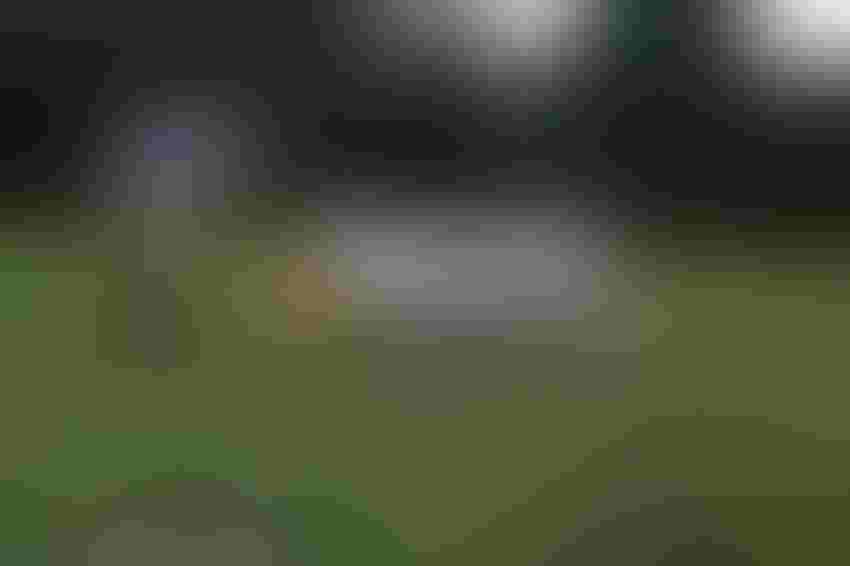 By Brady Allan, age 12
October is National Pork Month. As a young pork producer, I am celebrating Pork Month by sharing why I think pork production is good for Iowa.
First, it provides 141,813 jobs in the state of Iowa. Forty thousand, two hundred and ninety of those jobs employ people who are involved in the day-to-day production of pigs. One in every twelve people have a job tied into the pork industry. A strong pork industry helps lower the community's unemployment rate. 
Raising hogs takes a lot of cooperation between workers and supporting businesses. The money generated, which in Iowa is $7.5 billion dollars, creates a circle of economic activity. Everyone benefits -- from the local businesses to the schools and libraries.
Even though my pork operation is very small, I am proud it helps make a better community. The products I purchase to raise my pigs helps support jobs for people and the tax money generated helps support places in my community, like the middle school I attend.
Because Iowa is known as the tall corn state, farmers need lots of fertilizer to produce good yields. Pork production helps grain farmers meet their goals. Approximately 10 finishing pigs, from weaning to market, provide enough fertilizer to help produce one acre of high yields. This is important because one hog consumes about 9-10 bushels of corn and 100 pounds of soybean meal (from birth to market).  Pork producers help grain farmers by buying their grain and grain farmers help pork producers by growing crops. This makes Iowa a great place for both crop and pork production.
Iowa pork producers are extremely proud to put food on Iowans' plates. Iowa provides about 1/3 of the United States' pork. That is about 49 million hogs per year. The meat Iowa doesn't need is exported to other countries and states. In 2015, Iowans exported 1.1 billion dollars worth of pork. This money helps local communities.  Big businesses came to Iowa because of pork production. This also helps put money back into Iowans' hands.
Lastly, I think the pork industry is good for Iowa because it provides opportunities for people of all ages, especially the youth. Educational events, like those supported by Iowa State University, the Iowa Pork Producers Association and the 4-H program, have helped me grow as an individual, in all aspects.  
The investments the pork industry is making today will help in the future by creating better leaders, individuals, families and swine farms. I am proud to say: I want this to be a part of my future.  
Subscribe to Our Newsletters
National Hog Farmer is the source for hog production, management and market news
You May Also Like
---