This is how upturn in pork production impacts markets
This is how upturn in pork production impacts markets
A number of livestock reports this week set the stage for a lot more data to feed the hog market.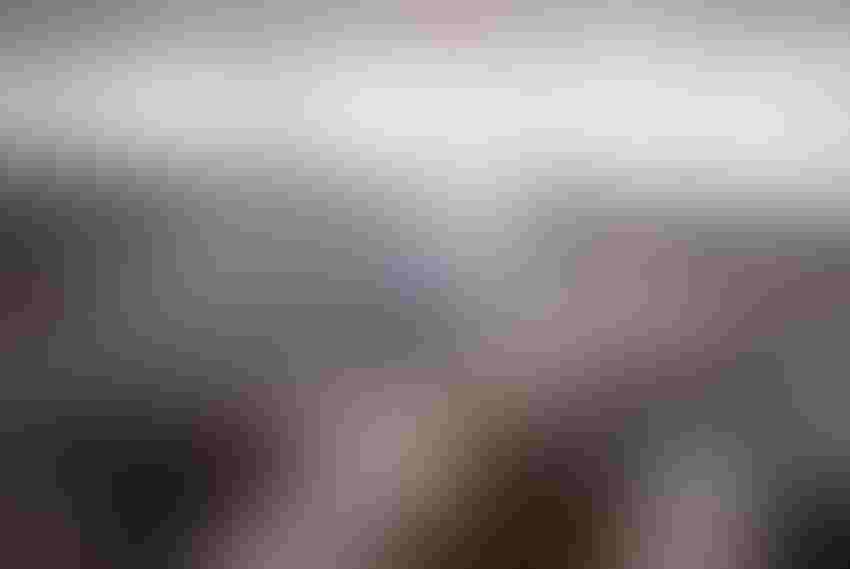 This will be a busy week for USDA livestock reports. This afternoon, USDA will release estimates of the December hog inventory by county for 2016 along with any revisions of their county inventory estimates for 2015. People typically find this data to be both interesting and disappointing. Because of confidentiality rules, the inventory data will not be disclosed for those counties in which one firm owns a large share of the hogs. There are a lot of counties like that.
On Tuesday afternoon we will get the Cold Storage report data for July 31. A key number to look for in this monthly report is pork belly stocks. That number has been less than half of the year-earlier level for each of the last eight months. The unusually low belly stocks this year helped make possible record pork belly prices this summer. Also on Tuesday afternoon we will get the results of Canada's July hog inventory survey. The Canadian hog herd has been growing. Canada's January hog inventory this year was up 1.6% from last year. Their January hog inventory has been above the year-ago level each of the last four years. However, their January survey predicted Canada's litters farrowed during the first half of 2017 would be down 0.8%. Exports of Canadian hogs to the United States were up 1.1% during the first half of 2017. My guess is that Canada's July hog inventory was very slightly above the year-earlier level.
Livestock slaughter and poultry slaughter for July will be released Thursday and Friday afternoons, respectively. Based on daily slaughter reports, it looks like federally inspected hog slaughter during July totaled 8.956 million head. That would be down 8.7% from the month before, but up 2.9% from a year ago. This is a 1% smaller year-over-year increase than implied by the June market hog inventory survey.
Hog prices have been moving steadily lower since mid-July. The price decline accelerated last week. The Iowa-Minnesota negotiated base carcass price climbed above $80 per hundredweight on June 13 and stayed there through Aug. 9. Last Thursday, Iowa-Minnesota averaged $75.51 per hundredweight and it looks like Friday's average will be under $74 per hundredweight when USDA reports it today. Although hog prices are likely to continue declining seasonally, there is reason to expect the upcoming increase in slaughter capacity to keep average prices above the year-earlier level during the fourth quarter of 2017. Lower cutout values are a big part of the lower hog prices, but an increase in pork production is the primary cause.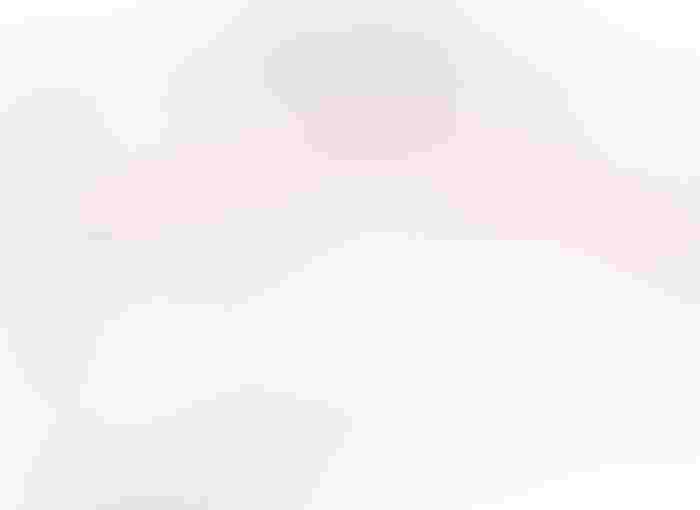 Weekly hog slaughter is typically at its lowest in late-June or early July. Hog slaughter is low, of course, during holiday weeks. The week with Independence Day usually has the smallest hog slaughter of the year. This year, hog slaughter has increased each week since the Fourth of July and is expected to continue rising until winter officially starts. Since the first of June, hog slaughter has been about 1.2% lower than implied by the June hog inventory survey. The June Hogs and Pigs Report indicated September-November market hog slaughter should be between 3% and 3.5% higher than last fall.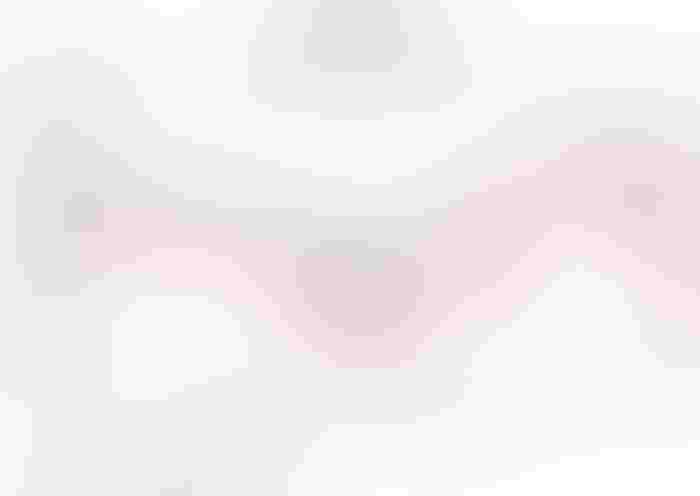 Pigs don't grow fast when the weather is hot. Slaughter weights typically bottom out in late-July or early August. Once the weather starts to cool, hogs' appetites improve and weights start to climb. From the perspective of the calendar, the increase in slaughter weight corresponds fairly closely with the increase in slaughter numbers. As a result, pork production increases rapidly from early August to early December.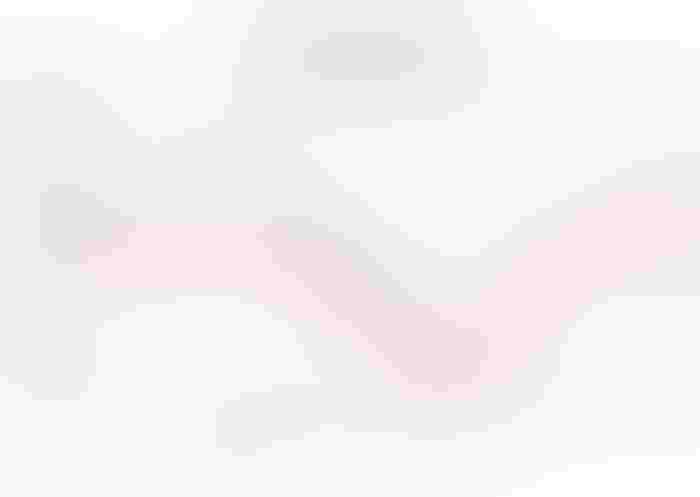 International trade has been kind to the U.S. pork industry thus far in 2017. Compared to the first half of 2016, January-June 2017 pork exports were up by 310.8 million pounds (12.2%) and imports were down 4.8 million pounds (0.9%). In total, we exported 2.3 billion pounds more pork than we imported during the first half of 2017. First-half pork imports equaled 4.3% of production while exports equaled 22.8% of U.S. pork production during those six months.
Less pork from Canada and more from Poland were the two big changes on the import side. Our largest foreign customer, Mexico, accounted for more than half of the increase in U.S. pork exports compared to January-June 2016.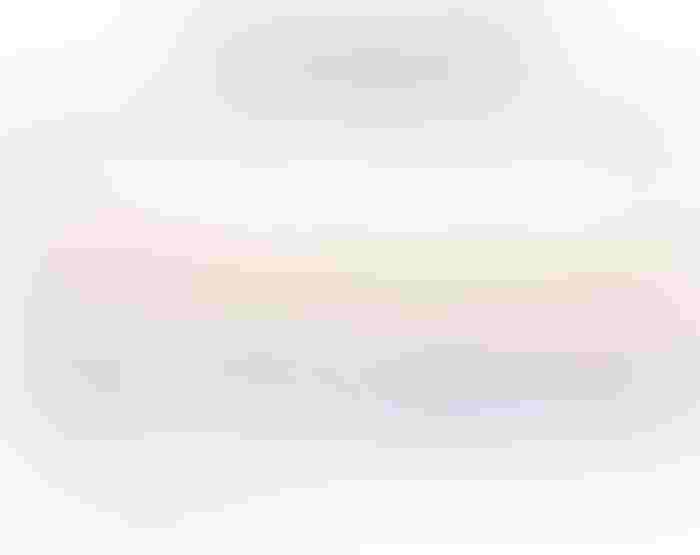 Subscribe to Our Newsletters
National Hog Farmer is the source for hog production, management and market news
You May Also Like
---