Texas pork producers assessing Harvey's impact
Texas pork producers assessing Harvey's impact
Though Hurricane Harvey's destruction didn't reach the larger hog producers in Texas, the southeast coast is home to operations producing hogs for the show ring.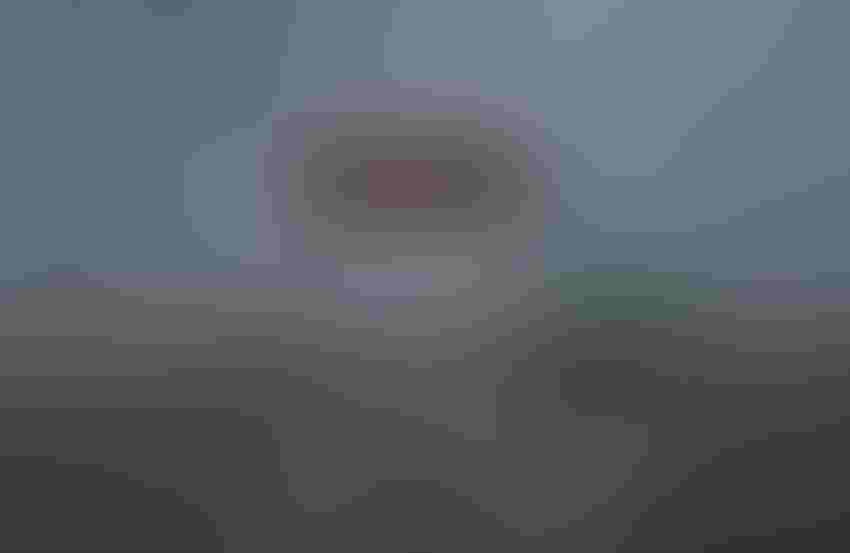 Hurricane Harvey has dumped historical amounts of rain on the southeast coast of Texas, in addition to causing wind damage in its path.
Brandon Gunn, executive vice president of the Texas Pork Producers Association, says it's early, but as of now the majority of the Lone Star State's pork producers' operations have dodged Mother Nature's bullet.
While the majority of the state's larger, commercial pork operations are located in the northern part of the state near the panhandle, the hard hit southeast coastal region is home to operations raising pigs for the show ring. For them, Harvey could not have come at a worst time. "Producers closer to the coast had wind damage and debris, and they've had power outages," Gunn says Monday morning. "Most were equipped with generators, but right now for the show pigs it's big farrowing season for the spring shows. So they have to balance the generators to power the houses and coolers, as well as the farrowing barns."
Gunn tells of producers who did evacuate after securing the hog barns as best they could, only to return home and find "everything was OK for the most part." He also shares that some producers were able to load up some hogs and "head west to avoid the brunt of the storm."
As residents and producers return to their homes and farms, they are assessing the damage and what needs exist. Gunn says his cell phone was ringing over the weekend as has his office phone with fellow pork producers within Texas and beyond wondering what needs to be done.
"Right now we're in the wait-and-see mode," he says, "but our producers really appreciate the calls of support and offers of help, but it's still too early to say exactly what's needed."
The TPPA website has a page dedicated to providing a Hurricane Harvey update, complete with a list of options producers can use if they need to relocate livestock, along with other resources.
The Texas Department of Agriculture offers the STAR Fund to help the state's farmers and ranchers recover from disaster, such as Harvey.
Subscribe to Our Newsletters
National Hog Farmer is the source for hog production, management and market news
You May Also Like
---