Short-run situation at home; U.S. pork needs export markets
Short-run situation at home; U.S. pork needs export markets
International trade markets find value in variety meats, trust America to be reliable pork supplier.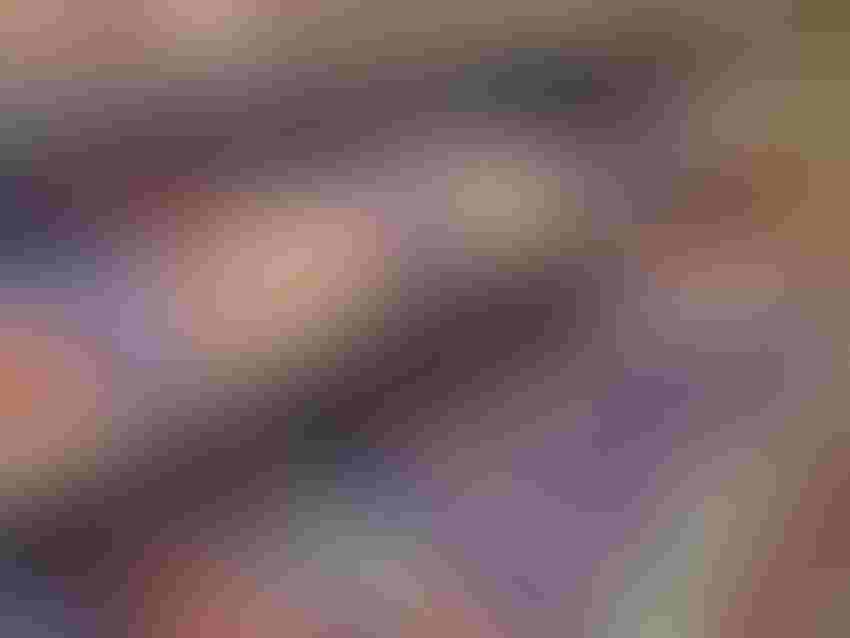 With pork processing capacity currently down 28% due to COVID-19 challenges, should we be shipping so much U.S. pork beyond our borders? Neil Dierks, CEO of the National Pork Producers Council, says it's a question people may be soon be asking, if they are not already, but the answer is not so black-and-white.
"A lot of people just look for simple answers and they don't realize the fact that our export business has been built on finding value for products that typically Americans don't value, particularly those kinds of things we call variety meats — organ meats, snouts or pigs feet, things in this order," Dierks said Tuesday during National Pork Board's "COVID-19 Webinar — Supply Chain Operations Update and Composting Resource." "There's a lot of material in our export numbers that are included that are delicacies in other parts of the world."
However, there are some countries that do have similar pork preferences as American consumers, and Dierks says in some instances, export customers have also been getting their orders shorted.
"The important thing to recognize, in this kind of event, is that it can determine how whether or not you're viewed as a reliable supplier?" Dierks says "It's important that we avoid any kind of broad brush let's stop exports, and allow the marketplace to work as well as allow us access to those customers that see value in products Americans don't see value in."
According to Steve Meyer, Kerns and Associates, U.S. pork exports have been running between 37,000 and 45,000 metric tons per week.
"I don't think those are going to back off because China still needs product. If you look, China is accounting for a large portion of this," Meyer says. "Right now, hams are extremely low price and we think they will probably help our exports to Mexico. While every other cut has gone up, hams have really lagged."
Meyer expects the discussion on export markets to come up more on Capitol Hill, if indemnities are paid, and cautions this thinking, citing the lessons learned from the Jimmy Carter administration's grain embargo in January 1980 in response to the Soviet Union's invasion of Afghanistan in 1979.
"We know it's short-run situation at home, but have worked for many, many years to develop these export relationships," Meyer says. "We will get back to production that will support both sides. We need to let the market dictate what happens in the short run and leave that alone."
Subscribe to Our Newsletters
National Hog Farmer is the source for hog production, management and market news
You May Also Like
---