Profits are returning to the pork industry, but for how long?
Profits are returning to the pork industry, but for how long?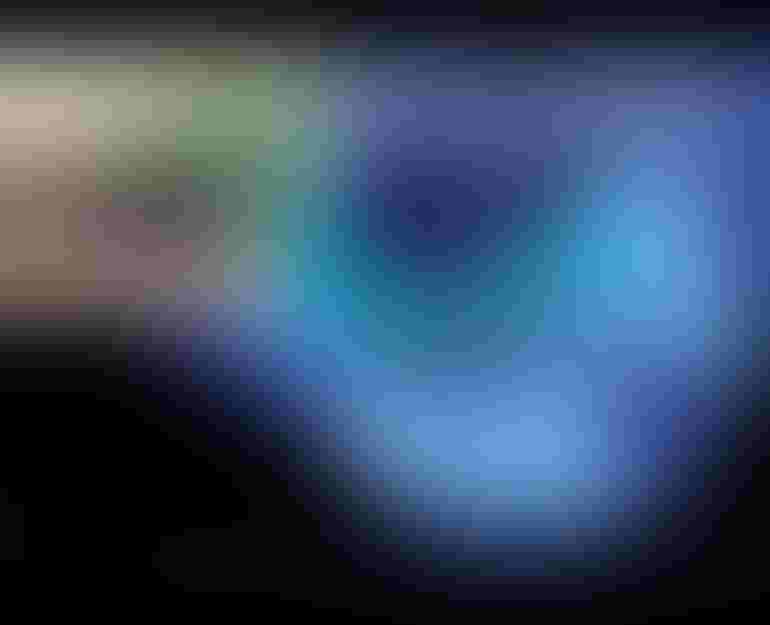 Fourth quarter of 2015 and the beginning of 2016 was difficult at best, with no profitability. The dismal markets cost the average producer $20 to $25 per head in losses from November through January 2016. Since Jan. 15 we have moved back to breakeven and look to head into a profitable period.
What you need to remember is that even though the summer months look profitable today, how long will that last? We are staring at $80 hogs, which will provide the average producer a $25 per head return. I know most producers do not like to hedge hogs during the summer months, but there is never a guarantee that those prices will be realized. The main problem everyone is dealing with is the fourth quarter of 2016. It is looking like there will be $10 to $15 per head losses over the November-to-January 2017 timeframe.
What changes have taken place or could materialize to make the last couple of months at least a breakeven? Currently, we still have the same packing capacity as last year and it's looking like increased numbers for year-end 2016. As of now, it seems the average producer can make about $5 per head for 2016. One area that could help would be to look at is the recent rebound in exports.
Exports
Exports reported in December show a remarkable recovery. For 2015, the United States exported 1.7% more pork than during 2014. This is remarkable considering the adversity the industry had to deal with during the year. If you remember a year ago at this time, we were dealing with the U.S. Customs port slowdown and tons of U.S. product sitting mainly at the Long Beach port. At that time, it was projected it would be difficult to match 2014 numbers for exports.
Second, the strong dollar pushed China to import product from the European Union after they lost business to Russia due to retaliation. This put U.S. pork at a price disadvantage with the EU supplying approximately 70% of the pork exports to China. The reversal in the trend is added by a couple of factors to watch for 2016. First, China relisted several U.S. plants for export.
In addition, the Euro has been gaining in value to the U.S dollar making U.S. pork more affordable. If this trend continues it should be favorable to more U.S. pork being exported to China in 2016. Although China is the market everyone likes to watch, Mexico has been a stable trading partner with a 12.8% increase in volume in 2015 and is the largest buyer of U.S. pork in volume. Japan continues to hold the distinction of largest buyer of pork in terms of value.
Plant capacity
The last time I wrote about plant capacity in my October column, and since then there are a couple of developments that could add even more capacity. Prime Pork announced their intent to purchase the beef plant in Windom, Minn., and convert the facility to a hog processing plant with the capacity of 4,000 head per day. It is estimated this plant will come online sometime around Jan. 1, 2017. Not quite in time to help alleviate some of the capacity issues we had this past fourth quarter, but it will be good for the industry long-term.
Secondly, there is the potential for another 3 million head plant that is being discussed. With these new plants, it will definitely diminish the bottle neck in the processing chain, but we still need to sell the product at a profitable level to make this all work. This pushes to the forefront the importance of the Trans-Pacific Partnership agreement and its future approval and implementation.
Swine outlook meetings
AgStar again will be hosting our Swine Outlook meetings. They will be held on March 21-24 at various locations across southern Minnesota. Look for details on AgStar.com.
Malakowsky has more than 17 years of experience with AgStar Financial Services. For more insights from Malakowsky and the AgStar swine team, including their weekly video Hog Blog, visit AgStar.com. If you'd like more information on AgStar's Margin Manager Tool check it out at AgStar.com/MarginManager. 
Subscribe to Our Newsletters
National Hog Farmer is the source for hog production, management and market news
You May Also Like
---