Pork variety meat exports' record performance boosts per-head value
Pork variety meat exports' record performance boosts per-head value
On a per-head basis, variety meat exports averaged 9.3 pounds for every hog slaughtered in the United States.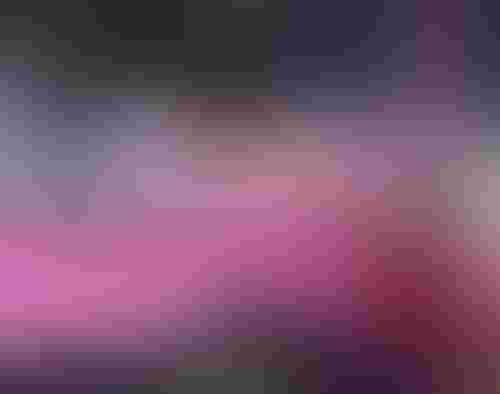 Exports of U.S. pork variety meats topped $1.27 billion in 2022, up 3% year-over-year and setting an annual value record, according to USDA data compiled by the U.S. Meat Export Federation. Export value equated to $10.15 per head slaughtered, also an annual record. Export volume was the second largest on record at more than 530,000 metric tons, trailing only 2017. On a per-head basis, variety meat exports averaged 9.3 pounds for every hog slaughtered in the United States.
"Pork variety meats play a key role in maximizing the value of every animal, and expanding exports of these products is critical because there is little domestic demand," said Dan Halstrom, USMEF president and CEO. "In this respect, the 2022 results were very encouraging, as exports not only trended higher globally, but achieved growth in some markets where muscle cut shipments were lower."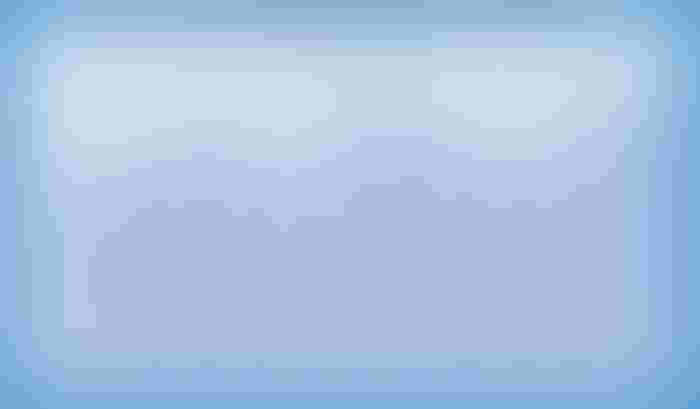 Halstrom explained that there was a downturn in variety meat export shipments in 2018, due in large part to the retaliatory duties imposed by China on U.S. pork and pork variety meats in response to the Section 232 and Section 301 tariffs imposed by the United States on imports from China. Labor constraints and transportation obstacles also impacted exporters' ability to capture and ship some variety meat items in a profitable manner. This situation was exacerbated by the COVID pandemic.
"This is what makes the rising export value of pork variety meats so critically important," he said. "Packers need to have confidence that shipping these items for human consumption will make a lasting contribution to their bottom line. When this happens, it's great news for everyone in the supply chain."
With China being the mainstay destination for U.S. pork variety meat, the U.S.-China Phase One Economic and Trade Agreement, which entered into force in early 2020, also provided momentum by simplifying the process for U.S. plants to receive and maintain eligibility to export to China. In early March 2020, China implemented a system allowing importers to apply for waivers allowing them to no longer pay the 25% (or more) retaliatory duty related to the Section 301 tariffs. But the 25% duty related to Section 232 tariffs remains, and continues to limit overall U.S. pork and variety meat exports to China.
China's COVID controls on imported cold chain food also added tremendous costs and complexity, and those restrictions weren't lifted until January 2023. Despite these constraints, U.S. pork variety meat exports to the China/Hong Kong region came on strong in the second half of 2022 and set annual records for both volume and value. Shipments increased 3% year-over-year to more than 338,000 mt, while value topped $840 million (up 4%). Exports of pork feet to China posted outstanding results at more than 225,000 mt, up 39% year-over-year, valued at $471 million (up 17%).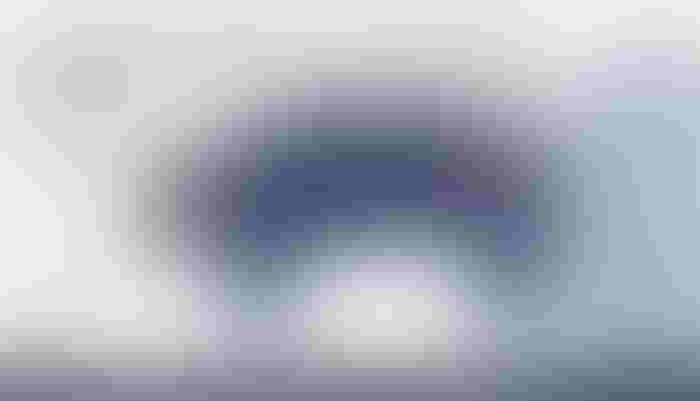 Importantly, variety meat exports also achieved growth in key markets other than China, including the Philippines, Japan, Korea, Guatemala, Colombia and the Dominican Republic. Highlights from 2022 included:      
Pork variety meat exports to the Philippines reached the second largest volume on record at 16,674 mt, up 5% year-over-year and trailing only 2018. This growth, achieved despite an onslaught of low-priced European pork into the market, was driven in part by a large increase in pork skin exports, which jumped roughly 150% in both volume (2,657 mt) and value ($2 million).  

Exports to Japan climbed 59% to just over 11,000 mt, led by a strong increase in tongue exports. Export value to Japan increased 64% to $34.7 million, with tongues accounting for two-thirds of this total.

In South Korea, exports were up 4% to 8,062 mt, with value steady at $24.6 million. Pork intestine exports to Korea posted impressive growth, roughly tripling year-over-year in both volume (2,641 mt, up 209%) and value ($4 million, up 199%).
Variety meat exports to Mexico trended slightly lower year-over-year, but still performed at a high level, reaching 116,214 mt (down 2%) valued at $216.6 million (down 1%). Mexico's processing sector is a promising destination for pork jowls, as detailed in this USMEF report.  
"As with all red meat exports, market diversification is essential for pork variety meats," Halstrom said. "This is why we are constantly striving to identify and develop new destinations that will contribute to export growth. Customer education is also critically important, working with importers and distributors to show them how variety meats can bolster their bottom line."
Subscribe to Our Newsletters
National Hog Farmer is the source for hog production, management and market news
You May Also Like
---