Pork's annual growth rate in foodservice outpaces other proteins
Pork's annual growth rate in foodservice outpaces other proteins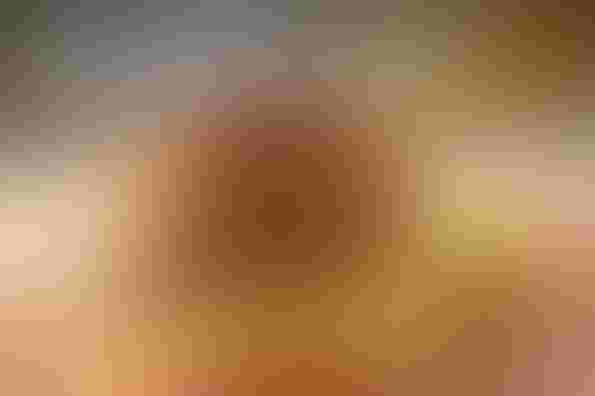 With a growth rate outpacing all other meats, pork continues to be the fastest-growing protein in foodservice since 2011. According to Technomic Inc.'s 2015 Volumetric Assessment of Pork in Foodservice, pork's popularity in the food industry continues to grow.
The study showed that total pork sold through foodservice outlets reached a record 9.8 billion pounds, reflecting a volume increase of 533 million pounds over 2013 when the survey was last conducted. Gaining momentum, this number is slightly higher than the 462 million-pound growth experienced from 2011 to 2013. The 2.6% pork category increase in 2015 outpaced the protein growth average of 0.7% and the total foodservice industry growth of 1.2%.
"We are pleased to see the continued growth of pork in foodservice," says Derrick Sleezer, president of the National Pork Board and a producer from Cherokee, Iowa. "The volumetric study shows that even during a time period when we saw record-high pork prices and low inventories, pork continued to be the strongest performer in the foodservice industry, underscoring pork's growing popularity."
Since 2013, processed pork has driven growth of the total pork category, increasing by 2.8% on an annual basis and making up 78% of the total volume. Sales of fresh pork grew 2.0%. The four largest categories driving the pork category growth were bacon, processed ham, breakfast sausage and ribs. Sales of these products represented 65% of the carcass-weight equivalent. Other study highlights include:
In categories where both uncooked and pre-cooked pork offerings exist, uncooked pork grew at a slightly faster rate than pre-cooked pork over the past two years – 3.4% and 3.2%, respectively.

In categories where bone-in and boneless pork were available, sales of both versions increased since 2013, with boneless pork growing at a slightly faster rate.
Celebrate versatility
"Pork is a versatile protein that is being leveraged around the country by foodservice operators who want to deliver flavor, inspiration and innovation across their menus," Sleezer says. "Pork producers are proud to provide safe, wholesome products that can fit into any menu."
The study also showed that of the 28 pork product categories reviewed, 19 demonstrated positive sales growth. Carnita meat and pulled pork were the fastest growing categories, with a compound annual growth rate of 13.2% and 13.1%, respectively. Both of these categories almost doubled since 2013. Notable growth also was seen in Canadian bacon, bratwurst, shoulder/butt, prosciutto, pork hocks/shanks and chops. Bacon and processed ham use grew from 2013 to 2015 by 195 million pounds and 93 million pounds, respectively, and were the highest volume among all categories.
"When it comes to the three major foodservice day-parts, breakfast leads the way with pork gaining popularity at lunch and dinner," Sleezer says. "It's clear that pork is on the menu across all foodservice segments. Full-service and limited-service restaurants represent about two-thirds of all pork volume sold."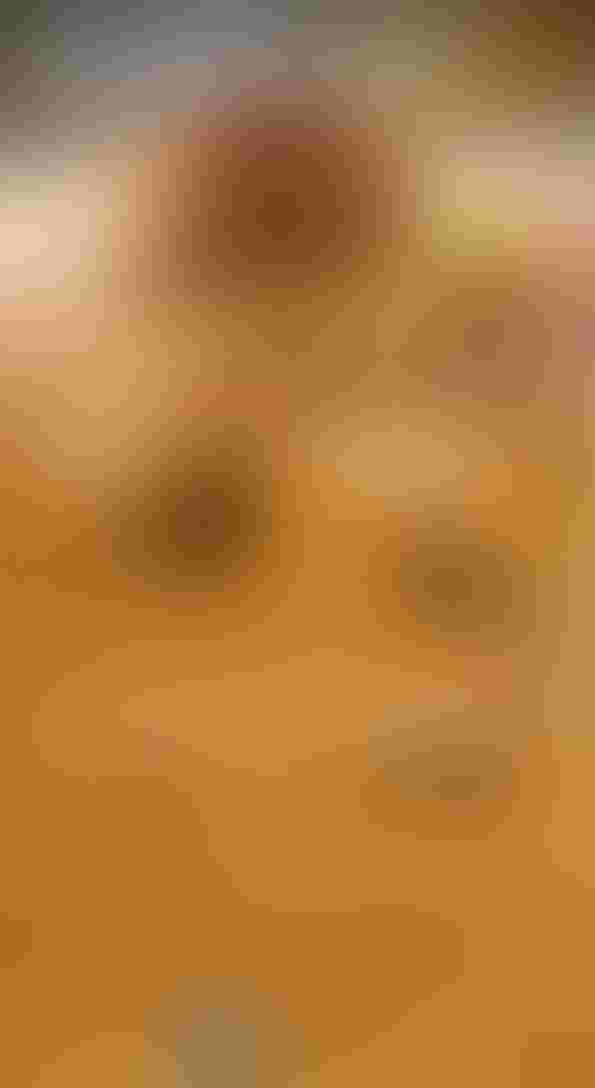 Subscribe to Our Newsletters
National Hog Farmer is the source for hog production, management and market news
You May Also Like
---