Pork Producers' Moods Optimistic but Cautious
Pork Producers' Moods Optimistic but Cautious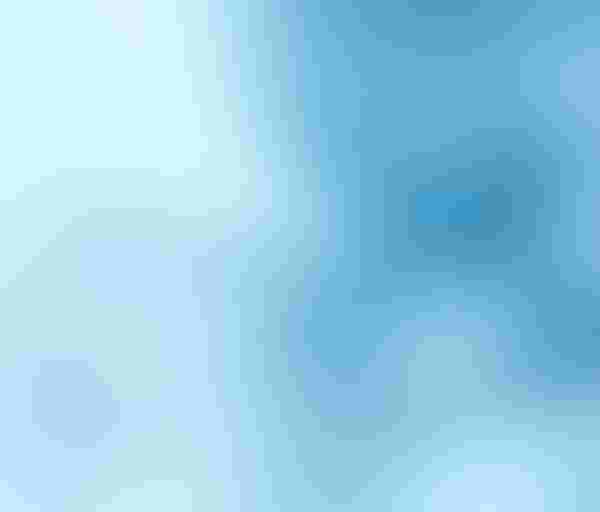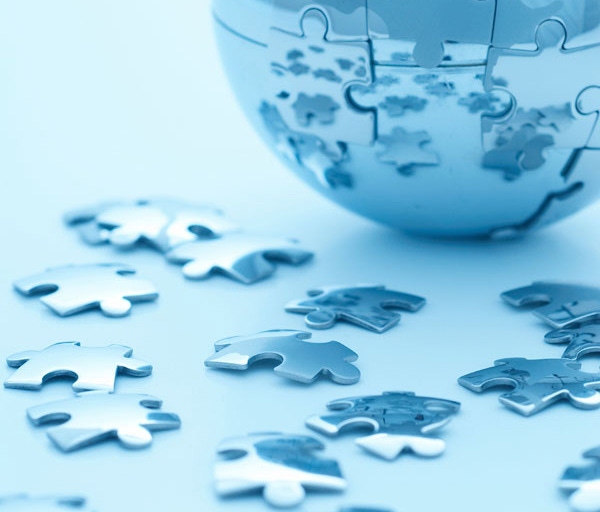 I was privileged once again to be involved in last week's National Pork Industry Forum.  The meeting, held in Denver, could be classified as boring in that there were very few points of controversy.  Therefore, I would characterize the events as "cautiously comfortable" due to that factor, general profitability and a clear understanding that a lot of things can go wrong if the industry is not vigilant. 
In my economic update to the delegates on Friday, my primary message fit well with producers' moods – optimistic, but cautious.  That is a bit different from "cautious optimism," I think, in that my current view is leaning more than normal to the optimistic side.  That optimism is primarily caused by the current situations in the beef and poultry industries and the generally positive information we are seeing from the U.S. economy.
Beef prices are record high and retail chicken prices hit their second highest monthly level ever in January.  Both sectors are in full-scale retreat from an output standpoint and those reductions will last for at least 18 months for beef and could persist for much of this year for broilers given that the sector just recently returned to profitability.  Higher competitor prices mean higher demand and higher demand without significant output increases will mean higher prices – at least due to this one demand-shifting factor. As for the U.S. economy, unemployment is still higher but is falling.  Employment (usually called "job creation" but probably better called "job replacement" given the huge reductions of 2008-2010) is growing at a good pace again after last summer's double-dip recession scare.
A report from the Federal Deposit Insurance Corporation (FDIC) release last Monday indicates that banks loaned money at the fastest pace in over a decade during the fourth quarter in 2011.  I believe that is a very important change since banks have been notoriously stingy since the near meltdown of credit markets in 2008, even though trillions of dollars of liquidity were pumped into the system.  While the new rules of the game (financial re-regulation, health care, etc.) are still not completely clear, it appears that banks may see enough light to start loosening the purse strings.  Companies, many of which are flush with cash, will do the same if and when they see consumer spending and demand is rising.                        
2011 Exports a Hard Act to Follow
All is not rosy.  The stupendous performance of U.S. exports in 2011 will be a hard act to follow.  Unlike some, I am not terribly concerned that the U.S. dollar will gain enough value to seriously impact our competitiveness in world markets.  While the European Union (EU) – and thus the Euro – continues to struggle, providing support for the greenback, the added movement of bank and corporate cash reserves will pressure the dollar, leaving us very competitive with EU-27, Brazilian and Canadian pork suppliers. 
I am also wary of the challenge of duplicating the terrific growth of shipments to Korea and China/Hong Kong in 2011.  Korea will almost certainly take more pork on a monthly basis than they did before 2011, but the foot and mouth disease-driven surge of February-April 2011 accounted for 57% of the total annual increase in exports to Korea.  Matching those tonnages without another surge-driving event will be a tough.
Repeating 2011 exports to China/Hong Kong will also be difficult.  Shipments to China/Hong Kong surged by 240% in 2008 before dropping almost precisely to the 2007 level in 2009.  I contend that, while disease- and earthquake-driven death losses were a contributing factor, history has demonstrated that the Olympic Games were indeed the primary driver of our success in 2008. There was no such exogenous driver for China/Hong Kong in 2011, so the question remains: "Will ongoing production problems and high domestic pork prices continue to the degree that they will keep exports strong in 2012?" 
Yes, I think exports will continue to be "strong." Whether it will be the same, I'm not so sure.  China's pork reserves are reportedly replenished but their economy remains strong, very likely pushing consumer spending and food prices higher.  Controlling inflation is very important to China's leaders.  They have recently witnessed how high food prices can spark a few other factors into full-scale revolt.
In addition, every report I see suggests that various diseases are still exacting a huge toll on China's domestic pig production sector.  That casts serious doubt on China's ability to backfill its needs from its own production.
Finally, there is the annually-present issue of feed costs.  USDA's prediction of 94 million acres of corn appears reasonable.  A trend yield of 164 bu./acre or so will provide a 14 billion-plus crop and put the 2013 year-end stocks-to-use ratio above 12.  Should all of that occur, recent price-to-stocks/use relationships would suggest a season-average farm price of $4.30/bu.   Futures markets are certainly not pricing that level of output at the moment and we are a long way from October.   A good dose of caution is still quite appropriate.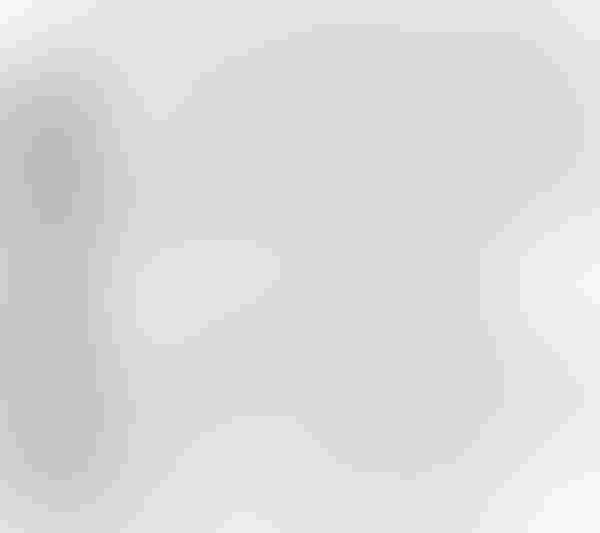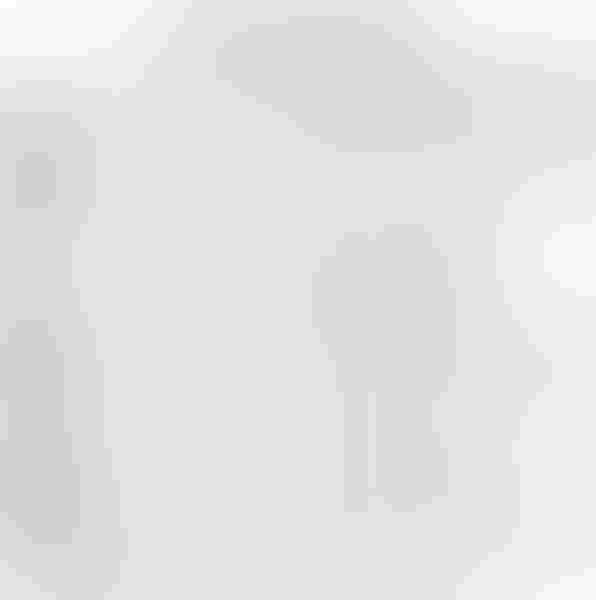 Subscribe to Our Newsletters
National Hog Farmer is the source for hog production, management and market news
You May Also Like
---