Pork industry honors leaders
Pork industry honors leaders
Appell, Bass and Isler receive recognition for their outstanding service and dedication to the pork industry.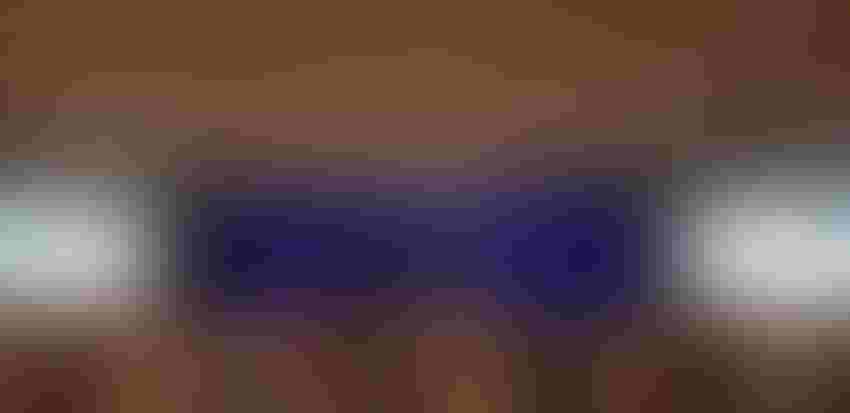 The National Pork Board and National Pork Producers Council honored leaders of the industry during the National Pork Industry Forum in Kansas City. Three individuals received recognition for their outstanding service and dedication to the pork industry.
Appell inducted into NPPC Hall of Fame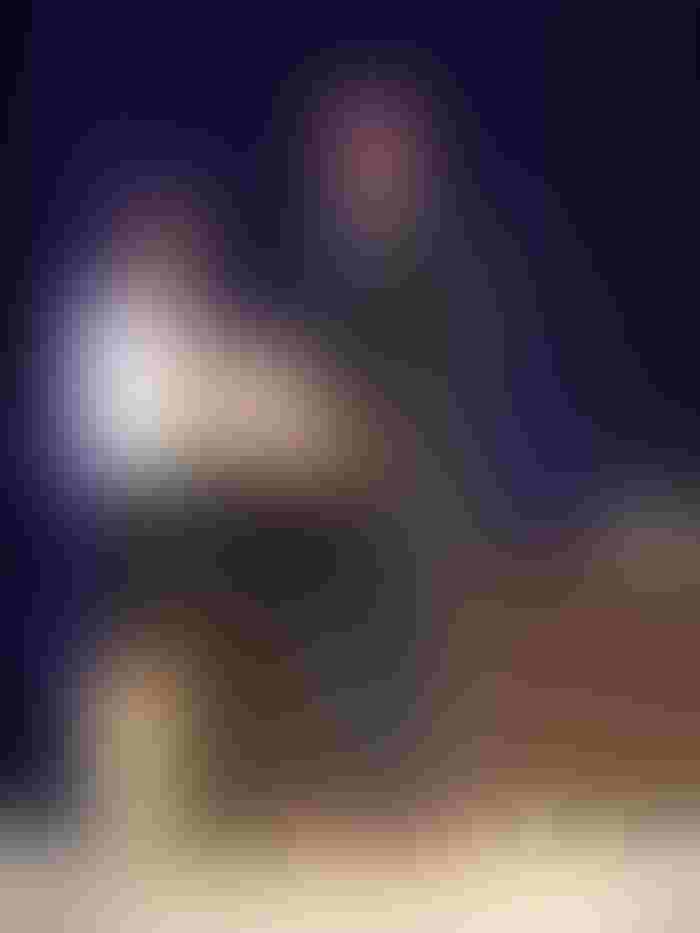 Jill Appell, a pork producer from Altona, Ill., today was inducted into the Hall of Fame of the National Pork Producers Council for her leadership of and dedication to the U.S. pork industry.
Appell, who grew up near Chicago, early on developed an interest in agriculture. Her career in the pork industry began when she joined the Knox County (Ill.) Pork Producers Association, which eventually led to her role as president of the Illinois Pork Producers Association.
Shortly after NPPC was formally separated from the National Pork Board, Appell joined the NPPC board and was appointed vice president of the organization in 2005. She served as president from March 2007 to March 2008. During her tenure, the organization successfully fought for the establishment of several free trade agreements and addressed issues related to the environment and animal welfare.
Prior to becoming president of NPPC, Appell was appointed as Director of Rural Development for Illinois. She has continued her service to the pork industry through her role as vice chair on the Advisory Committee for Trade Policy and Negotiation for the U.S. Trade Representative and has served on the Illinois Attorney General's Advisory Committee and the Illinois Governor's Advisory Committee.
Appell and her husband Paul originally had a farrow-to-finish operation, then transitioned to a weaner operation. While they no longer have pigs, they still raise 1,100 acres of corn and soybeans on their family centennial farm in Knox County. She has dedicated herself as a volunteer in her community and is involved with the Illinois State Technical Committee and U.S. Department of Agriculture Farm Service Agency.
"As president of NPPC, Jill served as a tremendous leader to the organization, with a commitment fueled by her steadfast dedication to the U.S. pork industry," said NPPC President Ken Maschhoff, a pork producer from Carlyle, Ill. "For her exceptional ability to serve the interests of America's pork producers through her leadership and continued service in advocating for our industry, we are extremely pleased to induct Jill into the NPPC Hall of Fame."
Baas honored with the Distinguished Service Award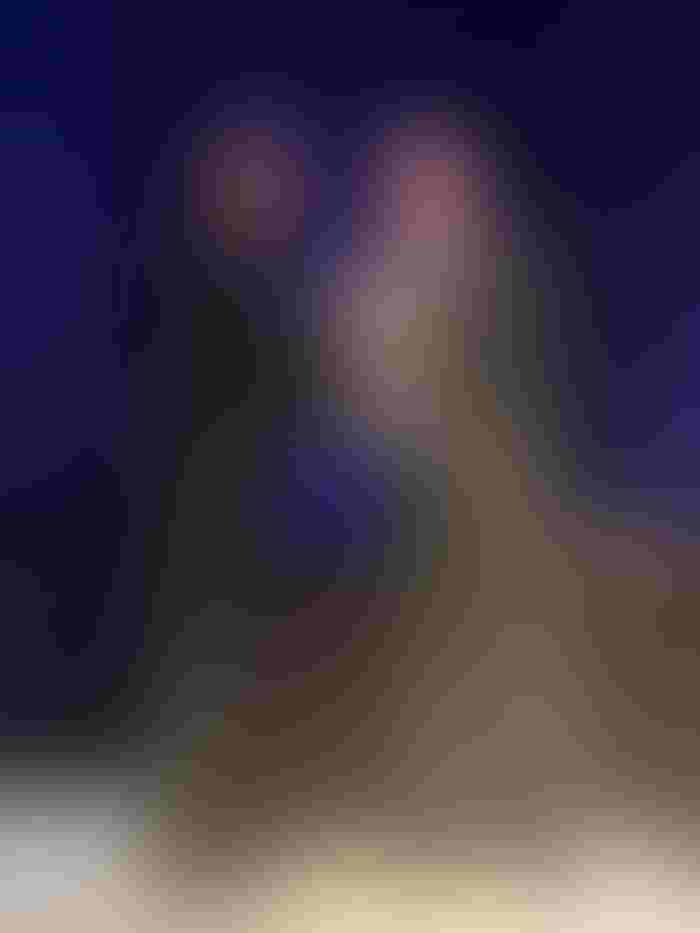 The National Pork Board today honored Tom Baas as the recipient of its Distinguished Service Award during the National Pork Industry Forum in Kansas City. Baas is a former animal science professor at Iowa State University.
At the pork industry's annual business meeting each year, the award is presented to an outstanding leader to recognize his or her lifelong contribution to the pork industry.
"Tom has provided extraordinary leadership to the pork industry," said National Pork Board President Terry O'Neel, a pork producer from Friend, Nebraska. "Through the years, he worked tirelessly for the advancement of the pork industry and mentored numerous students at Iowa State University."
Baas grew up in Kossuth County, Iowa, graduating high school in West Bend. He earned his bachelor's degree in animal science and later his master's and Ph.D. all from Iowa State University. Baas worked in various aspects of the pork industry, including with the Duroc Swine Registry and on his own farm raising pigs, before he became a mainstay at Iowa State University as an animal science professor and advisor.
His practical experience prepared Baas for working with students and helped shape his approach to education. The real-world experience proved beneficial to those who learned from Baas, both inside and outside of the classroom.
Baas' keen foresight for a brighter future for the pork industry played out in many pursuits. He believed a higher quality pork product was possible and was instrumental in implementing the use of ultrasound to study marbling in pork and live animals so data could be used in genetic improvement programs.
Dick Isler received Paulson-Whitmore State Executive Award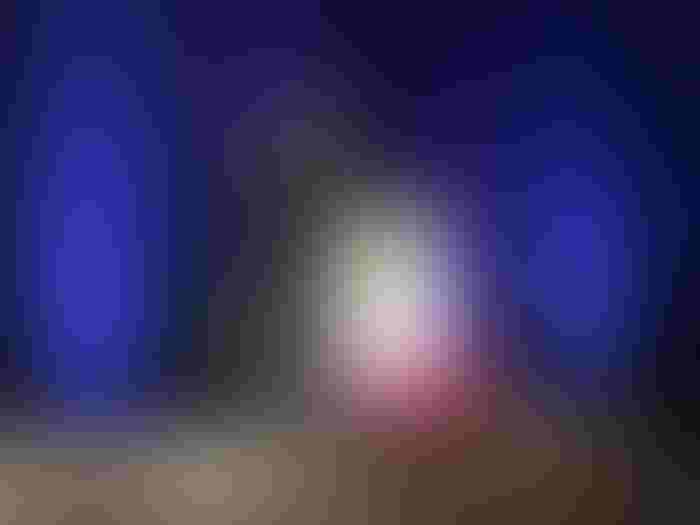 Together, the Pork Board and the NPPC presented Dick Isler, former state executive of the Ohio Pork Council with the Paulson-Whitmore State Executive Award. The award was developed cooperatively by the Pork Board and NPPC and recognizes the outstanding leadership and commitment of state pork executives. It was named after two top leaders – Don Paulson, past Minnesota state pork executive, and Rex Whitmore, past Wisconsin state pork executive.
Beginning his role with Ohio Pork in 1973 as the organization's first full-time employee, Isler's early career focused on promoting the nutritional value of pork to consumers and building support for the voluntary Pork Checkoff program. His tenure paralleled the industry's changing structure and move toward increased efficiency.
Isler helped establish the Ohio Pork Congress in the late 1970s, leading it to become the second largest swine trade show in the nation during the 1980s. In 1998, when the industry faced the challenge of historically low hog prices, he worked to ensure that producers were provided adequate support and direction toward a solution.
In 2010, he led Ohio Pork's efforts to stop draconian restrictions on producers' production practices, securing an agreement with the Humane Society of the United States that stopped the organization from pursuing any ballot initiatives against the state's pork industry through the year 2025. 
Isler, who grew up on his family's livestock farm in north central Ohio, earned his bachelor's degree in animal science from The Ohio State University. Following graduation, he served as a district sales manager with Ralston Purina before beginning his role with Ohio Pork.
"Dick has demonstrated a lifetime of dedication to pork producers and helped establish a precedent for the success of Ohio's pork industry," said NPPC CEO Neil Dierks. "With more than 40 years of service to the industry, he has tirelessly illustrated his commitment to ensuring the prosperity of producers. NPPC is pleased, along with the National Pork Board, to present Dick with this well-deserved award."
Source: National Pork Producers Council, National Pork Board
Subscribe to Our Newsletters
National Hog Farmer is the source for hog production, management and market news
You May Also Like
---