Pork companies face price fixing lawsuit
Pork companies face price fixing lawsuit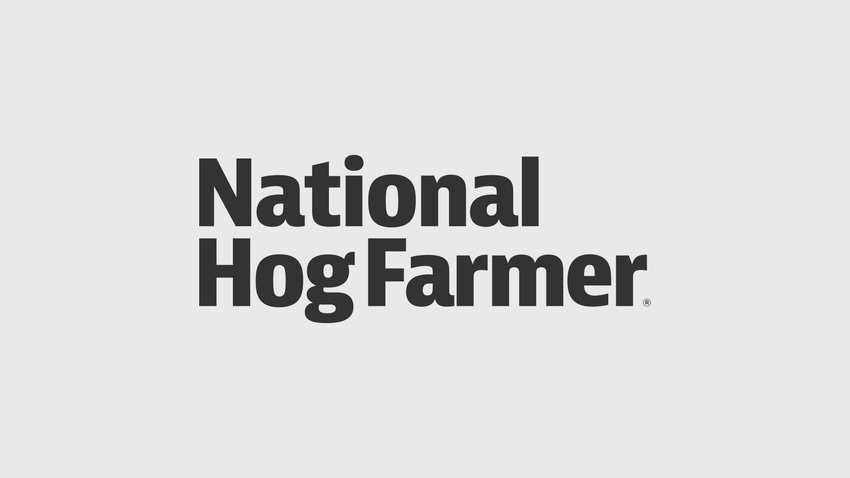 A group of consumers filed an antitrust class-action lawsuit, claiming food companies schemed to collectively raise pork prices since 2009.   
The lawsuit filed June 28, 2018, in the U.S. District Court for the District of Minnesota says Agri Stat, Clemens Food Group, Hormel Foods, Indiana Packers, JBS USA, Seaboards Foods, Smithfield Foods, Triumph Foods and Tyson Foods "entered into a conspiracy from at least 2009 to the present to fix, raise, maintain and stabilize the price of pork."
According to the lawsuit, the listed food companies participated in a price-fixing scheme by "systematically controlling their output" with benchmarking information received from Agri Stat, which is also named in the lawsuit.  
Agri Stat works with clients individually to optimize efficiency opportunities on the farm by utilizing customized reports. Benchmarking is a tool used in the livestock production to track metrics in production such as costs and pig performance.  However, as stated in the lawsuit, Agri Stats's reports are "unlike typical industry report of this nature."
According to the plaintiffs, since 2009 Agi Stat supplied "highly sensitive 'benchmarketing' reports" to the listed food companies, allowing competitors to compare their profits and performance, but unlike typical industry reports of this nature
"On a weekly and monthly basis, Agri Stats provides the pork companies named in the lawsuit with current and forward-looking sensitive, non-public information including profits, costs, prices and slaughter information, as well as regularly provides the keys to deciphering which data belongs to which producers. This allowed the companies to monitor each other's production and control supply and price," states plaintiffs in a press statement released by the Hagens Berman Sobol Shapiro LLP.
Agri Stat is also the center of a price-fixing lawsuit filed last year against the broiler chicken industry.
Read Complaint Here.
Source: United States District Court of Minnesota, Hagens Berman Sobol Shapiro LLP 
Subscribe to Our Newsletters
National Hog Farmer is the source for hog production, management and market news
You May Also Like
---