Pipestone donates over 67,000 pounds of pork to Feeding South Dakota
Pipestone donates over 67,000 pounds of pork to Feeding South Dakota
South Dakota Soybean also made a $40,000 donation for the organization to purchase 20,000 pounds of pork loin.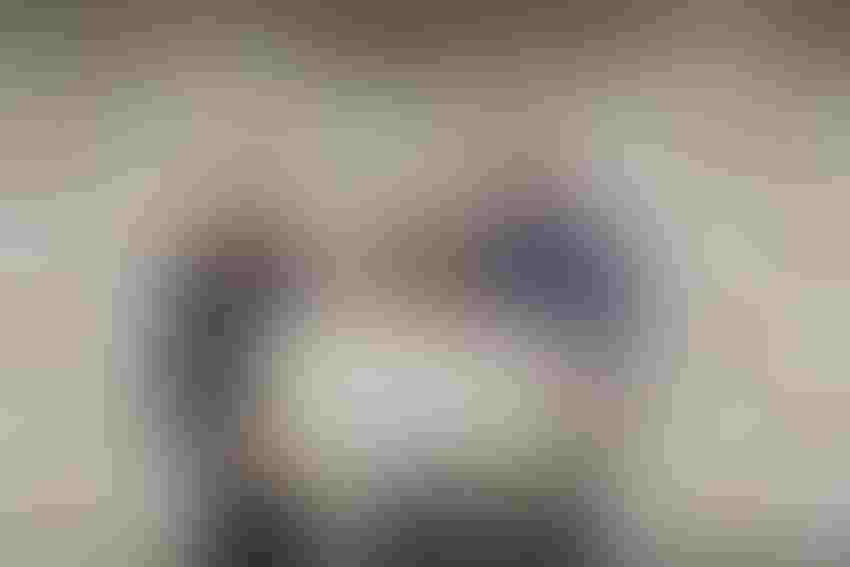 Feeding South Dakota, the state's largest hunger relief organization, has received a donation of 27,000 pork tenderloins from Pipestone. The donation is the largest ever received by Feeding South Dakota from the company.
Feeding South Dakota will distribute a majority of the pork tenderloins (14,000) in December through 120 Mobile Food Distributions held in 98 communities across the state. The remainder will be offered to agency partners such as food pantries and meal sites. 
"We continue to see a rise in need for our programs," says Matt Burns, COO of Feeding South Dakota. "This donation ensures that families across the state will have a much-desired animal protein product as the center of their meal this holiday season."
The pork tenderloins complement other food items to be distributed by Feeding South Dakota such as potatoes and gravy, stuffing, corn, cranberry sauce, and yams, that contribute to preparing a holiday meal. The Pipestone team also volunteered at Feeding South Dakota to pack boxes of food on Thursday, Dec. 8 and Friday, Dec. 9.
"As families face the pressures of rising costs, we wanted those facing hunger in our state to have one less worry over the holidays," says Pipestone CEO Luke Minion. "We're thankful we can support the work that Feeding South Dakota does by providing nutritional protein to those facing hunger."
South Dakota Soybean growers also united with Feeding South Dakota to provide food across the state through a $40,000 donation for Feeding South Dakota to purchase pork.
"The protein provided through pork products is essential to a nutritional diet," says Lori Dykstra, CEO of Feeding South Dakota. "We're thankful that soybean farmers are bringing food to the table of families facing hunger in South Dakota with this donation."
The organization used the funds to purchase 20,000 pounds of pork loin that has been made available to Feeding South Dakota's 250 agency partners across the state such as food pantries, meal sites and shelters. The donation was received at a crucial time as Feeding South Dakota is experiencing a continued increase in program usage and an impact to acquiring food products.
Soybean farmers are an important piece of the food supply chain as pigs are the number one consumer of soybeans in South Dakota, utilizing over 7.5 million bushels every year. This fall, South Dakota farmers are forecast to harvest over 230 million bushels of soybeans, nearly 80% of that will be fed to livestock.
"Soybeans are used in thousands of ways around the world, and one of the largest consumers are pigs," says Mike McCranie, treasurer of the SD Soybean Research and Promotion Council. "We're happy to give back to our local communities, especially through a high-quality protein source that we help produce."
Subscribe to Our Newsletters
National Hog Farmer is the source for hog production, management and market news
You May Also Like
---