NutriQuest teams deliver tailored solutions to pork producers
NutriQuest teams deliver tailored solutions to pork producers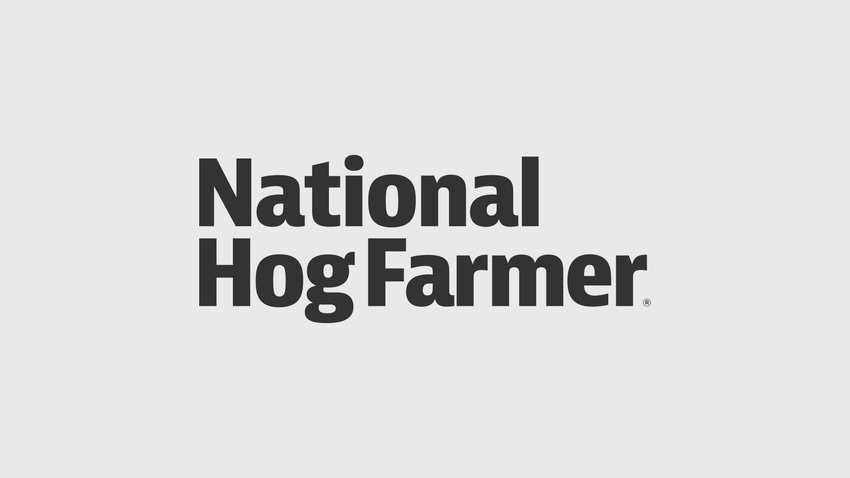 NutriQuest's Business and Nutrition Solutions teams deliver tailored solutions to help pork producers of all sizes realize improved profitability and sustainability through innovation.
NutriQuest Business Solutions is a team of leading business and financial experts that bring years of unparalleled experience in the livestock, row crop and financial industries. The NutriQuest Business Solutions team is dedicated to helping livestock and row crop producers accomplish their goals for enhanced competitiveness by using proven business, operational and financial tools designed specifically for each producer.
Many business owners are realizing that while they cannot afford a full-time highly qualified chief financial officer, they also cannot afford to operate without this level of expertise if their company is to remain competitive in today's marketplace. The NutriQuest team focuses on the specific needs of your business, offering its Surrogate CFO Solutions for this purpose along with other consulting functions.
• Strategic planning
• Marketing/weaned pig contract analysis
• Financial restructuring
• Mergers and acquisitions
• Financial planning
• Management information systems
• Risk management
   º Customized Hog "Crush"
   º Business Interruption analysis and claims
• Benchmarking
• Modeling and reporting tools
   º Right the Curve – individual pig economic modeling tool
   º NutriQuest Hog Crush – forward margin analysis based upon CME futures pricing and producer's cost structure
NutriQuest Nutrition Solutions is a team of leading swine professionals with extensive experience in nutrition and production. The NutriQuest Nutrition Solutions team provides custom nutrition programs for sows, nursery pigs and finishing pigs by formulating on a best profit approach versus least cost or best performance approaches.
Nutritionists work as a part your team to understand your operating conditions and offer flexibility in services and fees structure to best serve your operation. NutriQuest helps producers own their nutrition and understand their costs/opportunities in shifting market conditions.
• Utilize by-product ingredients to accurately determine their value and control risks associated.
• Formulate on the most current requirement information available for specific genetic maternal and sire lines.
• Evaluate nutritional technologies that can improve performance or lower cost with an unbiased approach to product use.
• Flexibility in services provided and fee structure.
NutriQuest has a passion for improving the way animal producers succeed and flourish. The Business and Nutrition Solutions teams are able to focus that passion to gain a keen understanding of animal producers' needs and deliver superior proven solutions that drive efficient production and profitable operations. For more information contact NutriQuest at 641-424-4798 or visit www.nutriquest.com.
Subscribe to Our Newsletters
National Hog Farmer is the source for hog production, management and market news
You May Also Like
---