No market too small for U.S. pork
No market too small for U.S. pork
A small sale today, may become a major player in the future.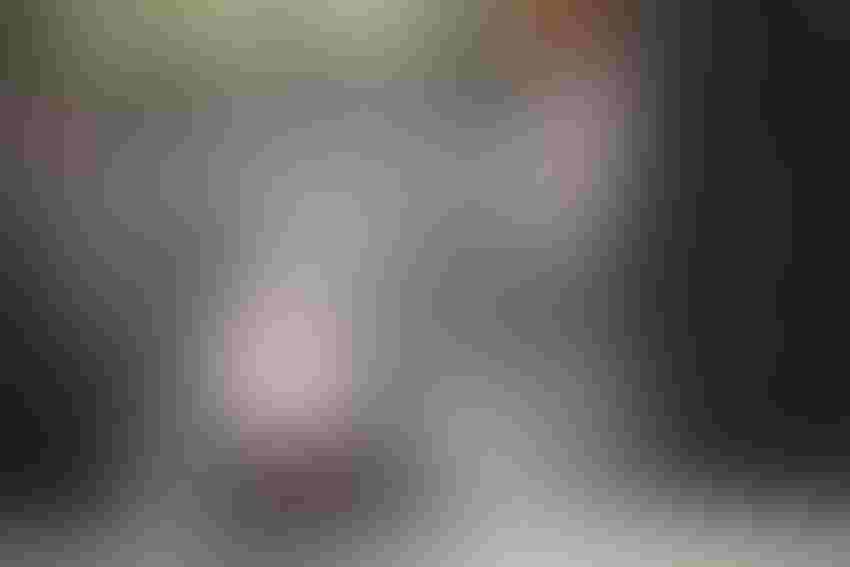 iStock/Getty Images Plus/Virginia Lobel
The world needs the United States, and the United States needs the world.
American farmers know full well how we are in a global economy, and that has become even more evident as we are deep in "tariff times." The U.S. pork industry needs the global market to eat up our pork, as we were nearing 27% of U.S. pork production heading to export markets. We need more of that to continue as pork production increases here and the appetite for pork grows there.
The world wants pork, and we all know U.S. pork is the best to be found.
With the reworked North American Free Trade Agreement, now called the U.S.-Mexico-Canada Agreement or USMCA, and the Trump-Xi trade war truce, most of the attention has been on trade with Mexico, Canada and China. Yes, those are key customers for U.S. pork and other American-made products, but let's not forget about the maybe smaller, but also important markets.
By now, hopefully you have read the account of South Dakota State University's Bob Thaler's experience in Vietnam. He was there for five months through a Fulbright scholarship earlier this year, just the latest of multiple times he has visited the country since 2009. Since his first trip, he has seen the country of almost 100 million people change, at least in the economic structure of the populace. Increasing wealth of a population usually results in people wanting to improve their diets, and that usually parlays into an increased appetite for protein. For Asians, that usually means a hunger for pork.
Though Thaler says the Vietnamese swine production resembles the U.S. systems of the 1980s, there has been an influx of larger operations, making the country self-sufficient in pork production. While pork production systems in Vietnam are growing, the farms remain small, 2 to 3 acres for the entire farm. This means they are reliant on other sources to feed their growing swine herd, currently the top importer of U.S. distiller's dried grains with solubles, and a top five importer of soybeans. As of 2017, Vietnam is the No. 6 market for U.S corn, and that hunger has grown 92% since 2013. Feed-grade wheat comes from Australia.
Though they are pork self-sufficient, Thaler says pork is No. 1, 2 and 3 for desired meat. Not to discredit the quality of Vietnamese pork, U.S. pork products could find a place on Asian tables with the right amount of sales spin.
The National Pork Board and the U.S. Meat Export Federation, and other such organizations, are not sitting idly by waiting for the USMCA to get ironed out and the U.S.-China trade war to actually end. Global markets for U.S. pork, markets such as Vietnam, no matter how big or how small, are being sought out. A small sale today, may become a major player in the future. The Vietnamese market for pork would not replace that of any of our major pork customers, but every little bit helps.
We all need each other to make the global marketplace go around.
Subscribe to Our Newsletters
National Hog Farmer is the source for hog production, management and market news
You May Also Like
---