Momentum continues for EU pork exports
Momentum continues for EU pork exports
Prices for EU hogs and piglets show signs of stabilizing in May, but continued weakness in U.S. prices means the spread between EU and U.S. hog prices is now the widest since 2008-09. This should mean continued improvement in U.S. pork's competitiveness.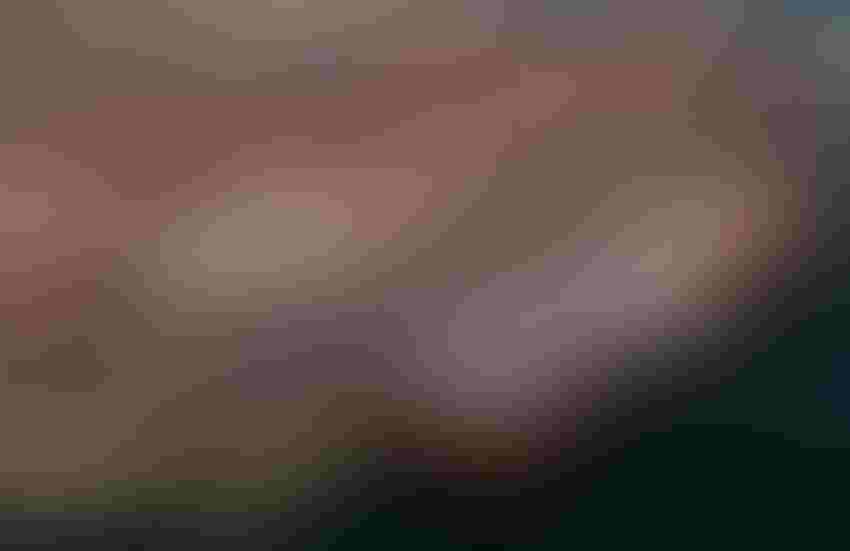 By U.S. Meat Export Federation Staff
After a record year in 2016 and a strong January, the European Union's pork/pork variety meat exports finally slowed in February, dipping slightly below year-ago levels at 282,602 metric tons. But the February slowdown was entirely in pork variety meat (98,910 mt, down 11% year-over year) as exports of pork muscle cuts were up 5% to 183,692 mt.
When excluding variety meat, February exports to China/Hong Kong were steady with last year at 71,830 mt, though exports to the region showed a shift from China (59,722 mt, down 3%) to Hong Kong (12,108 mt, up 17%) perhaps reflecting China's recent delisting of several German plants.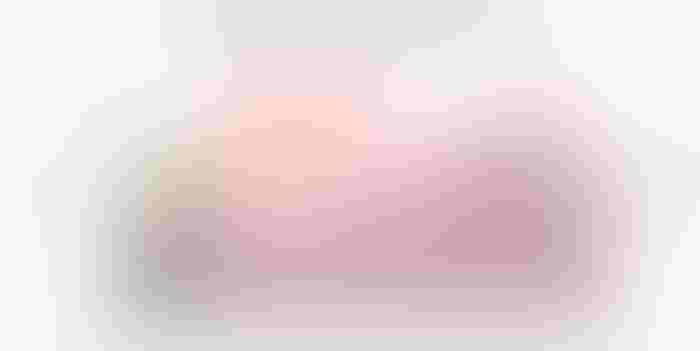 Through the first two months of the year, EU pork/pork variety meat exports were 8% ahead of last year at 598,390 mt, led by sharply higher shipments to South Korea (46,923 mt, up 42%) and growth in other key Asian markets including China (264,843 mt, up 7%), Hong Kong (59,533 mt, up 9%), Japan (57,520 mt, up 3%) and Taiwan (8,835 mt, up 25%). Exports were also higher year-over-year for Australia (17,308 mt, up 26%) and steady for the Ivory Coast (8,068 mt), but trended lower for the Philippines (27,968 mt, down 7%), the United States (20,962 mt, down 1%) and Vietnam (9,101 mt, down 18%).
In late-April, EU pig prices reached 171 euros per 100 kilograms, the highest since June 2014. This was a 33% increase from a year ago and 11% above the five-year average. In U.S. dollars, prices averaged $84.35 per hundredweight, up 28% year-over-year and the highest since September. Piglet prices also continued to soar, indicative of tighter supplies, reaching 59.66 euros per head — up 51% year-over-year and 25% above the five-year average.
Prices for EU hogs and piglets show signs of stabilizing in May, but continued weakness in U.S. prices means the spread between EU and U.S. hog prices is now the widest since 2008-09. This should mean continued improvement in U.S. pork's competitiveness.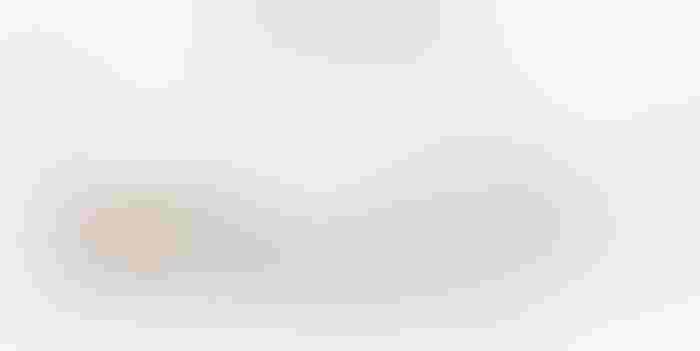 The European Commission's short-term outlook says EU pork production will be relatively flat this year and in 2018, following record-large production in 2016. However, don't expect the EU to be any less of a force in the global pork market. Massive exports have supported a recovery in pig prices and relatively cheap feed meant producers were profitable for much of 2016. This complemented the European industry's continued optimism toward exports, and 2017 pork production is forecast at 23.233 million mt, down just 0.3% from last year. The recent surge in exports meant that 12% of EU pork production was exported last year, up from just 9.5% in 2015 and 8.6% in 2014.
The EU continues to be very aggressive in its pursuit of new trade agreements and in its efforts to modernize existing agreements — some of which are with large pork-importing countries. For example, the EU and Japan recently completed their 18th round of economic partnership agreement negotiations. These talks originally began in 2013, and the parties have pledged to complete the agreement by the end of this year. The EU exported 352,792 mt of pork/pork variety meat to Japan last year valued at just under $1.5 billion, capturing nearly one-third of Japan's imported pork market.
The EU is in the early stages of free trade agreement talks with the Philippines, a large importer of raw material for further processing. The Philippines imposes significant tariffs on imported pork, so a free trade agreement has the potential to give the EU a large price advantage in this very competitive market. Last year EU exports to the Philippines totaled 176,277 mt valued at $224 million, capturing 68% market share by volume and 65% by value.
Officials from the EU and Mexico also recently completed their third round of talks aimed at modernizing their free trade agreement, which took effect in 2000 but did not provide tariff relief for EU pork entering Mexico. With limited market access, EU exports to Mexico in 2016 were just 2,324 mt valued at $20.8 million, representing less than 1% of Mexico's total imports.
The EU and Vietnam finalized a free trade agreement early last year, though it has not yet entered into force. Once in effect, the agreement eliminates tariffs on imports from the EU over the next eight to 10 years. In 2016, the EU supplied nearly three-fourths of the imported pork entering Vietnam with exports totaling 54,664 mt valued at $66.7 million.
Although the European Commission expects EU exports to moderate this year — its forecast is for a 9% decrease to 2.54 million mt — this would still be up 15% from 2015 and represent the second-largest export volume on record. On the domestic front, the EU's per capita pork consumption is expected to recover slightly this year to 31.5 kilograms, up from 31.3 kilograms in 2016 but still below the 2015 level of 32.3 kilograms. The Commission's projections include the assumption that Russia's import bans on EU pork — both the African swine fever-related restrictions and the economic food embargo — will be maintained at least through 2018. Prior to the closure of the market, Russia was the largest destination for EU pork exports.
Data sources: Global Trade Atlas and the European Commission
Subscribe to Our Newsletters
National Hog Farmer is the source for hog production, management and market news
You May Also Like
---