Midwest House members request more aid for U.S. pork producers
Midwest House members request more aid for U.S. pork producers
Pork processing plants and other foodservice closures have reduced processing capacity by hundreds of thousands of hogs per day, and slashed prices by over 33%.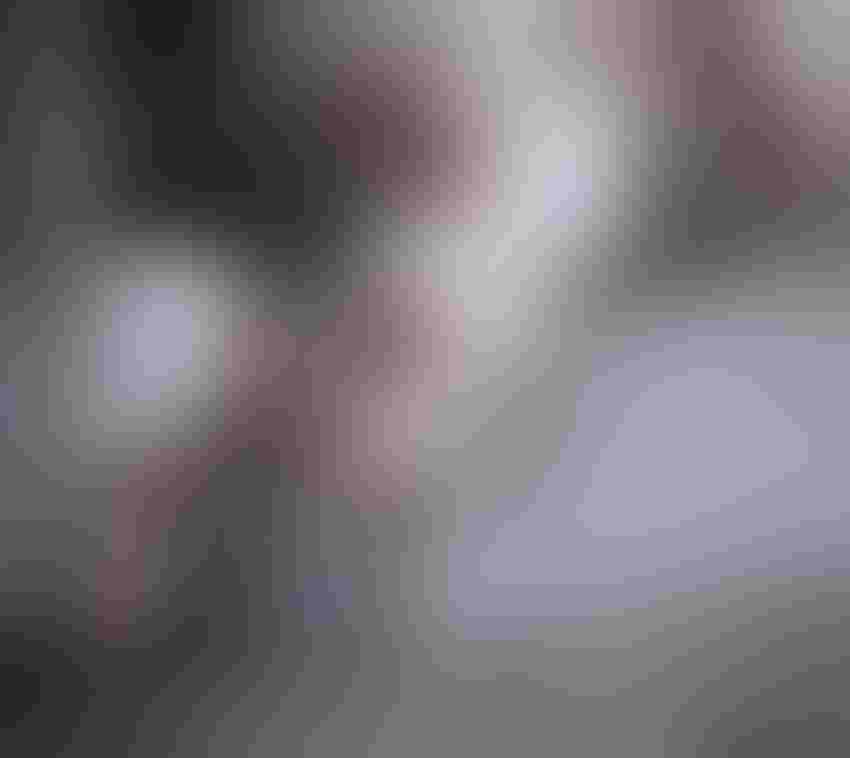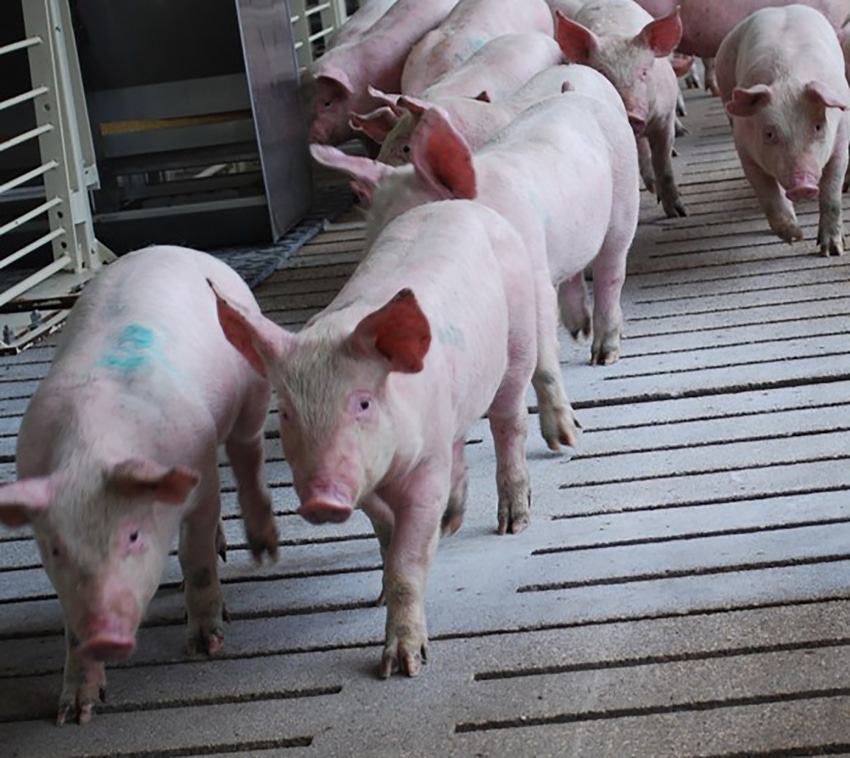 On Thurday Representatives Tom Emmer (MN-06), Jim Hagedorn (MN-01), Dusty Johnson (SD-AL), Emanuel Cleaver (MO-05), Vicky Hartzler (MO-04) and 48 additional members sent a letter to President Donald Trump requesting improvements to pork producer aid offered by the USDA Coronavirus Food Assistance Program. Additionally, the letter requests support by opening up existing programs for pork producers. 
The supply chain for pork producers is increasingly strained due to the ramifications of the COVID-19 outbreak. Pork processing plants and other foodservice industry closures across the country have reduced processing capacity by hundreds of thousands of hogs per day, and slashed prices by over 33%. The aid producers are projected to receive under CFAP is not commensurate with losses incurred, and additional rules are imposed that could limit the benefits of the program to the agriculture community.
"Pork producers are in the midst of a crisis," says Emmer. "By no fault of their own, they are feeling the impact of a slowdown in the foodservice industry and supply chain disruptions due to plant closures. I applaud all of the Administration's recent efforts to support the agriculture community. However, more must be done to help our producers facing these dire situations. Now more than ever, they need our immediate attention and assistance."
"Our pork, beef and poultry producers are stepping up to meet their critical role in maintaining America's food supply, even during this pause in our economy that has created historically low demand and commodity prices." says Hagedorn. "Congress and the USDA must work together to fund key programs to reimburse farmers - who are on the brink due to no fault of their own - and sustain agriculture and our rural way of life. We appreciate our farmers, processors, truckers, grocery store folks and all who keep America fed with an array of quality choices at affordable prices."
"Our pork producers have been forced to take drastic measures because of COVID-19," says Johnson. "Most Americans can't comprehend the economic and emotional toll. Congress and USDA need to figure out a solution swiftly, otherwise, our supply chain can expect dire consequences down the road."
"I've always said that rural and urban America have a symbiotic relationship. They benefit one another and neither can survive without the other," says Cleaver. "Pork producers have always done their best to help American families keep food on the table—and now, in their time of need, Congress cannot fail to reciprocate that support."
"The drastic shift in demand and closure of meatpacking plants due to the coronavirus has put substantial stress on our hog farmers' supply chain," says Hartzler. "As consumers, we sometimes forget all the steps that take place between the farm and the table and these disruptions have put many of our farmers and ranchers in a terrible place. Our supply chain can and will adapt yet adapting takes time and farmers cannot wait as they are trying to move thousands of hogs. Additional resources from the Department of Agriculture will be critical to helping the American farmer survive and be able to continue supplying plenty of safe domestic food products for the American people."
"As a result of COVID-19 challenges, U.S. pork producers are in dire straits through no fault of their own. Industry economists conservatively estimate that hog farmers will lose a collective $5 billion for the remainder of the year. All pork producers are hurting and immediate action is imperative," says National Pork Producers Council President Howard "A.V" Roth, a hog farmer from Wauzeka, Wis. "The USDA aid package does not begin to address the losses incurred by producers and many generational family farms will go bankrupt without immediate financial aid with no payment limitations. We thank Reps. Tom Emmer (R-Minn.), Dusty Johnson (R-S.D.), Vicky Hartzler (R-Mo.), Jim Hagedorn (R-Minn.) and Emanuel Cleaver (D-Mo.) for helping ensure U.S. pork producers continue to provide an uninterrupted supply of affordable, high-quality protein to America's kitchens."
Source: Office of U.S. Representative Tom Emmer (R-Minn.), which is solely responsible for the information provided, and wholly owns the information. Informa Business Media and all its subsidiaries are not responsible for any of the content contained in this information asset.
Subscribe to Our Newsletters
National Hog Farmer is the source for hog production, management and market news
You May Also Like
---