It's time to get your Porktober on
It's time to get your Porktober on
Pork producers and the associations representing them in every state do great jobs promoting the product in October, and all year long.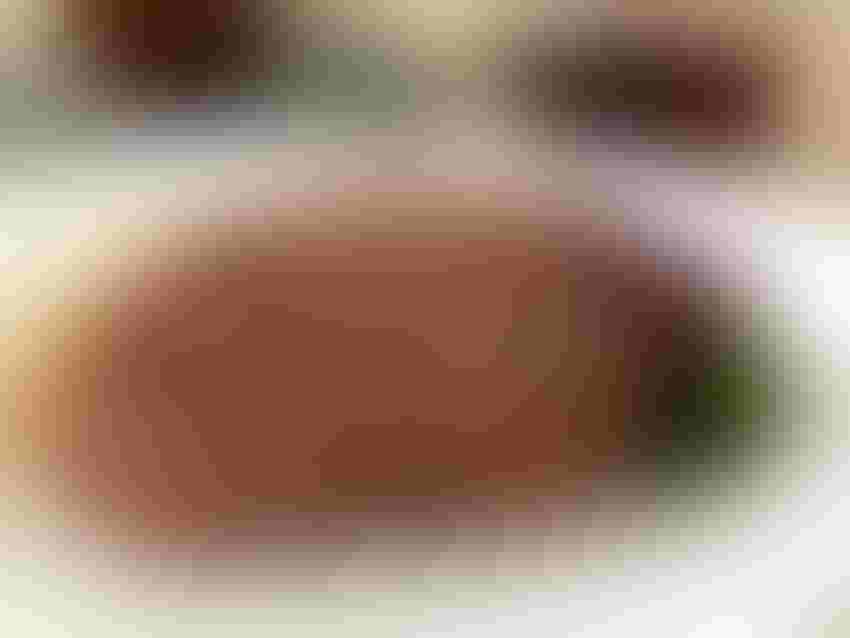 National Pork Board/Pork Checkoff
It's the most wonderful time of the year!
No, I am not getting a jump on the Christmas holiday season, which I do love, but all in due time.
What gets my blood going and mouth salivating is the fact that it's October, otherwise known as Porktober. Officially, October has been declared as National Pork Month, and as most such designations pork should be celebrated all year long. Traditionally, October is when producers would bring their hogs to market, thus the 10th month has been set aside to honor all things porcine. As the industry has evolved, that is no longer true, as there are almost 500,000 hogs being processed in the United States daily.
That is a lot of pork making its way from U.S. farms to U.S. processors to U.S. and global tables, as the most-nutritious and most-consumed protein in the world.
I am preaching to the choir on this; you all know how wonderful and plentiful the finished product is, we just need to keep spreading the word to the hungry public.
You don't have to look too far to find a Pork Month promotion at your local grocery store put on by your state's pork producers association.
One such example is taking place in the Land of Lincoln as the Illinois Pork Producers Association is promoting the product and their state's pork producers. In a press release, the IPPA encourages consumers to look for in-store offers at all 18 Hy-Vee stores across the state and a healthy eating campaign at 42 County Market stores. WICS Channel 20 out of Springfield, Decatur and Champaign is also getting in on the Pork Month activities by giving consumers the opportunity to test their porcine knowledge and take their pig quiz on any streaming device during this month.
The IPPA will also hit consumers in the gut, in a good way, as they debut the IL Pig Farmer Approved restaurant promotion, highlighting some of the best pork served in Illinois. Follow the IPPA's social media channels for various promotions.
Visit the IPPA Facebook page to check all of the ways the group is celebrating Pork Month. I found the "Illinois Pork Anthem" particularly well-done, introducing three Illinois pork producing families as examples of the We Care principles that every U.S. hog producer lives by.
Pork producers and the associations representing them in every state do a great job promoting the product in October, and all year long, and I just highlight Illinois to get the ball rolling. We hope to bring other great promotions and stories from across the Porkland. Drop us a line to help us promote the great work and promotion that is being done.
And more importantly, eat more pork.
Subscribe to Our Newsletters
National Hog Farmer is the source for hog production, management and market news
You May Also Like
---