Improved access to Asia-Pacific region essential to pork export growth
Improved access to Asia-Pacific region essential to pork export growth
For the U.S. pork industry and much of U.S. agriculture, there is simply too much at stake to allow our competitors to gain an upper hand in critical Asian markets.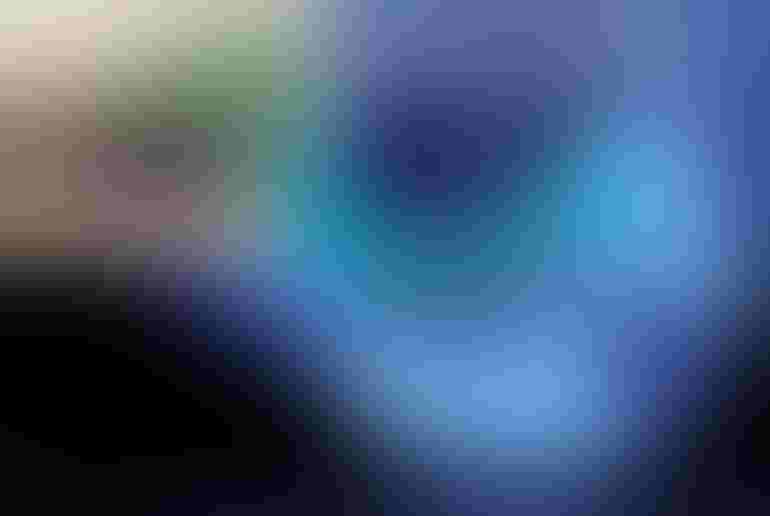 By U.S. Meat Export Federation Staff
For 40 years, the U.S. Meat Export Federation has worked with our industry partners and the USDA to enhance the profitability of America's livestock producers by building demand in export markets. With U.S. pork production at a record level and pork exports having grown to more than $6 billion per year, it is more important than ever that we maximize our access to markets around the world and especially in the Asia-Pacific region. With the future of the Trans-Pacific Partnership now in doubt, what will now become of our future trading relationships in this region?
It is estimated that by 2030, two-thirds of the world's middle class will live in Asia. The United States currently has trade agreements with only two countries in Asia — South Korea and Singapore. This could become problematic if the Regional Comprehensive Economic Partnership agreement moves forward as expected. China is at the center of RCEP, which also includes Japan, South Korea, Australia, New Zealand, India and the 10 member countries of the Association of Southeast Asian Nations. If RCEP is ratified, Asia's largest regional trade agreement will not include the United States.
U.S. pork exports to Japan totaled $1.6 billion last year and were once nearly $2 billion (in 2011 and 2012). Our foremost competitor in Japan is the European Union, and the EU and Japan are in the final stages of economic partnership agreement negotiations. The terms of this EPA are not yet known, but it could mean that U.S. pork will face a serious price disadvantage at a time when competition for market share in Japan has never been more intense.
Other major pork suppliers also have a strong presence in the Japanese market — including Canada, our main competitor in the chilled pork sector. Canada has made it clear that if TPP does not move forward, its top agricultural trade priority will be to revive its bilateral trade agreement talks with Japan. Mexico and Chile, which are also TPP participants and aggressive players in the Japanese pork market, already have EPAs with Japan and could seek even more tariff relief through expansion of these agreements. So far the Japanese government has stood behind TPP and says it has no interest in negotiating separate agreements with other TPP countries, but Japan will no doubt keep all of its options open in the future.
Trade liberalization is also vital for keeping U.S. pork on a level playing field in other key Asian destinations. The EU has already completed a free trade agreement with Vietnam, with implementation expected in 2017 or early 2018. Vietnam is one of the Asian markets in which EU pork exports (especially variety meat exports) have soared in recent years, and 2016 is no exception. Through September, EU exports to Vietnam were up 83% year-over-year in volume (42,495 metric tons) and nearly doubled in value to $50 million.
U.S. pork exports to the Philippines have been as high as $112.2 million (in 2013), but the Philippines imposes significant tariffs on imported pork and non-tariff trade barriers are common due to pressure from domestic producers. With the Philippines also recently launching free trade agreement talks with the EU, this is another fast-growing market in which access for U.S. pork could fall behind the level of access available to its competitors.
Our pork exports to Taiwan peaked in 2009 at $66.6 million. Since that time, U.S. exports have declined, due in large part to Taiwan's zero-tolerance policy for beta agonist residues. Taiwan's interest in strengthening its trading relationship with the United States might offer a path to resolving this issue, as well as eliminating Taiwan's tariffs on imports of U.S pork.
For the U.S. pork industry and much of U.S. agriculture, there is simply too much at stake to allow our competitors to gain an upper hand in critical Asian markets. It is therefore extremely important that a constructive dialogue continues on these issues, and that market access for U.S. agricultural exports remains a top priority. The competitive landscape is going to be reshaped in significant ways in the coming months, and the United States cannot afford to be on the sidelines while other countries move ahead.
Subscribe to Our Newsletters
National Hog Farmer is the source for hog production, management and market news
You May Also Like
---