Hypor, University of Alberta to study sow lifetime productivity
Hypor, University of Alberta to study sow lifetime productivity
Together with lactation feed intake, litter weights, study seeks to provide understanding between growth and age at puberty in relation to mature body size.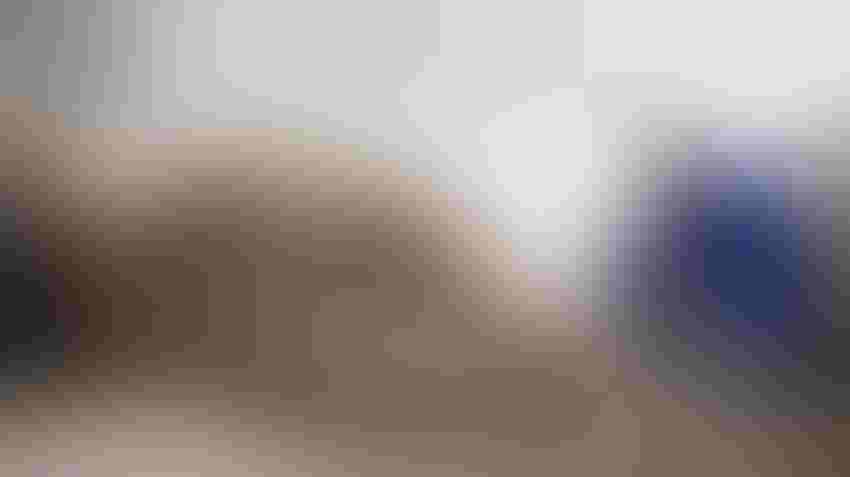 Hypor and the University of Alberta have received a grant from Natural Science and Engineering Research Council of Canada to identify and study new approaches for the improvement of sow lifetime productivity.
This four-year long project will investigate the connection between novel phenotypes and genomic data for more balanced selection, resulting in enhanced sustainability and profitability for the industry.
Alliance grants are described as "research projects led by strong, complementary collaborative teams that will generate new knowledge and accelerate the application of research results to create benefits for Canada." By studying the underlying genetics and phenotypic relationships between different traits for better sow lifetime productivity, we aim to present new findings and applications for a more efficient and sustainable swine industry.
Sow replacement has a large impact on the economic performance of a farm. With improved sow lifetime productivity, farmers can get the most value from their investment and can avoid the cost of replacing sows. The majority of the research will take place at Bon Accord, Hypor's nucleus breeding farm located in Ituna, Saskatchewan, Canada. Relevant data from other Hypor dam-line nucleus units will also be used.
This project will enhance understanding of the factors that influence lifetime sow productivity. The research team will collect detailed information on weight, growth, feed intake and feeding behavior of gilts/sows during development and gestation. This will provide unique and novel data to determine individual growth curves and determine how these traits are related, genetically and physiologically, to other important traits like age at puberty, litter size, piglet birthweights, piglet survival, mature body size, etc. From a management perspective, this information, together with lactation feed intake and litter weights, will provide an understanding of the connection between growth and age at puberty in relation to mature body size. Furthermore, it is expected that this information will give more understanding of the optimal weight at service and farrowing to optimize litter size, milk production, litter growth and second parity litter performance.
The results of this study have many implications for practical application. By implementing new technologies for gathering individual data on group housed sows such as measuring weight development during the life of the sow, or feed intake during lactation, we can make more accurate selection decisions, which have the potential to improve sow lifetime productivity. Results from the project may lead to enhanced rearing and management practices for better productivity at the commercial level for Hypor customers.
"Improved sow lifetime productivity is just one aspect of creating a more sustainable swine industry," said Abe Huisman, director of research and development for Hypor. "By understanding the traits that lead to optimized litter performance, we aim to deliver enhanced efficiency at the commercial level. The ultimate goal of our research is to produce actionable results that can contribute to a more sustainable industry."
Source: Hypor
Subscribe to Our Newsletters
National Hog Farmer is the source for hog production, management and market news
You May Also Like
---