How do you feel about the ag/pork sector?
How do you feel about the ag/pork sector?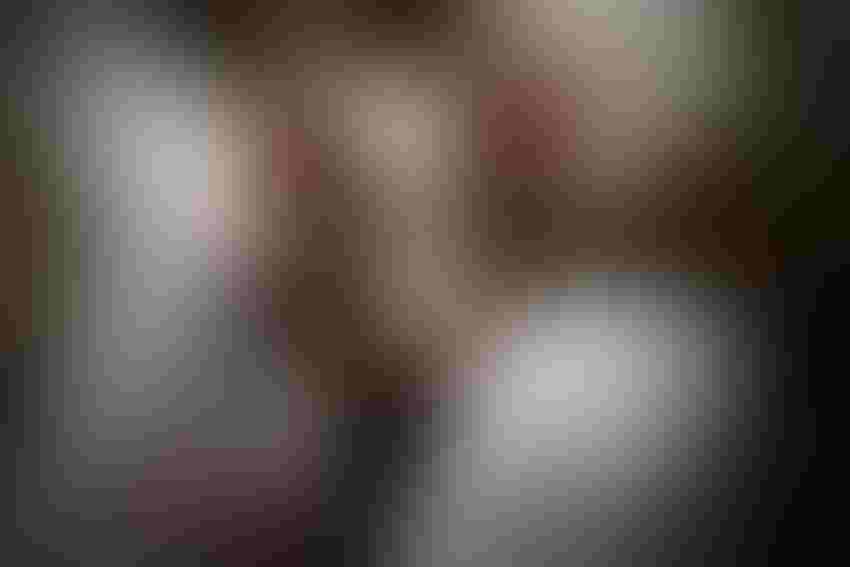 Getty Images/Carsten Koall
How are you feeling today? How do you feel about the next few months, the next year?
This isn't meant to be a feel-good psycho analytical look at your deeper feelings to assist you in overcoming some long-buried daddy issues that are in need of being resolved. This is a look at how you, as an agricultural producer, eye the pork market and overall ag economy.
Earlier this week, Purdue University in collaboration with the CME Group issued its Ag Economy Barometer, a monthly survey of 400 U.S. producers to gauge the sentiment and attitude toward the ag economy.
Producer sentiment fell in March, for the second month in a row, following a sharp climb in sentiment November through January. Am I reading too much into that, or do those two trends correlate to the post-Trump election and then the post-Trump inauguration? This is not a political statement; it's just an observation.
Though producer sentiment has dropped the last two months, the report's authors — James Mintert, David Widmar, Michael Langemeier — are quick to point out that the March sag is still above the last two months of last year.
The Ag Barometer tracks the index of producer sentiment about the current conditions as well as an index of future expectations, and while the index of current conditions was on an upswing in March, the index of future expectations has seen a two-month decline.
Fifty-one percent of the respondents feel that their farm operation is financially worse off compared to one year ago. Though that may sound bad, that's actually an improvement as 81% of respondents in August of 2016 felt their farms were worse off compared with August of 2015.
Get more INSIGHT: Download 6 Ways to Manage Risk on Your Hog Farm now!
Narrowing down to look at the livestock sector, quarterly producers are asked about their expectations for livestock commodity prices for the next year. Specifically, they are asked if they see prices in the next year will improve, worsen or be about the same. The Ag Barometer surveyed where producers saw beef prices headed. Last month, a slightly larger share of producers expected beef prices to be higher (26%) than lower (20%), with 53% of respondents expecting prices to be "about the same." Producer expectations for beef prices improved from March 2016 when 19% expected higher prices and 33% expected lower prices.
How do you feel about pork prices over the next year? Over the next five years?
U.S. agriculture, and more specifically the U.S. swine sector, is in for exciting times. As we have heard over and over, pork producers are in expansion mode, and packer capacity will be ramping up. Also loudly stated is how dependent the U.S. pork industry has become on the export market. A lot remains to be seen how foreign markets — China, Japan, Mexico — welcome U.S. pork and other ag products in the President Trump era. There are a lot of issues we need to an eye on the global horizon, but we still need to keep our nose to the grindstone of what is happening at home – producing the best product that the domestic and foreign consumer will demand.
So, again I ask: How are you feeling today? I'd like to hear from you, so please email me with your thoughts on the future of the ag economy and swine sector.
Subscribe to Our Newsletters
National Hog Farmer is the source for hog production, management and market news
You May Also Like
---