Happy National Pulled Pork Day
Happy National Pulled Pork Day
Call it what you will, pulled pork or barbecue, this tender, fall-off-the-bone meat we love today has a deep place in American history.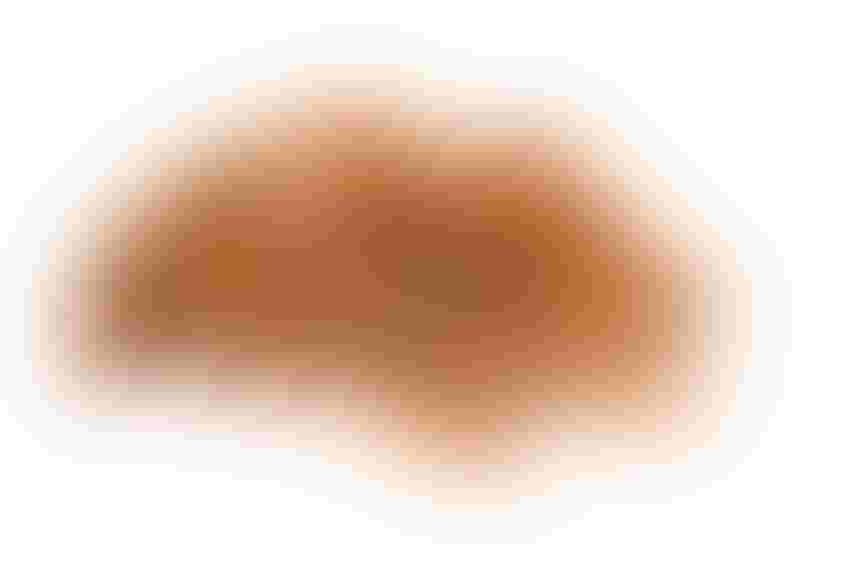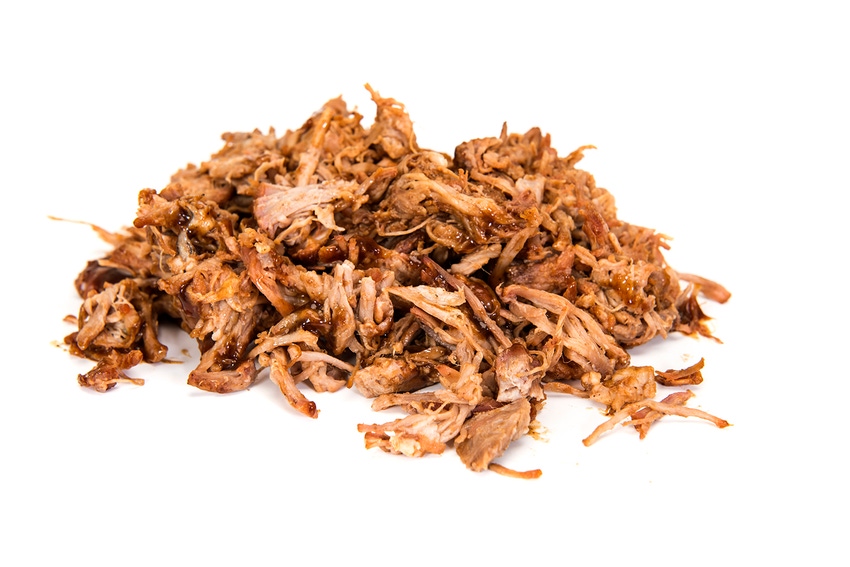 I have a confession. Last year my husband got me an Instant Pot and I'm not really a fan. Yes, the Kalua pork and the Mississippi pot roast melted in my mouth after spending a mere hour or two in the pressure cooker, but it seemed like I had to be more "hands-on" during the cooking process, than I would dumping the meat and seasonings into the slow cooker for the day.
I guess I prefer to follow the old saying "good things come to those who wait" when it comes to my meat. Whether coming home from work and finding a nice tenderized Boston Butt in the crock pot to savoring all-day smoked pulled pork off the Traeger at a tailgate, there is something to be said about the slow cooking process, anticipation and delivery.
Now that I have your mouth watering, did you know Oct. 12 is National Pulled Pork Day? I know it seems like there is national holiday for every food known to mankind now, but this one really has historical significance.
For example, the process for cooking pulled pork stems from when Christopher Columbus and the Spaniards arrived in the Caribbean. Upon landing, they found the natives had a unique method for cooking their meat — very slowly over an indirect wood fire. The Spanish coined the method "barbacoa" and brought the cooking style with them when they settled in the southern United States.
Now, their meat of choice for this new cooking method became pork, after they soon found that raising pigs was much more low-maintenance than cattle and much leaner upon slaughter, lending itself well to the new slow and low culinary style. The Southerners apparently had no problem with the substitution either, as they were eating an average five pounds of pork for every one pound of beef by pre-Civil War years.
As the years went by and American settlers began moving north and west, the words barbecue and pulled pork became no longer synonymous. Hailing from the Midwest, I would agree with that. When I hear the word barbecue, I think Kansas City ribs. Heck, the Texans think its beef. But this spring when I ventured to North Carolina to interview the Herring family for the National Hog Farmer's Master Pork Producer issue and David Herring invited me to try North Carolina barbecue I soon realized he meant the traditional colonial style pulled pork and, boy, was it good.
Call it what you will, pulled pork or barbecue, this tender, fall-off-the-bone meat we love today has a deep place in American history. Whether kicking back at home or taking in some college football, I hope you and your loved ones have a wonderful National Pulled Pork Day and get to feast on one of our industry's most patriotic products.
Subscribe to Our Newsletters
National Hog Farmer is the source for hog production, management and market news
You May Also Like
---