Getting pork destined for food service into hands of the hungry
Getting pork destined for food service into hands of the hungry
NPPC asks USDA to purchase more than $1 billion in pork to clear out backed-up meat supply, supplement agency food bank programs amid COVID-19 need.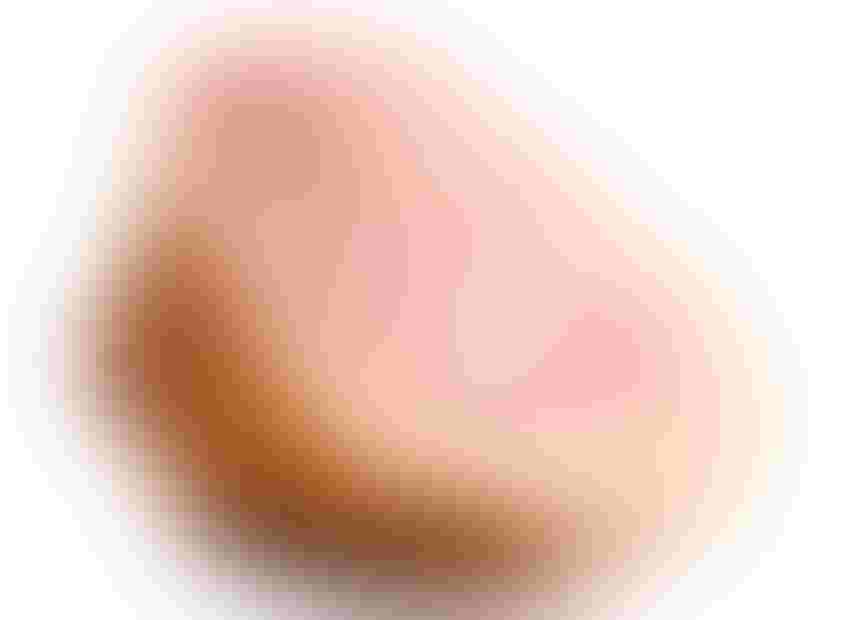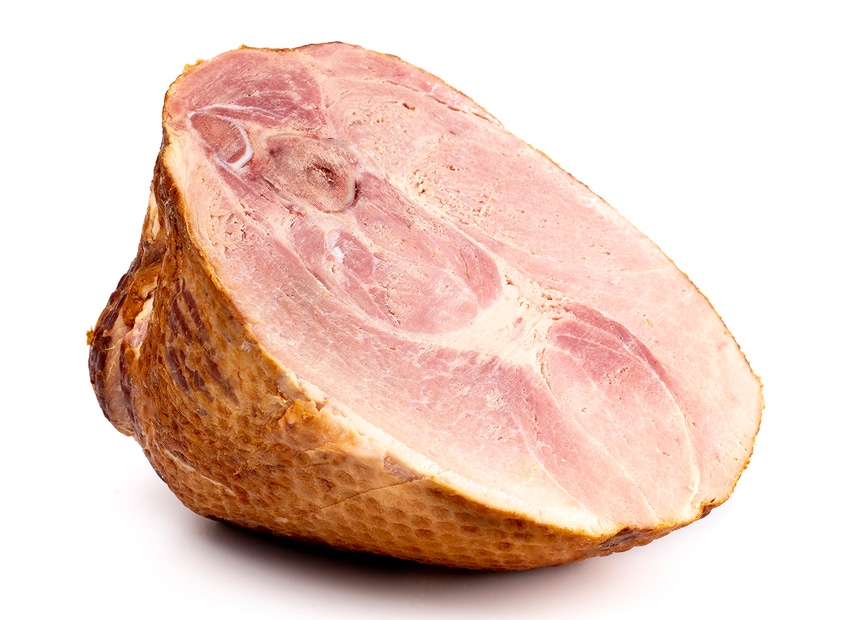 In the last four weeks, we've seen the images of long car lines at food banks and heard the reports of shortages at food pantries across the nation, as more than 22 million Americans have now filed for unemployment due to the COVID-19 pandemic. With the U.S. pork industry now sitting on an ample supply of bacon, ham and sausage that was destined for food service, it begs the question why can't this source of protein be sent to help fill food bank needs?
According to Dallas Hockman, vice president of Industry Relations for the National Pork Producers Council, it should.
"It's important to know that we have two separate government inspection systems in the U.S.: foodservice and retail," Hockman says. "The product produced for foodservice is not allowed to be sold at retail due to larger package sizes and does not contain the required on-pack nutrition information. It is just as safe and nutritious; it's just not packaged in a consumer package seen at retail.
"We're trying to provide an opportunity to get that product out of the freezers and into the hands of people who are overwhelming the food banks. This will also help lift these product categories that are causing a drag on the pork cutout, such as the hams, bacon, ground pork and sausage items."
Bacon is not the only cut of which there is excess supply, with Hockman citing issues with ham inventory.
"We're also seeing, as a result of the coronavirus, exports to key markets slow down. For example, exports to Mexico are being affected because of the shelter-in-place order. We're very dependent on Mexico for our ham exports," Hockman says. "But most importantly on the foodservice side, 70% of our bacon goes into U.S. foodservice, so we've seen a complete implosion of our belly prices. When we went to the USDA to request purchases, we looked at the impact foodservice has had on our business. Most importantly, we looked at the specific products that can come out of the storage capacity of foodservice and be re-directed to food banks in need through USDA purchases."
The NPPC is asking the USDA to purchase products that have been backed up and out in cold storage due to the impact of foodservice closures. The ask is for more than $1 billion in pork to clear out this backed-up meat supply and supplement agency food bank programs facing increased demand. While this is a "big ask," Hockman points out this purchase request will not compete with products going into the retail marketplace.
"We've been working with Feeding America and the food banks who would very much like the product, and so we want the purchases to be non-commercial. We don't want to compete with any other businesses today producing product," Hockman says. "Our ask with the Agricultural Marketing Service and the USDA is for this purchase to go to food banks and to disaster relief programs."
Subscribe to Our Newsletters
National Hog Farmer is the source for hog production, management and market news
You May Also Like
---