Get Ready for October Pork Month
Get Ready for October Pork Month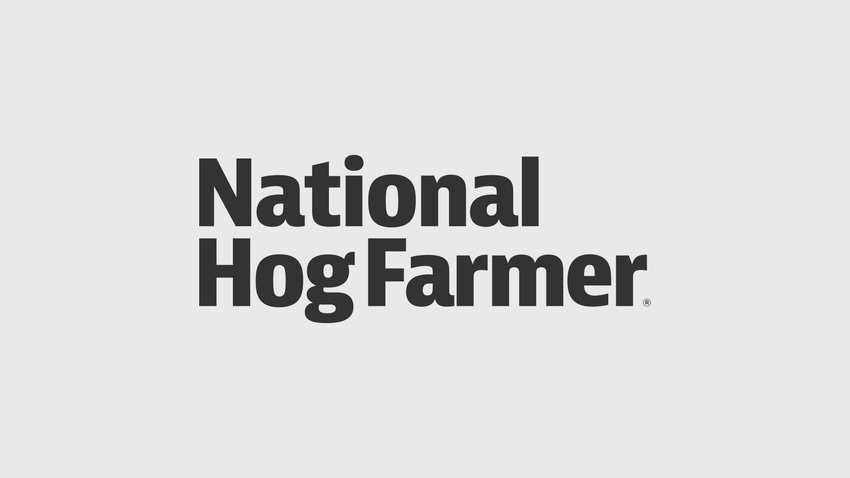 October Pork Month is just around the corner.
October became known as Pork Month because it marked the time of year when hogs were traditionally marketed. Today, it serves as a celebration to thank pork producers and share their stories with consumers.
"If you eat, you have a connection to a farmer every day," says Karen Richter, National Pork Board President and Montgomery, MN, pork producer. "October Pork Month is an opportunity to refresh the connection consumers have with farmers. We are committed to continuous improvement on our farms and to providing high-quality pork products for families across the United States and around the world."
In 2008, pork producers adopted the six ethical principles at National Pork Industry Forum. The pork industry follows the six guiding ethical principles of the We Care initiative to maintain a safe, high-quality food supply of pork. Producers are committed to:
         Producing safe food;
         Safeguarding natural resources in all industry practices;
         Providing a work environment that is safe and consistent with the industry's other ethical principles;
         Contributing to a better quality of life in communities;
         Protecting and promoting animal well-being; and
         Ensuring practices to protect public health.
"These ethical principles define our values and who we are," Richter says. "Consumers can be confident that the pork they eat was raised using these ethical principles."
Pork is the world's most widely eaten meat representing 42% of the meat consumed, according to the USDA Foreign Agricultural Service. Some 81% of the population consumes pork in-home at least once in an average two-week period.
The top five most popular pork products include ham, sausage, bacon, lunchmeat (excluding ham) and pork chops. Of pork products consumed at home, ham accounts for 31.1%, sausage represents 19.6%, bacon totals 18.1%, lunchmeat accounts for 10.3% and pork chops round out the top five with 10.2% of pork consumed in-home.
"Consumers recognize the versatility of serving pork in their homes," Richter says. "Cooking to the U.S. Department of Agriculture's recommended internal temperature of 145° F will ensure flavorful and tender pork on the plate."
The Pork Checkoff funds national and state programs in advertising, consumer information, retail and foodservice marketing, export market promotion, production improvement, technology, swine health and pork safety. For information on Checkoff-funded programs, pork producers can call the Pork Checkoff Service Center at (800) 456-PORK or check the Internet at www.pork.org.
Subscribe to Our Newsletters
National Hog Farmer is the source for hog production, management and market news
You May Also Like
---