EU pork: Formidable competitor, but production challenges mounting
EU pork: Formidable competitor, but production challenges mounting
Annual drop in production projected to reach nearly 5%, due to input costs, continued spread of ASF and compliance with environmental restrictions.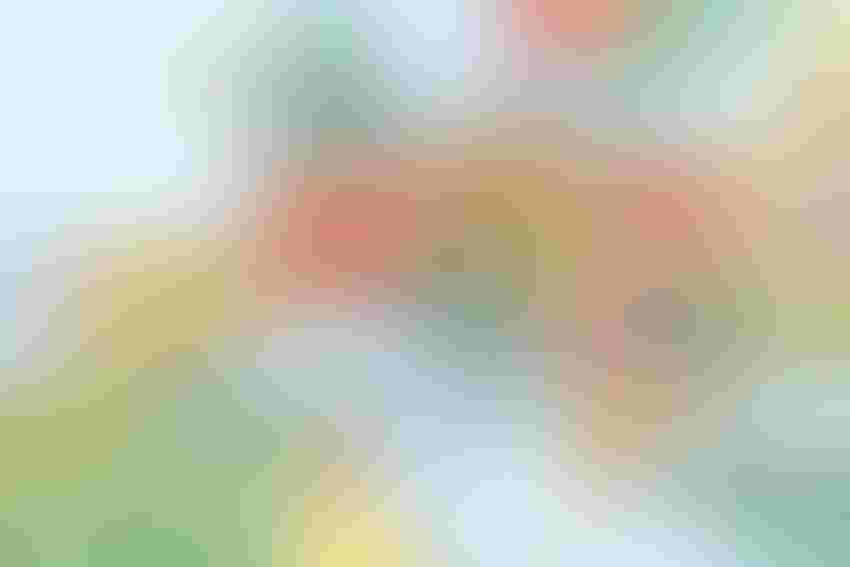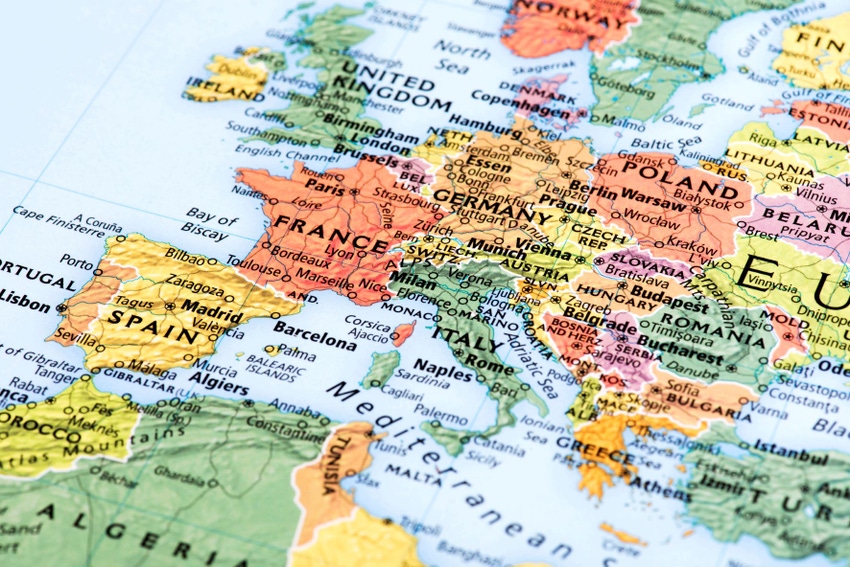 Collectively the European Union is the world's second-largest pork producer (behind only China) and the largest exporter by a considerable margin. In 2021, the EU exported 5.4 million metric tons of pork and pork variety meat, valued at $15.7 million – down modestly from the record year of 2020, when China's demand for imported pork was at its peak.
With shipments to China continuing to trend downward this year, the EU's January-June exports totaled just over 2.3 million mt, 23% below the year-ago pace, and value fell 28% to $6.4 billion (includes markets outside the EU-27 only, excludes intra-EU trade).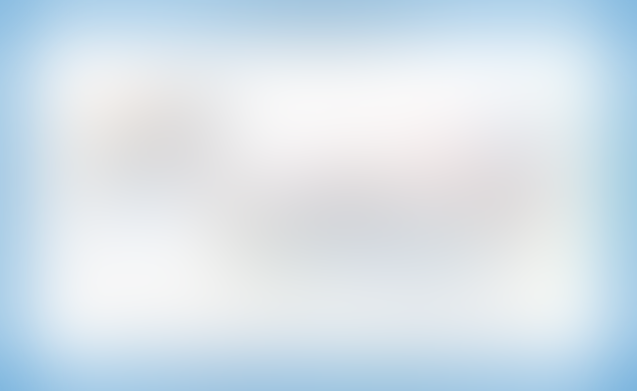 Despite some EU member states being ineligible for China due to African swine fever, China accounted for 56% of the EU's total export volume in 2020 and 46% in 2021. In the first half of this year, China remained the leading export market for EU pork but its share of the EU's total exports fell to 30%.
The downturn in demand from China has resulted in large volumes of European pork in search of alternative destinations, and at lower prices. In the first half of 2022, the EU's "other than China" exports reached nearly 1.6 million mt, up 23% year-over-year, with the top volume markets being the United Kingdom, the Philippines, Japan, South Korea, Australia, the United States, Cote d'Ivoire, Taiwan and Ukraine.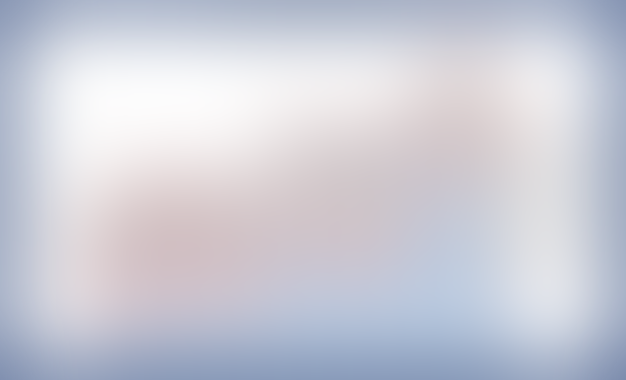 EU pork production declining, especially in Germany and Poland
Meanwhile, EU pork production is trending lower in 2022. First-half production totaled 11.33 million mt, down 4% from the record pace of 2021 and roughly even with the first half of 2020, and the decline is expected to accelerate in the second half of this year. In its latest short-term agricultural outlook, the European Commission projected the annual drop in production to reach nearly 5%, citing rapidly rising input costs, continued spread of ASF and compliance with environmental restrictions as major factors in the decline, as well as reduced export prospects for European pork. The decline will be most pronounced in Germany and Poland, both of which are to see production declines of 14%, and Italy's production is expected to be down 7.5%. Environmental regulations contribute to the expected 3% decrease in Belgium and stabilizing production in the Netherlands. Conversely, Spain is expected to solidify its position as Europe's largest pork producer with an increase of 3%. Ukraine is a major supplier of feedgrains to the EU, and the war in Ukraine continues to jeopardize production and movement of grain, fertilizer and other agricultural inputs. Although Ukraine has managed to get more of its stored agricultural exports into the global marketplace in recent weeks, the situation remains volatile for both ground and ocean transport. In the longer term, the timeline for recovery of Ukraine's production capacity is very uncertain.
Adding to the feed availability concerns, drought in Europe has caused both USDA and the European Commission to reduce crop production forecasts and to increase estimated import demand. USDA's September estimate is for EU's 2022-23 corn production to be 17% smaller than last year's crop, totaling about 58.8 million mt. Accordingly, the EU is expected to import more corn and export less. Ukraine supplied 57% of EU corn imports in the first half of this year, and for the past three calendar years has accounted for 53% to 64% of EU imports. Canada, U.S., Brazil and Moldova are the other main suppliers of corn to the EU this year. GMO-related restrictions also continue to contribute to higher prices in the EU, and high feed costs will continue to pressure EU hog producer margins, even as hog prices have rebounded strongly.
Furthermore, the EU's ability to produce its own livestock production inputs is being pressured by regulatory policies. For example, farmers in the Netherlands held demonstrations throughout the summer protesting their government's plans to cut nitrogen and ammonia emissions by 50% by 2030, which were unveiled in June. Agricultural industries throughout Europe continue to raise concerns surrounding the European Green Deal, which includes sector-specific strategies to reach carbon neutrality by 2050.  
"The European pork industry has proven to be very agile in recent years, maintaining its position as the world's top exporter despite significant economic and regulatory headwinds," said Erin Borror, U.S. Meat Export Federation vice president for economic analysis. "But these challenges are mounting, compounded by the war in Ukraine and rapidly rising input costs. And while the EU industry was the leading beneficiary from China's ASF-driven import boom, the subsequent decline in China's demand has hit the EU particularly hard."   
The European Commission projects EU pork exports to drop by nearly 10% in 2022, though export volume would still be 19% above than the 2016-2018 average – the years just prior to China's surge in pork imports. In the first half of this year, exports accounted for about 20% of EU production, down from 26% in the first half of 2021. The decrease in EU pork exports exceeded the decrease in production, meaning an implied 4% increase in EU consumption in the first half of the year. As a sign of the challenging times, the European Commission opened a private storage aid program for pork from March 25 through April 29, in which time 47,540 mt of pork were stored for future sale and distribution.
The decrease in EU production has contributed to a rebound in EU hog prices, which surged from the lows seen in mid-February. From February to mid-April, prices gained nearly 50%, and accelerated again in August. By early September, EU hog prices were up an average of 49% over last year and were about 30% higher than the previous five-year average. However, EU hog prices have been lower than United States since February 2021 and EU pork export prices have trended below year-ago levels, down an average of 7% from a year ago in the first half of 2022. In contrast, U.S. export prices averaged slightly higher than a year-ago.
Progress on ASF regionalization
The EU continues to aggressively pursue regionalization agreements with key trading partners that will allow resumption of exports from ASF-affected EU member states. These efforts were successful in South Korea, which implemented such a regionalization agreement in early September. The most immediate impact will be Korea's resumption of chilled/frozen pork imports from ASF-free regions of Germany, Poland and Hungary. In July, ASF regionalization was a major topic of discussion at the EU-China High-Level Economic and Trade Dialogue. But no agreement has yet been reached with China, which currently bans imports from ASF-affected member states. The EU faces similar restrictions in Japan and the Philippines.
"ASF regionalization is a major priority for all pork exporters, including the United States," Borror said. "Although it benefits one of our major competitors, the EU''s regionalization agreement with Korea is a step in the right direction."
Source: USMEF, which is solely responsible for the information provided, and wholly owns the information. Informa Business Media and all its subsidiaries are not responsible for any of the content contained in this information asset.  
Subscribe to Our Newsletters
National Hog Farmer is the source for hog production, management and market news
You May Also Like
---