EU-Japan trade agreement potential impacts U.S. pork trade
EU-Japan trade agreement potential impacts U.S. pork trade
With the EU being Japan's second-largest pork supplier and the world's largest pork exporter, the EU-Japan agreement is likely to have an impact on the Japanese pork market.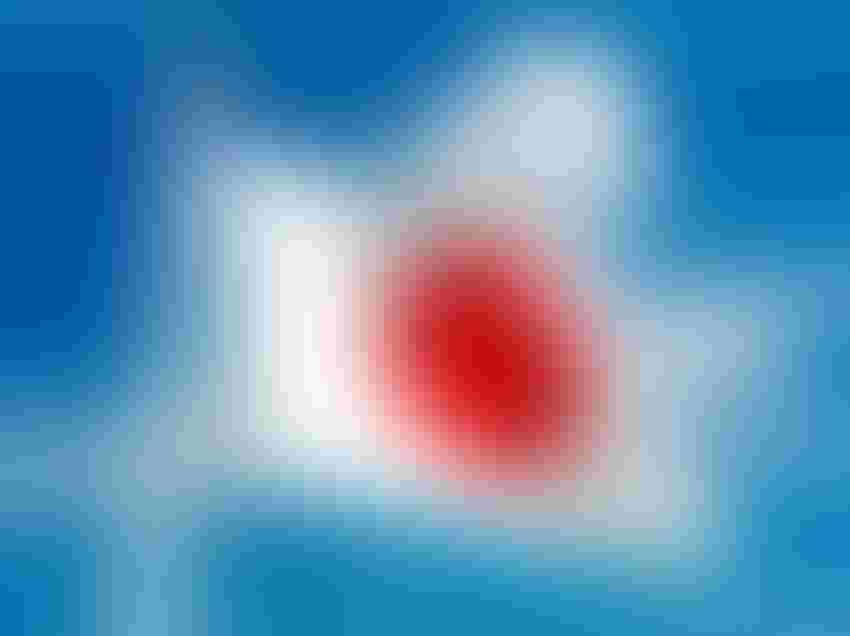 By U.S. Meat Export Federation Staff
Japanese Prime Minister Shinzo Abe and top officials from the European Union recently announced that they have reached an agreement in principle on an economic partnership agreement, concluding negotiations that were originally launched in 2013. With the EU being Japan's second-largest (behind the United States) pork supplier and the world's largest pork exporter, the agreement is likely to have an impact on the Japanese pork market. The timeline for implementation is not yet clear, but the agreement could enter into force as early as 2018.
"This agreement really drives home the importance of market access and helps illustrate why the U.S. meat industry was so supportive of the Trans-Pacific Partnership," says U.S. Meat Export Federation Economist Erin Borror. "With the EU and our other major competitors moving so aggressively in their trade negotiations, TPP was needed just to keep pace, as U.S. pork will soon face a tariff disadvantage on certain products compared to its largest competitor in Japan."
The full text of the Japan-EU EPA has not yet been released, but based on the available summaries the terms governing pork trade appear to mirror those the United States had negotiated with Japan in the TPP. The EU will gain the most in access for processed pork products, where duties on items such as canned hams and ground seasoned pork (currently at 20%) will be phased out over five years. Duties on sausages (10%) are also phased out over five years. Duties on bacon and cured hams (8.5%) will be phased to zero over 10 years and the duties charged under the gate price (minimum value of 897.59 yen per kilogram), which currently limits imports of ham and bacon to a few thousand metric tons per year, will be eliminated by year 12.
In the fresh/frozen pork category, the EU currently ships only frozen pork to Japan, while the United States and Canada are Japan's main suppliers of chilled pork. Japan's gate price for chilled and frozen pork remains in place under the Japan-EU EPA at 524 yen per kilogram. However, this mechanism is modified so that the specific duty charged on imports valued below the gate price is reduced to a maximum of 50 yen per kilogram over 10 years. The 4.3% ad valorem duty on chilled/frozen pork is phased to zero over 10 years.
Similar to TPP, the Japan-EU EPA is expected to include annual safeguards for chilled/frozen pork imports and ham and bacon imports, but European pork will no longer be subject to Japan's quarterly safeguard for chilled/frozen pork.
Japan also agreed to give legal protection to a number of specialty products such as bratwurst and bologna from specific regions of the EU, which could impact U.S. exports of processed pork products to Japan at some point in the future.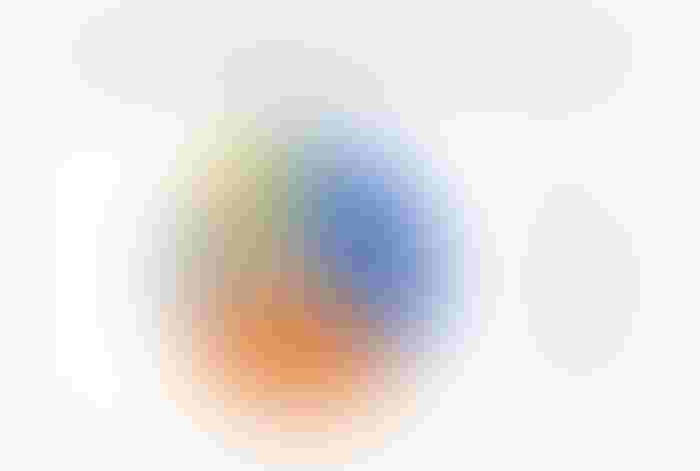 In 2016, the United States captured 36.5% of Japan's total pork imports, compared to 32% for the EU and 18.5% for Canada. Mexico captured 7.5% market share and Chile 3%. In the categories where duties will be eliminated over five years, the largest imports are of ground seasoned pork, with the United States being the leading supplier. But Japan's imports of ground seasoned pork from Europe have been growing. In 2016, imports of ground seasoned pork from the United States were valued at $250.68 million, down 9%, while imports from the EU were valued at $33.75 million, up 43.5%. Through June of this year, imports of ground seasoned pork from the EU totaled $18 million, up 11%, while imports from the United States also trended upward — up 21% to $144.5 million. Ground seasoned pork is used as a raw material by Japan's sausage manufacturers, so it is price sensitive. Therefore reductions in Europe's import duty will give the EU (the Netherlands and Germany are the main suppliers) a competitive advantage.
Another example is canned hams, with imports from the United States valued at $67.8 million last year while imports from the EU (mainly Denmark) were $21 million. Imports in the first half of this year were sharply higher from the United States ($39.5 million, up 23%), but trended lower from the EU ($8.76 million, down 18%). These items are also price sensitive, and although the United States has led the category, our products will soon face a significant tariff disadvantage.
The final example is sausages, with Japan's imports from the United States valued at $51.77 million last year, compared to $23.36 million from the EU. Elimination of the 10% duty will obviously favor European sausage suppliers.  
In its most recent short-term outlook, the European Commission projects a modest decline in EU pork production in 2017 to 23.4 million metric tons — down just 0.6% from last year's record. EU pork exports (in carcass weight, not including variety meat) are expected to be down 9% to 2.54 million mt, but this is coming off a 26% increase in 2016, when exports hit a record 2.79 million mt. Exports are expected to account for 11% of this year's production, down from a record high of 12% last year, but up from an average of 10% in 2011-15.
"The EU has always been a formidable competitor, but it has been particularly aggressive in recent years as its pork production has increased and domestic consumption has been stagnant," Borror explains. "The U.S. is still in an advantageous position in Japan when it comes to chilled pork, but this EPA certainly provides momentum and new opportunities for processed EU pork."
In other major Asian markets: The EU has a free trade agreement in place with South Korea, under which most of its pork products enter Korea duty-free (as do most U.S. pork products under the Korea-U.S. FTA). The EU has completed an FTA with Vietnam, also with terms similar to those agreed to in TPP, but it has not yet entered into force. Negotiations on a Philippines-EU FTA are in their early stages.
Data sources: Global Trade Atlas and the European Commission
Subscribe to Our Newsletters
National Hog Farmer is the source for hog production, management and market news
You May Also Like
---