Cost of retaliatory duties mounts on U.S. pork
Cost of retaliatory duties mounts on U.S. pork
It is important to be in a position to provide a competitively priced product, and that's very difficult when you're up against a 62% tariff.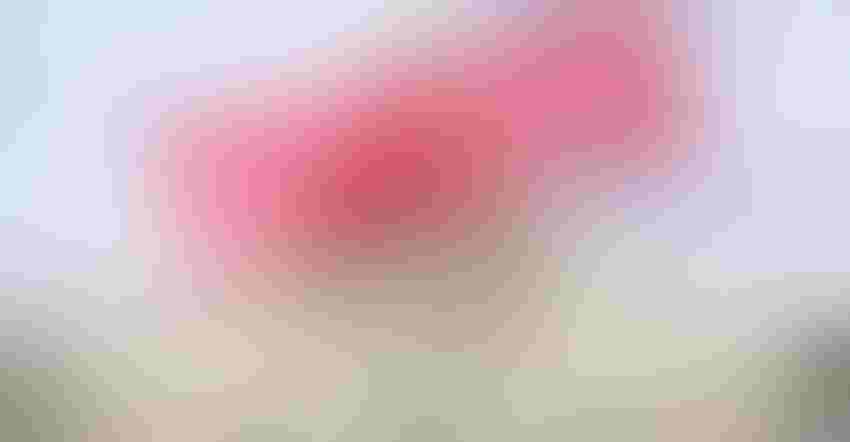 pabradyphoto/iStock/GettyImages
Last year was a solid year for U.S. pork exports, with volume reaching 2.44 million metric tons, just 0.5% below the 2017 record. Export value was $6.39 billion, down 1% year-over-year and the third-highest on record. But comparisons with years past do not always tell the entire story, and a more pressing question is, "Did pork exports approach their full potential in 2018, given the global demand dynamics?"
U.S. pork performed spectacularly in some markets, most notably South Korea, Central America, South America, Southeast Asia and Australia, and achieved solid results in leading value market Japan. But retaliatory duties had a dramatic impact on exports to Mexico and China, which are critically important, high-volume destinations for U.S. pork. These obstacles in Mexico and China also impact prices for pork cuts and variety meat items shipped to other destinations and for some products consumed in the domestic market.
For many years, U.S. pork has enjoyed duty-free status in Mexico under the North American Free Trade Agreement. But in June of last year, in response to U.S. tariffs on imports of steel and aluminum, Mexico's duty rate on U.S. pork muscle cuts increased from zero to 10%, and the rate jumped to 20% in July. Mexico also imposed a 15% duty on sausages and a 20% duty on some prepared hams and shoulders.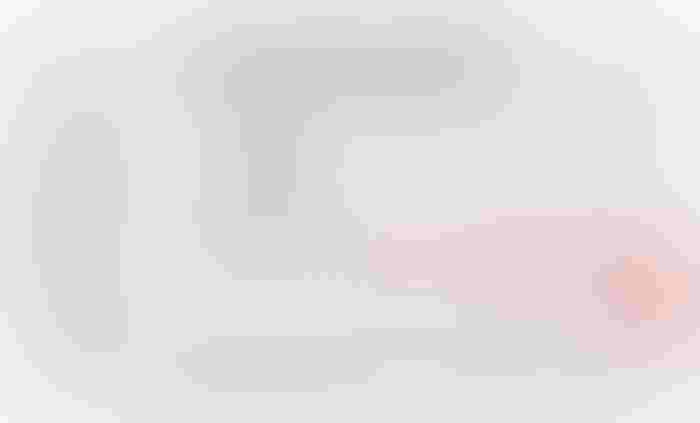 The impact of these retaliatory duties was felt immediately. Through May 2018, pork exports to Mexico appeared to be sailing toward a seventh consecutive volume record, running 6% ahead of the torrid pace of 2017. But year-over-year export volume declined in every month thereafter, and finished 2018 down 3% (777,143 mt). This is still a strong volume figure — the second-largest on record and 6% higher than in 2016 — but keep in mind that volume swung from 6% higher year-over-year to 3% lower over a seven-month period. Had export volume simply been steady with 2017 in the final seven months of the year, exports would have ended 2018 at a record-shattering 821,000 mt.
The impact on pork export value to Mexico is even more telling, with the final 2018 total falling 13% year-over-year to $1.31 billion — the lowest since 2015. The June-December decline equated to $218 million, or an average decrease of $31.1 million per month.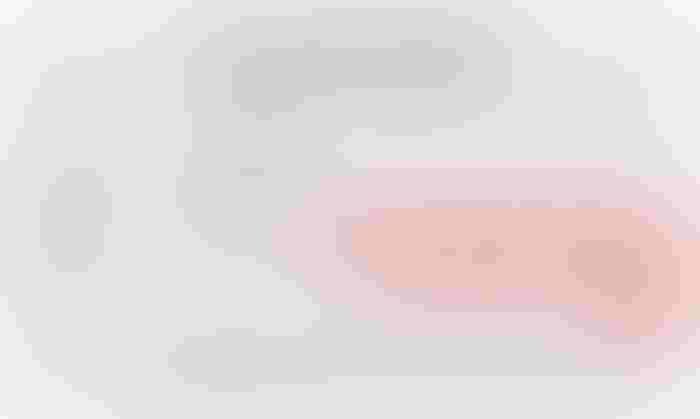 "This really highlights the degree to which U.S. pork producers and exporters had to absorb the cost of Mexico's retaliatory duties in order to keep products moving south," explains U.S. Meat Export Federation Economist Erin Borror. "The Mexican Treasury is collecting a 20% tax on most of that pork, and there's simply no way that burden is going to be passed on to the end user. The added cost of exporting hams, picnics and other cuts to Mexico also affects the prices other customers are willing to pay, making the import duties even more disruptive."
But won't USMCA fix this situation?
The new U.S.-Mexico-Canada Agreement preserves the terms of NAFTA that allowed U.S. pork to enter Mexico and Canada duty-free, and the signing of USMCA is an important and very positive development for the U.S. pork industry. However, the agreement still must be ratified by all three countries, and the dispute over U.S. steel and aluminum tariffs (and the resulting retaliatory duties) is a serious threat to this process. Officials from both Mexico and Canada state that USMCA ratification is unlikely to get off the ground until the metal tariff dispute is resolved, and this sentiment has been echoed by key leaders on Capitol Hill.
U.S.-China trade dispute also costly
China also retaliated against U.S. pork in the dispute over steel and aluminum tariffs. In April, China's duty rate on frozen U.S. pork muscle cuts and pork variety meat increased from 12% to 37%. In July, the rate increased from 37% to 62% in response to higher U.S. tariffs on a wide range of other products imported from China. So U.S. pork currently faces an import duty rate in China that is more than five times higher than its competitors.
Last year was not expected to be a banner year for U.S. pork exports to China even before these tariff rate hikes, because China's domestic pork production was trending upward. But the sharp increases in duty rates placed U.S. pork at a severe disadvantage, even making some offal items economically unfeasible to ship to China and driving these products into rendering.
China/Hong Kong is the largest destination for U.S. pork variety meat exports, which were coming off a terrific performance in 2017 — the first year on record that variety meat exports topped $1 billion (the 2017 total was $1.17 billion). Other markets — most notably Southeast Asia, Korea and Central America — stepped up their variety meat purchases in 2018, but globally U.S. variety meat exports still declined 16% year-over-year in volume (458,979 mt) and 10% in value ($1.06 billion).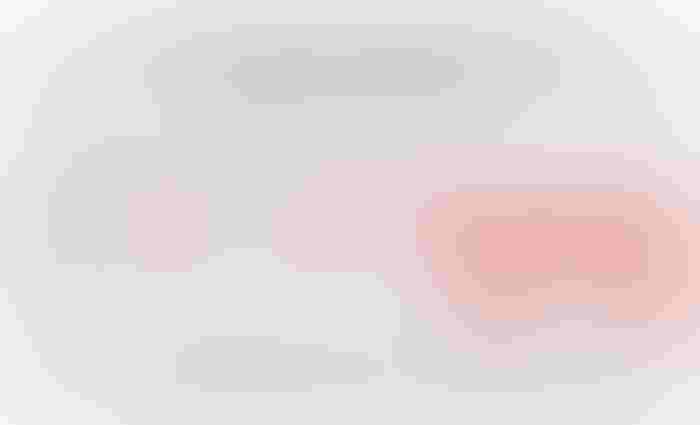 From June through December 2018, with both China and Mexico having retaliatory duties in place, the per-head impact was dramatic. Corresponding decreases in values for feet and picnic hocks, combined with lower ham and picnic values, reveal that these duties resulted in lost value of $11.75 per head. Based on June-December slaughter, that's a total of $860 million or nearly $123 million per month.
"Lost opportunities could be even more staggering in 2019 due to the African swine fever situation in China," Borror says. "It's difficult to say at this point how much China's need for imported pork could increase due to ASF, but every pork-exporting country in the world is watching with great interest. It is important to be in a position to provide a competitively priced product, and that's very difficult when you're up against a 62% tariff."
Source: U.S. Meat Export Federation, which is solely responsible for the information provided, and wholly owns the information. Informa Business Media and all its subsidiaries are not responsible for any of the content contained in this information asset.
Subscribe to Our Newsletters
National Hog Farmer is the source for hog production, management and market news
You May Also Like
---