COOL pork retaliatory impacts depend on tariffs
COOL pork retaliatory impacts depend on tariffs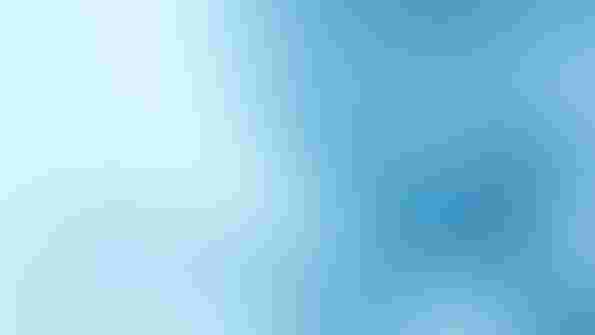 It appears the "final answer" has finally come down from the World Trade Organization. Word is out today that the WTO has ruled against the United States' appeal of its earlier decision that found that the U.S. mandatory country of origin labeling program gives undue preference to U.S. producers over producers in Canada and Mexico.
The decision is no surprise. I and many other industry observers have warned since day one that this program was a violation of our trade obligations and would eventually invite retaliation. MCOOL proponents and their supporters in Washington would have none of those realistic – and now correct – concerns and pushed through the program as fulfilling consumers' "right to know" where their food comes from. Never mind that the vast majority of consumers have never cared and have revealed over and over that they are not willing to pay extra to cover the costs of providing such information. Those costs are not large for some items but they are significant for livestock which must undergo such large form changes in the marketing process.
So, now what?
Canada and Mexico will now be clear to impose retaliatory tariffs. The amount is not known precisely at this point but it can be for as much as the total damages that the program has imposed on the offended countries. One press report said that figure was $900 million for Canada's pork and beef sectors. I have seen estimates in excess of $1 billion. I have not seen estimates from Mexico but they will likely be smaller since we import, generally, only beef and cattle from Mexico. The tariffs will fall on a broad array of products, but we have been pretty much assured that beef and pork will be on the list.
What will be the impact on the U.S. pork industry? That depends on the size of the tariffs and how long beef and pork remain on the list. It will also be very different for Canada and Mexico. Here's why.
Canada is a pork surplus country. They produce far more pork than their 35.2 million people consume. Their tariff will raise the price of U.S. pork coming in to Canada, reducing the quantity imported. But Canada has plenty of pork to take that product's place, and will fill the gap with product that otherwise would have been exported. The United States will have an opportunity to capture those export quantities, thus moving any U.S. market excess created by Canada's tariffs. I don't think Canada's tariffs will cause much damage. If they do, they will drive U.S. hog prices lower and thus drive Canadian hog prices lower since our market determines their prices with the only differences being transport costs and the exchange rate.
My question to Canada's industry is "Why do something that might hurt and most likely will not help your economic position?" "Punish the Americans" is a reasonable answer but to what gain?
And, what about Mexico?
Mexico is different. They are pork deficit. Any tariff will raise the price of U.S. pork, reducing imports and shorting the market. Mexico will not have pork product to fill the void, pushing domestic prices higher. No export market will be opened for the displaced U.S. pork and U.S. prices will indeed fall. How much depends on the size of the tariff. Mexico took roughly 6% of U.S. carcass weight production last year. The MCOOL tariff will not stop all of that product and will not likely even stop the majority of it but should it stop 2%, the impact on U.S. prices will be two to three times that amount in the opposite direction or minus 4 to 6%.
The impact will be even larger for variety meat values should they be included on the retaliation list. Mexico took 31.8% of all U.S. pork variety meat exports in 2014. Those shipments represented 26.8% of total U.S. pork variety meat export value. The only saving fact here is that the drop value of U.S. byproducts and variety meats is already down more than 45% from last year's peak. Just how much farther will it fall? I'd rather not know the answer to that, but it appears we will likely find out.
The biggest challenge may be our own political situation. Reports out of Washington indicate that the Senate may not take up the MCOOL situation before its August recess. If that is true, the tariffs will likely go into effect before anything is done. My worry is that the process of removing the tariffs will be as time-consuming as has been the process of imposing them. Just how many appeals will Canada and Mexico have when the United States asks the WTO to bless any changes we might make?
Packing good news
There was good news last week: Seaboard Foods and Triumph Foods announced plans to build a new packing plant in Sioux City, Iowa. The releases said the plant would process 3 million pigs per year on one shift. I'm not sure about that math since single-shift plants can usually process 2 million to 2.5 million per year. The 3 million number implies 12,500 per shift and the biggest number I show for a plant with just one chain (Smithfield's Tarheel, N.C., plant has two chains) is 10,000 per shift.
The new capacity is encouraging but it doesn't arrive until 2017. The same is true for the Hatfield-producer partnership in Michigan. I'm still very concerned about capacity relative to pig supply in fourth quarter 2016. And producers should be, too.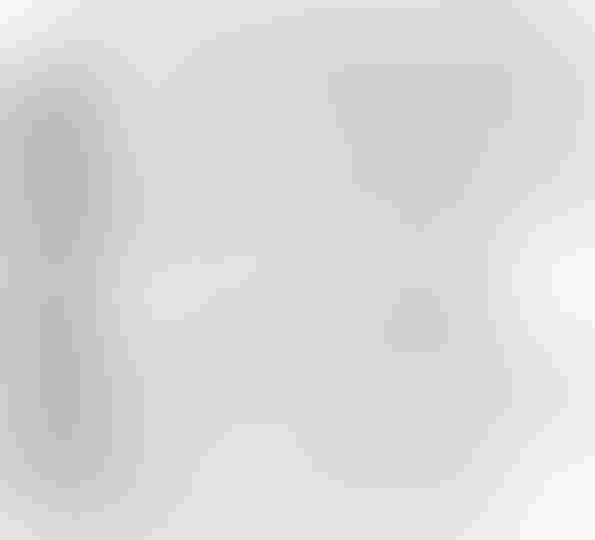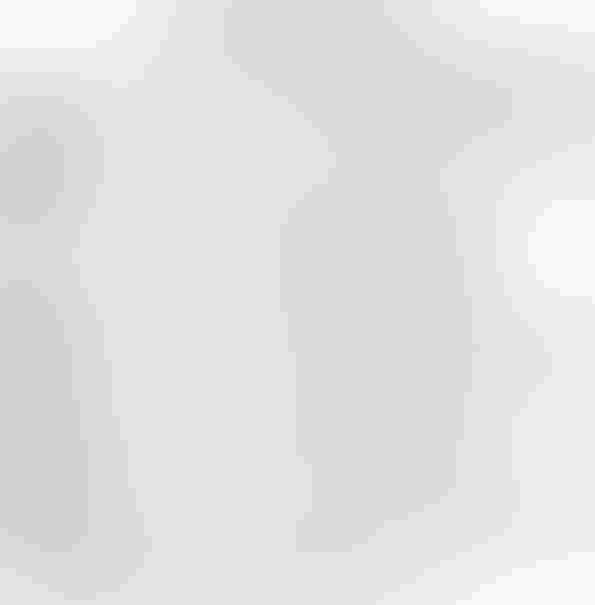 Subscribe to Our Newsletters
National Hog Farmer is the source for hog production, management and market news
You May Also Like
---