Colombia Rapidly Climbs List of Top Destinations for U.S. Pork
Colombia Rapidly Climbs List of Top Destinations for U.S. Pork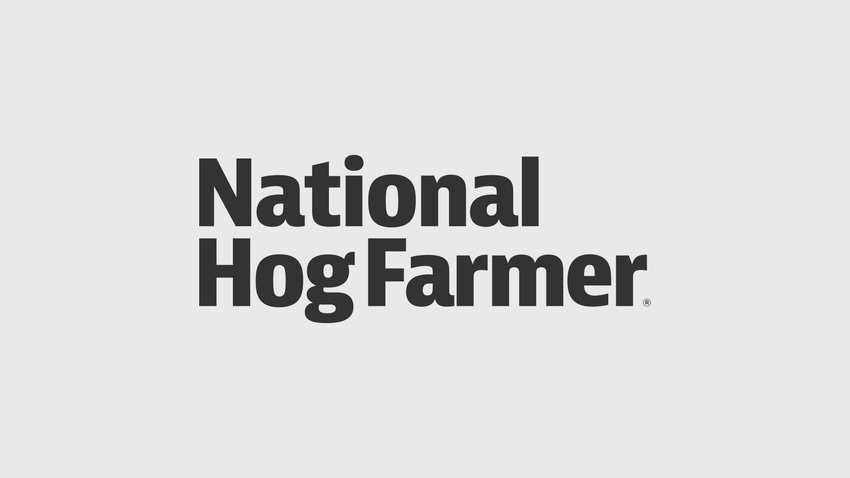 U.S. pork exports are on a record pace in 2014, with totals through July up 7% from a year ago in volume (1.32 million metric tons) and 16% in value ($4.0 billion). One of the forces behind this performance is Colombia, which has rapidly emerged as a the top destination for U.S. pork in the Central-South America region. Through July, exports to Colombia totaled 29,181 metric tons – up 72% from a year ago – valued at $80.8 million, up 88%. As a result of this growth, Colombia is this year's eighth-largest international market for U.S. pork in both volume and value. (Note: all export totals include both muscle cuts and variety meat.)
Prior to passage of the U.S.-Colombia Trade Promotion Agreement, which came into force in May 2012, the standard duty rate for most U.S. pork muscle cuts and processed products entering Colombia was 30%, while the rate for most pork offal items was 20%. Applied duty rates were sometimes higher or lower, however, under Colombia's complicated and cumbersome price band system.
Under gradual reductions included in the trade agreement, duty rates on U.S. pork have already been cut by more than half and will be eliminated completely by 2016. These reductions have put the U.S. industry on a more-level playing field with Chilean pork, which has duty-free access to the Colombian market through a free trade agreement that went into force in 2009. As noted in the chart below, the U.S. share of Colombia's imported pork market has increased rapidly – from 38% in 2011, to more than 70% this year. In addition to the United States and Chile, Canada is the other major pork supplier serving Colombia.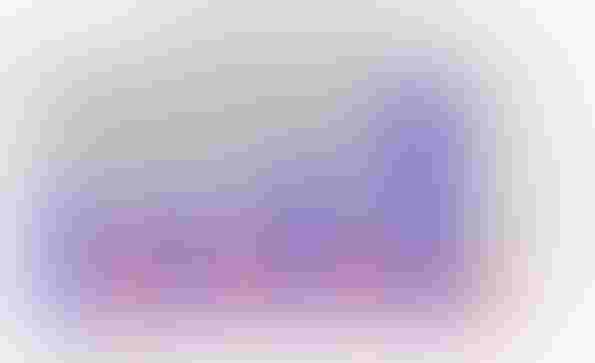 A delegation of U.S. pork industry leaders traveled to Colombia earlier this year to examine market conditions and meet with key buyers and industry representatives. One member of the delegation was Conley Nelson of Algona, IA, immediate past president of the National Pork Board and a member of the U.S. Meat Export Federation (USMEF) executive committee.
During his visit to Colombia, Nelson received positive feedback from importers and distributors on the quality of U.S. pork.
"They were very pleased with the quality and consistency of our pork, and said it compared favorably to other sources they have used in the past," Nelson says. "So they are excited to see more U.S. pork entering the market, and we definitely came away with a sense that our industry has some great opportunities in Colombia. Pork is a growing protein source for Colombian consumers, and the U.S. pork industry is well-positioned to benefit from this growth in demand."
In addition to the recent tariff reductions, another positive market access development for U.S. pork is Colombia's policy regarding trichinae. The Colombian government has agreed that when U.S. pork is certified as originating from a Pork Quality Assurance Plus-qualified swine farm, it may be shipped to Colombia without undergoing a trichinae test or being put through the trichinae mitigation freezing process. This reduces the cost of supplying frozen pork, as well as opening the possibility of shipping chilled pork to Colombia. At least one Colombian importer has already capitalized on this opportunity, receiving its first shipments of chilled pork earlier this summer.
"It's exciting to have the market open to chilled U.S. pork, because this expands the range of potential customers," says Jessica Julca, USMEF South America representative.
Julca explains that chilled products still face some difficult challenges upon arrival in Colombia. For example, ground transportation from the port to the final destination is not especially reliable, so this creates shelf-life concerns. Manual loading and unloading of meat shipments is also common in Colombia. This creates another challenge for pork importers, who often request that U.S. shipments arrive in smaller, higher-quality boxes that will better withstand this process.
"But these handling and transportation issues should improve over time," Julca says, "and with improved access to this market, the U.S. pork industry is in an excellent position to serve all sectors of the Colombian food industry."
Subscribe to Our Newsletters
National Hog Farmer is the source for hog production, management and market news
You May Also Like
---