Cloudfarms technology boosts performance for South African pig farmer
Cloudfarms technology boosts performance for South African pig farmer
One of South Africa's leading pig farms has streamlined its business by adopting new technology that makes tedious management tasks much simpler saving time and labor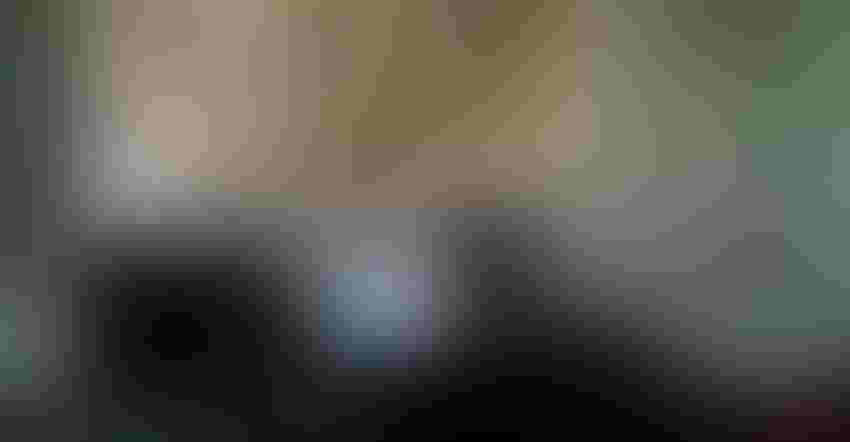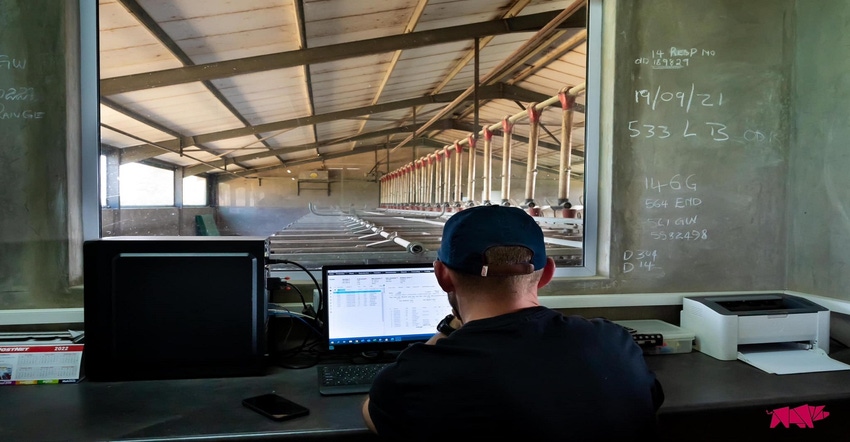 Submitted by Cloudfarms A.S.
One of South Africa's leading pig farms has streamlined its business by adopting new technology that makes tedious management tasks much simpler, saving time and labor.
Based near Fochville in the Gauteng province, Taaibosch Piggery is a multi-tiered pig business run by the husband-and-wife team CP and Gerda Kriek.
On top of the 2,300 commercial sow herd, the farm also runs a 300-sow nucleus breeding herd as well as its own feed mill operation.
CP,who is very much an advocate of using new technology in agriculture, began searching  two years ago for software that would improve his farm operation.
During his extensive search, he discovered  software offered by Danish specialist pig technology company Cloudfarms and knew it would be the perfect fit for his business.
CP said: "In 2020, I started investigating new pig production software that has a strong traceability platform, mobile in-barn capturing ability, and real time dashboards. In addition, I needed production software that could be used for both the commercial and breeding units. I needed integration with my ESF system as well as genetic integration with our local Studbook and Genesus. I engaged with Cloudfarms, and we found that our ideas and visions aligned and made sense to bring Cloudfarms to Africa."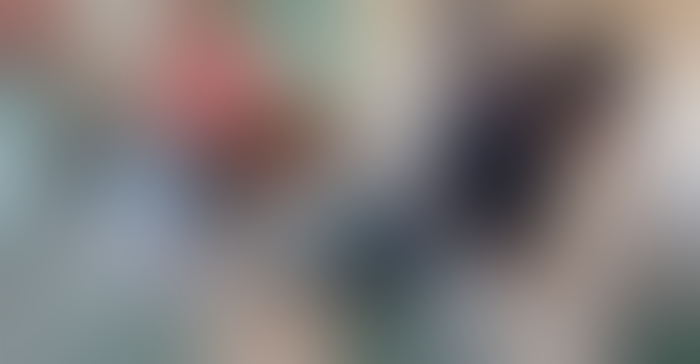 Being a multi-tiered pig production facility, Taaibosch Piggery has numerous different daily records to maintain by different staff. Choosing the right software that was capable of all the tasks demanded by CP was of the utmost importance. By taking on the Cloudfarms software, CP is confident he made the right choice for his business.
He said: "I am confident in my decision to use Cloudfarms as I really did an in-depth technology study and engaged with several suppliers. For us, the main tasks demanded from the software start in the AI Station with boar evaluation and semen batching, and also mobile service entry, farrowing events, individual animal ID creation, health treatments, movements, and weighing/P2 measurements."
He continued, "We have subsequently developed a nice QR printing function with Cloudfarms and use the Gilt Selection Tools for genetic selection, breeding orders for customer planning on the nucleus herd and shipping and capturing of feed deliveries."
CP said the medicine inventory and traceability is also a very useful function to carry out weekly reconciliation and ensure food safety compliance.
"Since we use individual traceability on all animals, we can then link the carcass back to dam and sire level, which gives us good genetic selection capability."
Cloudfarms highlights that one of the main benefits of its technology is the ease of data input, data access and how user friendly the software is for staff with varying skillsets.
CP said it has reduced the double capturing of data, first in a book and then on the computer, while allowing managers to spend more time in the barn..
"The accurate and quick capturing of data saves time at the end of the week or month to compile production reports and the dashboards or reports are always available."
Additionally, the medicine function makes Quality Assurance compliance much easier.
"We have quite a lot of mobile users in the farm, so I had to acquire a bunch of really tough farm ready mobile devices, which are now used more and more for other functions, as well.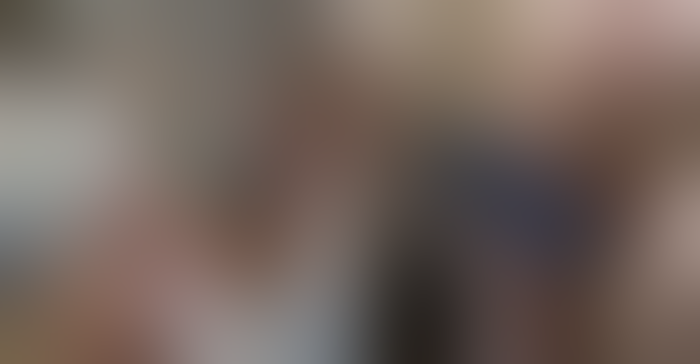 There are about 26 mobile users who rotate phones as needed and eight web users who carry out selection, reporting and the solving of mobile issues.
Using the Cloudfarms technology was quite straightforward for the staff at Taaibosch Piggery following the appropriate training. CP said the software has provided huge benefits for the staff.
"Now we have immediate feedback and can look up the data per animal," said CP. "Plus, we have the ability to complete the data capturing part with the actual work. Previously, we completed the work and then captured the entries."
Double work is reduced, although it was a big transition from books to devices, he said, especially for the established older staff who found it quite challenging to accept that the data would not disappear.
"The functionality is straightforward once the setup and training is done well. We spent a lot of time with young professionals and the support team from Cloudfarms to do the planning and setup. Once the staff start to struggle or find too many problems and issues, they tend to lose motivation and revert back to their books."
Although it took time and money to introduce the Cloudfarms technology at Taaibosch Piggery, CP said it has been a worthwhile investment. 
 "The software took both time and money to implement, but our aim was not to save money in the short-term. This was an investment and improvement to the farm, especially a long-term vision to have more skilled labor, higher traceability and accuracy."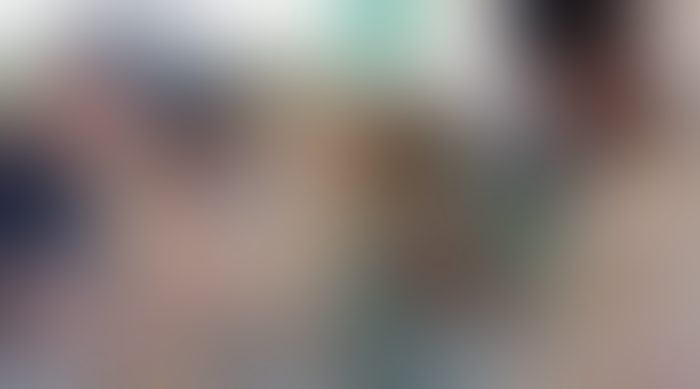 CP said the most time saved has been by the staff and managers capturing the data or looking up data in the office. Some decisions can now be made faster in the barn."
"Investing in the Cloudfarms technology did reduce my frustration levels," CP added. "I can now view my production reports from anywhere at any time and know they are up to date and accurate instead of waiting for reports or compiling them myself."
CP and his team have carried out further intensive work with the Cloudfarms development team to help create new functionality for the software and test it for them while in execution.
In the future CP said he would like to see an improvement in the software genetic selection scorecard on both males and females to reduce the human error.
Subscribe to Our Newsletters
National Hog Farmer is the source for hog production, management and market news
You May Also Like
---