Central America shines for U.S. pork in 2016
Central America shines for U.S. pork in 2016
Despite a relatively small population of 8.2 million, Honduras often ranks as a top 10 volume market for U.S. pork.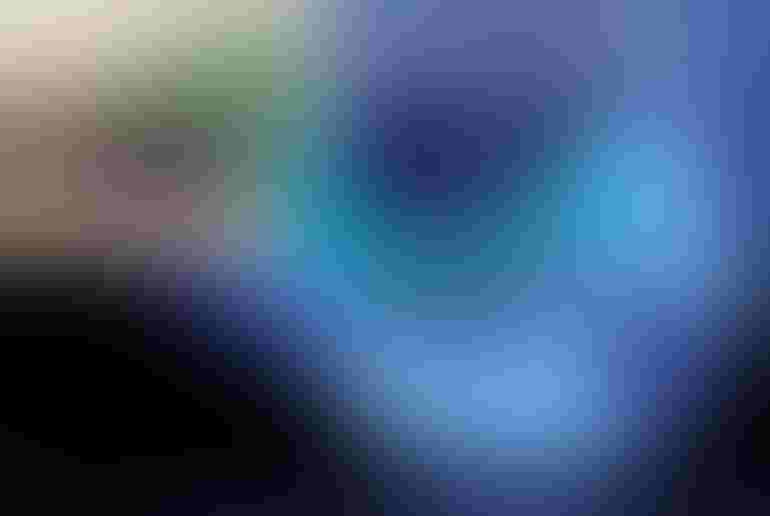 U.S. pork exports have been bolstered this year by a very strong performance in Central America. Innovative promotional campaigns, strong connections with the region's meat industry and a favorable economic climate have helped push exports to Central America well above year-ago levels, with volume through May increasing 19% to 26,460 metric tons. January-May export value increased 9% to $61.3 million.
The mainstay markets for U.S. pork in Central America are Honduras and Guatemala. Despite a relatively small population of 8.2 million, Honduras often ranks as a top 10 volume market for U.S. pork. So far this year, Honduras is U.S. pork's 10th-largest destination at 10,618 mt, up 27% year-over-year. Export value has increased 7% to just under $19 million.
Guatemala continues to climb the ranks of U.S. pork's key destinations, ranking second in the region and 11th worldwide. Exports to Guatemala totaled 6,681 mt through May, up 9%, while value increased 2% to $17.4 million. While Honduras has been a well-established destination for U.S. pork for some time, export growth to Guatemala has come more recently. From 2010 to 2014, export value to Guatemala nearly doubled from $22 million to more than $40 million per year.
Gerardo Rodriguez, U.S. Meat Export Federation director of marketing for Mexico, Central America and the Dominican Republic, says one of the keys to this success has been convincing restaurant managers and other key buyers to offer a wider range of pork cuts to their customers.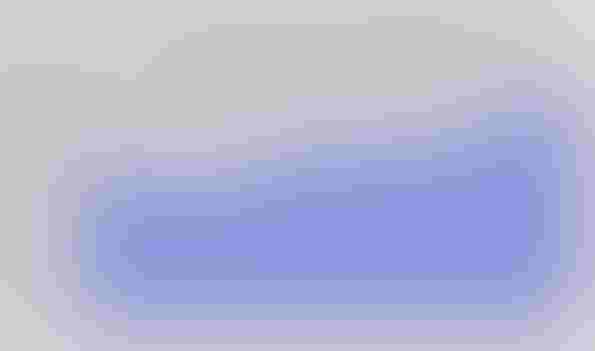 "In Guatemala, and in most countries in Central America, the main cut of interest for the foodservice industry has always been the pork chop," Rodriguez explains. "We can offer many alternatives that will add quality and variety to restaurant menus, and the first step in that process was to educate the importers. These are the people in charge of selling these cuts in the foodservice industry, and we needed them to become more knowledgeable so they could encourage their customers to try a wider selection of pork cuts. As a result, we are having success moving more ribs and picnics to Guatemala, and the Boston butt has become a popular ingredient for tacos. Milanesa is also a very popular dish using thin-sliced ham."
In addition to Honduras and Guatemala, U.S. pork is achieving impressive growth in smaller markets across Central America. Exports to Nicaragua have nearly tripled this year, vaulting it into the top 20 volume destinations for U.S. pork at 2,194 mt. Exports are also significantly ahead of last year's pace in Costa Rica (2,317 mt, up 15%), El Salvador (1,587 mt, up 37%) and Belize (332 mt, up 23%). Panama is the lone exception to this trend, as this year's exports are down 25% to 2,371 mt.
"The U.S. industry is certainly capitalizing on the duty rate reductions that were achieved through CAFTA-DR," says USMEF Economist Erin Borror, referring to the Dominican Republic-Central America Free Trade Agreement approved by Congress in 2005. "Once implemented by our trading partners in Central America, the agreement eliminated many trade barriers and made U.S. pork affordable for a much wider range of customers in the region. Another factor that has been especially beneficial recently is that Central American countries' currencies tend to be pegged to the U.S. dollar, so exchange rates are far less of an obstacle here than in Mexico or our main export destinations in South America."
Though Panama was not a party to CAFTA-DR, the U.S.-Panama Trade Promotion Agreement came into force in October 2012. This agreement eliminated duties on most U.S. pork entering Panama through tariff rate quotas. These quotas gradually increase in volume until all duties on U.S. pork are eliminated in 2026.
Borror adds that even as some competitors have reached similar trade agreements in Central America, the United States has remained the region's dominant pork supplier. Per capita consumption of pork continues to expand as U.S. pork becomes more widely known as an affordable, high-quality protein source.
Central America will be well-represented at the sixth annual USMEF Latin American Product Showcase, which is set for July 20-21 in Panama City. The event is expected to attract more than 130 buyers from 15 countries in Central America, South America and the Caribbean, who will meet with U.S. exporters exhibiting pork, beef and lamb. Watch for updates from the showcase at www.usmef.org.
Subscribe to Our Newsletters
National Hog Farmer is the source for hog production, management and market news
You May Also Like
---