Celebrate pork all year round
Celebrate pork all year round
U.S. pork industry has a rich history in becoming the third-largest pork producer in the world.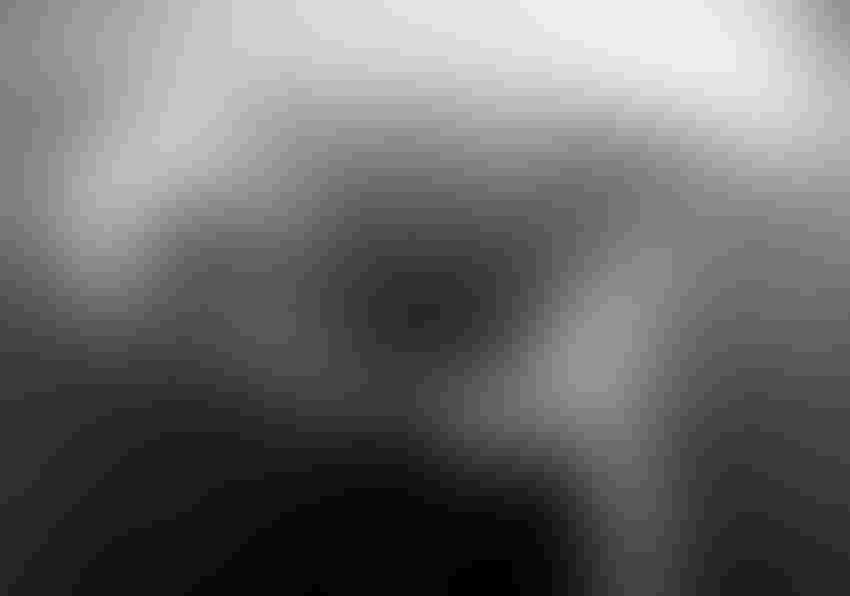 In 1914, the National Swine Growers Council met to discuss shared goals and needs.
National Pork Board
It's #FlashbackFriday, and with tomorrow marking the final day of #Porktober, I wish we could go back and start the month again. Thirty-one days is just not long enough to celebrate the world's most consumed protein, with a very long history.
According to the Pork Checkoff's Fun Facts About Pork History, the pig dates back 40 million years, with fossils indicating wild pigs roamed forests and swamps in Europe and Asia. China domesticated the pig around 4900 B.C. and by 1500 B.C., Europe also joined in.
When Christopher Columbus visited Cuba in 1493, he brought eight pigs with him, while Hernando de Soto (aka the "father of the American pork industry") brought 13 to Florida in 1529. Following in his footsteps Hernando Cortez introduced pigs to New Mexico in 1600 and Sir Walter Raleigh brought sows to Virginia's Jamestown colony in 1607.
In fact, the financial district of Lower Manhattan in New York City could thank the introduction of pigs for the name of its famous street. While Wall Street is a direct reference to a wall that was erected by Dutch settlers to help keep out the British and pirates. The wall was also used to keep grain fields protected from roaming pigs.
After the Revolutionary War pork production started moving west. By 1835, Cincinnati became known as "Porkopolis" as the country's primary hog packing center. Five years later, a quarter of a million hogs were being processed there annually.
In the 1900s, transportation and refrigerated railroad cars revolutionized the pork industry. Packing plants could now be placed closer to production rather than consumption, and the Midwest became a haven for pig farming with its rich soil and favorable climate.
By 1956, the U.S. pork industry had grown so much that it was determined there was a need for a publication devoted entirely to pig farming. The first edition of National Hog Farmer (Vol. 1, No. 1) was published in February 1956 in Grundy Center, Iowa. The eight-page newsletter was the first national paper devoted exclusively to pork producers.
The next 50 years brought many technological developments, such as enhanced genetics, improved reproduction efficiency and improved disease control, as former National Hog Farmer Editor Dale Miller details here.
Since Miller wrote that piece 25 years ago, I'm sure my colleague Kevin Schulz and myself could find 25 events or more that have continued to shape the U.S. pork industry. Look at 2020 alone.
Yes, the industry has a long, rich history, and there is no doubt that success has continued to breed success as the United States is now the world's third-largest pork producer. A job well done and thus the reason I think the pork industry should be celebrated no less than 365 days per year.
Subscribe to Our Newsletters
National Hog Farmer is the source for hog production, management and market news
You May Also Like
---