2021 pork exports: Tonnage down, value up
2021 pork exports: Tonnage down, value up
High feed costs pushing up the cost of hog production; Omaha corn prices in mid-February were $6.42 per bushel, highest since last June.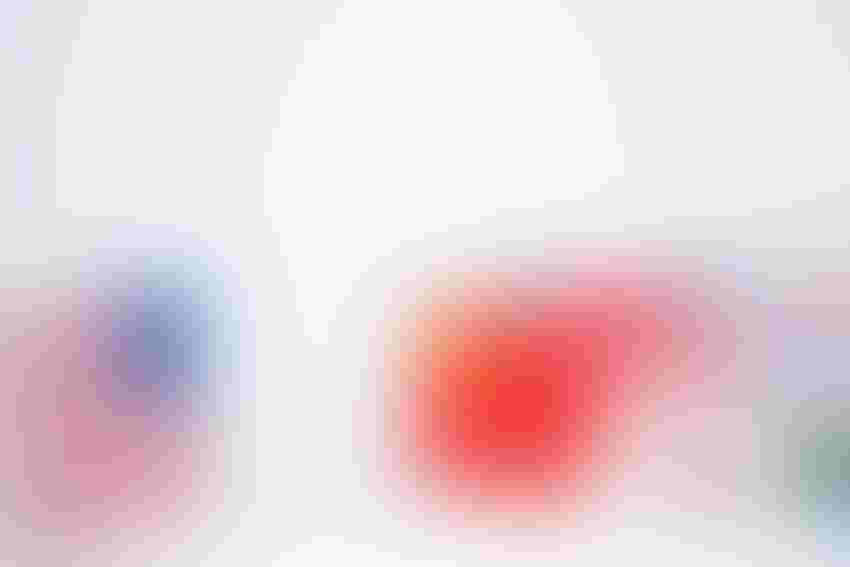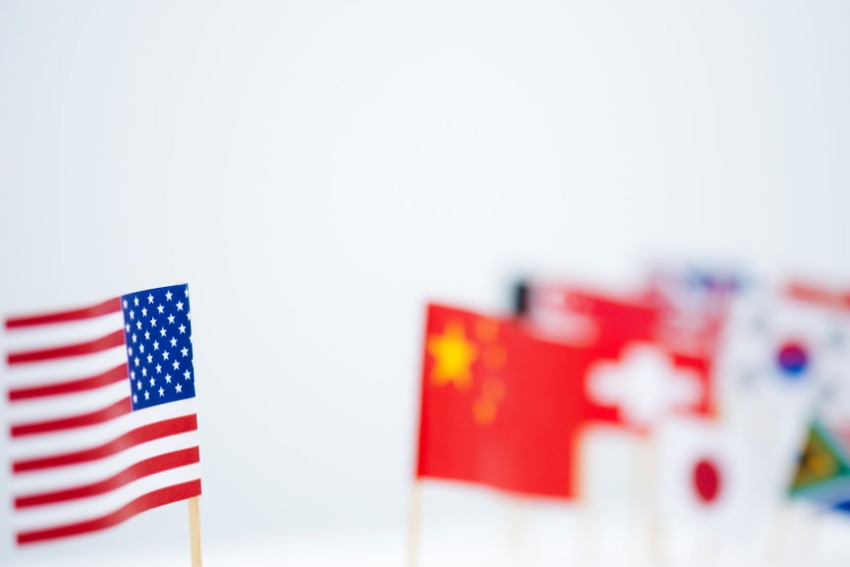 Last year the United States exported 25.4% of the pork we produced while imports equaled 4.3% of U.S. pork production.
Following five years of increase, U.S. pork exports were down 3.4% in 2021. Last year we exported 7 billion pounds of pork, the second most ever. The decrease was mostly due to a decline of 921 million pounds in shipments to China. Exports to Mexico were up 492 million pounds and shipments to Colombia were up 115 million pounds. Despite the decrease in tonnage exported, the value of U.S. pork exports was up 3% to a record high in 2021.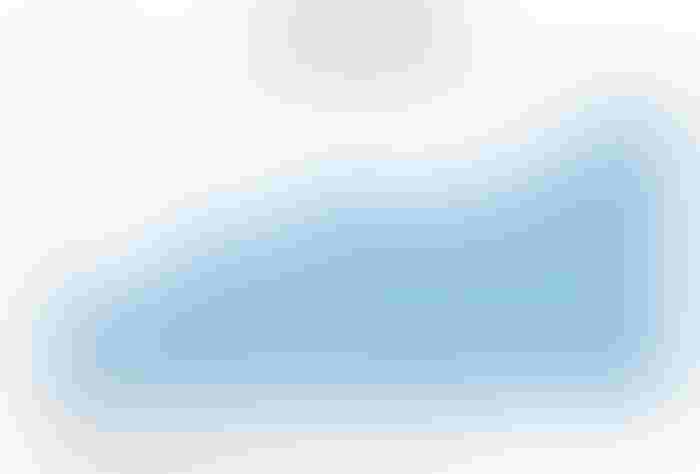 Pork imports in 2021 were up 30% from the year before to 1.18 billion pounds, the highest level since 2003. Nearly all major suppliers, especially Canada, shipped more pork to the United States last year than in 2020.
USDA is expecting these trends to continue. They are predicting 2022 pork imports will be up 11% from last year and that 2022 pork exports will be down 3%.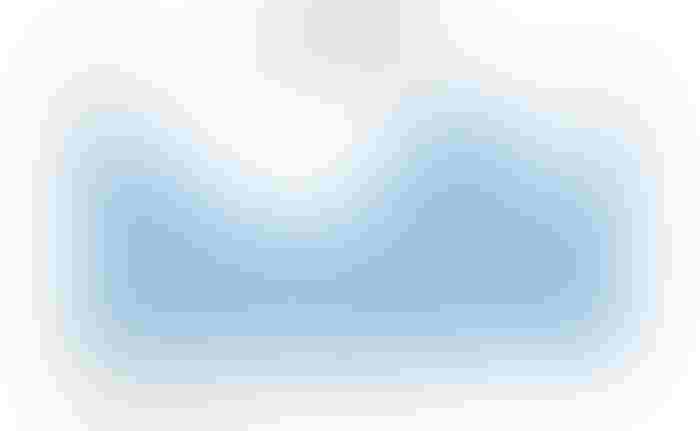 The top four destinations for U.S. pork exports in 2021 were Mexico, Japan, China and Canada. Respectively, they accounted for 29.3%, 17.4%, 16.4% and 8.2% of U.S. pork exports. As the chart below shows, recent exports to Mexico have been above their historic level. Shipments to China are well below the levels of 2019 and 2020. Shipments to Japan and Canada are close to their historic levels. South Korea is our fifth largest foreign customer.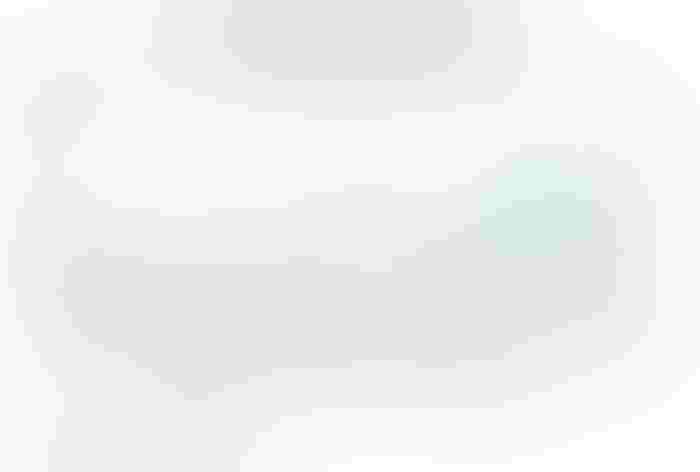 Last year the United States imported 6,665,929 live hogs. That is 25.9% more than the year before and the most since 2008. All but 254 head came from Canada. The majority of the live hogs imported are early weaned pigs.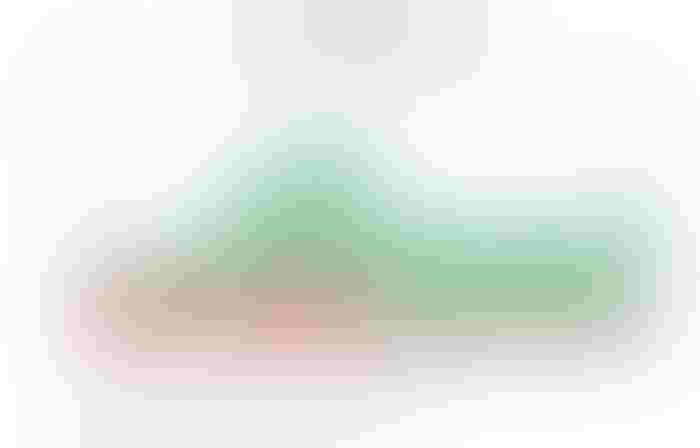 In 2021 we exported 52,464 live hogs, the fewest since 2016. Half of the hogs exported went to either Mexico or China.
High feed costs are pushing up the cost of hog production. Omaha corn prices in mid-February were $6.42 per bushel, the highest since last June. February prices are $1 higher than a year ago and $2.60 higher than two years earlier.
Corn futures indicate corn prices are expected to decline slowly for the next five months then decline more rapidly in the fall. Of course, an awful lot depends on the summer growing season. Cash hog prices have been above the year-ago level, more or less, since January 2021. The lean hog futures contracts indicate hog prices will rally to a peak in June followed by a decline until December. Optimism about summer hog prices has pushed the current price of 40-pound feeder pigs up over $2.80 per pound with early weaned pig prices over $70 per head.
The average live price for 51-52% lean hogs was $56.03/cwt in January. That was $4.28 higher than the month before and $8.59 higher than in January 2021.
The average price of pork at retail during January was $4.753 per pound. That was up 1.6 cents from January and up 63.1 cents higher than a year earlier. It was also the third highest month ever after October and November 2021.
USDA estimates U.S. per capita pork consumption averaged 52.0 pounds in 2020 and 51.2 pounds in 2021. They are predicting 51.1 pounds in 2022. Despite the decline in the per capita pork supply, USDA is forecasting 2022 hog prices $2/cwt lower than last year.  
Hog slaughter is running a bit higher than expected. Since the start of December, federally inspected hog slaughter has been down 5%. The December Hogs and Pigs report implied it would be down 6%. That survey implied March slaughter would be down 2.5% with April and May slaughter down 3.7%.
Thus far 2022 slaughter weights have averaged a bit lower than last year.
The inflation rate is the highest in 40 years. The cost of living increased more in the 12 months from January 2021 to January 2022 than it did in the 47 months from February 2017 to January 2021. This spring, the Federal Reserve Bank is expected to tighten the money supply (i.e. raise interest rates and sell government-owned securities) in a move to slow inflation. The result is likely to be slower economic growth with the potential of a recession. That will not be good for pork demand, but food items are typically impacted less by recession than luxury goods. Source: Ron Plain, who is solely responsible for the information provided, and wholly owns the information. Informa Business Media and all its subsidiaries are not responsible for any of the content contained in this information asset. The opinions of this writer are not necessarily those of Farm Progress/Informa.
Subscribe to Our Newsletters
National Hog Farmer is the source for hog production, management and market news
You May Also Like
---