2014 Looks Good for U.S. Pork Producers
2014 Looks Good for U.S. Pork Producers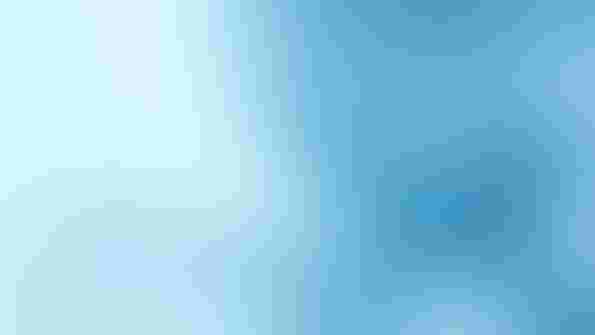 First today, allow us to wish you a happy and prosperous 2014.  There have been few years in my professional career for which the financial prospects of pork producers have looked quite so positive at the dawn of a new year.  The world is still fraught with danger but that is the case when economic prospects are bleak as well.  Let's enjoy the view from here, make the necessary plans to capitalize and do all of the things within our power to bring those plans to fruition.
One casualty of the holiday is a portion of the data needed for our Weekly Production and Prices table.   It will return next week.
Friday's quarterly Hogs and Pigs report will be a bit bullish for the hog market as many of the numbers came in below most of the pre-report estimates of analysts.  The key national data as well as the averages of the estimates appear in Figure 1. 
Figure 1: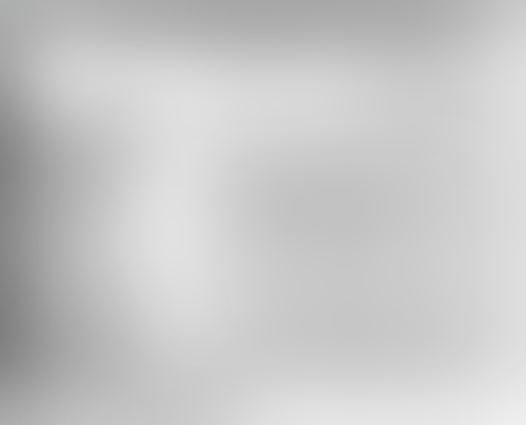 Some key takeaways are:
·       The biggest surprise was a breeding herd estimated at 5.757 million head, 1.1% SMALLER than one year ago and 57,000 head fewer than on Sept. 1.  The number is problematic since sow slaughter has been down sharply (5.9%) since July 1 and has been even lower (-7.2%) since Sept.1.  In fact, sow slaughter from Sept. 1 through the end of November, based on weekly data, was 57,000 head lower this year than it was one year ago.  Slaughtering 57,000 head fewer and ending up with 57,000  head fewer (the match of those numbers is purely coincidental) implies HUGE death losses – or something is wrong.  Only time will tell but I am pretty confident that death losses have not been very high and have definitely not been impacted much by porcine epidemic diarrhea virus (PEDV) which does not, in general, kill adult animals. 
·       The breeding herd figure implies NO GROWTH in spite of much lower costs and terrific profit opportunities in the coming year.   I doubt this number, but it will be traded until proven wrong so it should be bullish for deferred 2014 contracts and the 2015 contracts now being traded.
·       Market hog inventories were pretty much in line with pre-report expectations.  Only the under-50-lb. category was as much as 1% different so we do not see these numbers being terribly significant.   They suggest slaughter numbers through May that will be very much like year-earlier figures.  It is important to note that weights will add pounds to production, so steady slaughter and 2% higher weights will give us as much as 2% higher production during the first quarter of 2014.
·       The other mystery in the report is just how we will get 1.3 and 1.4% more litters out of a 1.1% smaller sow herd over the next two quarters.  Note that the analysts' pre-report estimates fit pretty well with a 1% larger breeding herd, so the driver of this  "herd-litters" mismatch is the breeding herd number.  One explanation for the mismatch, though, is the disruption  that PEDV has caused in breeding schedules.  Sows whose litters were infected with the deadly virus returned to estrus sooner than usual and may have been bunched up in breeding, thus adding to the litters expected to be farrowed over the next two quarters.
·       USDA did pick up on PEDV losses.  The average litter size of 10.16 is just .01 pig larger than last year.  That is the smallest year-on-year increase since Q3 2003! In addition, the monthly farrowing data in the report saw average litter size of 10.28 pigs in September, 10.17 pigs in October and 10.04 pigs in November.  That final number is 0.12 pigs lower than one year ago and the accelerating rate of decline from month to month fits with the data that say the impact is getting larger over time. 
·       With all of that said, we still need to realize that this report covers a time period in  which PEDV losses were less than they have been in recent weeks.  This report picks up the impact of PEDV but a) may understate it a bit for the  time period in question  and b) say nothing about the losses in December and thus the supply impacts from May 2015 forward.
The report implies supplies very close to those in 2012 through May.  Weights will be higher, thus adding to production totals even if slaughter is steady.  We still expect higher exports which, when coupled with a growing U.S. population,  should leave per capita  supplies slightly lower during that period.  U.S. hog prices will be VERY CLOSE to 2012 levels.
Like what you're reading? Subscribe to the National Hog Farmer Weekly Preview newsletter and get the latest news delivered right to your inbox every week!
The situation for May 2015 forward is still a big question mark.  We believe the impact of PEDV has worsened and might take 3-5% off of slaughter next summer.  If that happens, current summer Lean Hogs futures are not as high as cash hogs will be.  Average prices for Q2 and Q3 will be near $100.  That means some hogs at, and possibly above, $105.
In spite of PEDV, 2014 still looks good for U.S. pork producers.
You might also like:
Are We Frittering Away Profit Possibilities to Keep Facilities Filled?
Subscribe to Our Newsletters
National Hog Farmer is the source for hog production, management and market news
You May Also Like
---