What should we expect to see in the June Hogs and Pigs Report?
What should we expect to see in the June Hogs and Pigs Report?
Cost of production for hogs sold in May was estimated at $97.03/cwt of carcass, the highest since April 2013.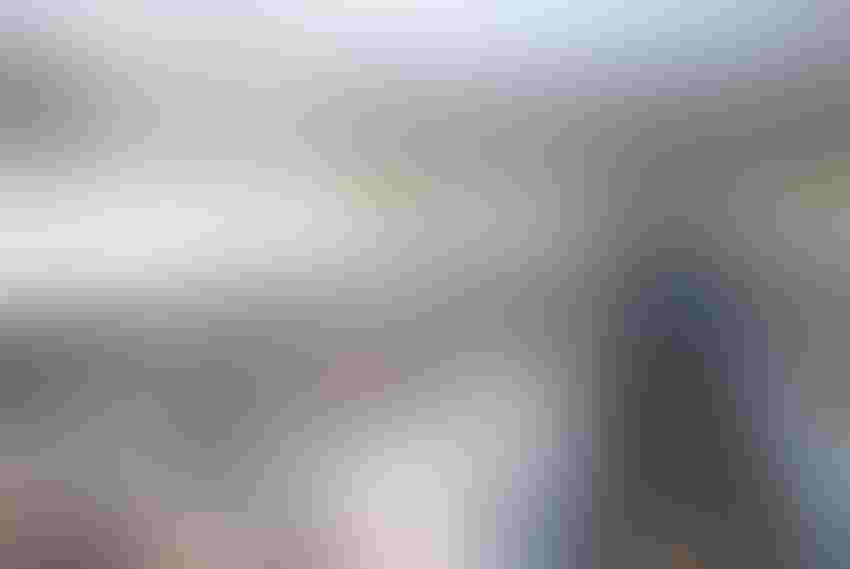 On Wednesday afternoon the USDA will publish the results of their June 1 hog inventory survey.  My predictions for what USDA will tell us is:
All hogs and pigs - 99.0%

Pigs per litter March-May - 100.3%

Pig crop March-May - 99.2%
Except for pigs per litter, I'm predicting USDA's numbers will all be close to 99% of the year-ago level. If I'm right, which is unlikely, this will be an uneventful pig report. 
As to why I'm predicting so little change:
Although hog prices have been high, feed cost has been even higher. The pandemic, inflation, a slowing economy, and the war in Ukraine have each added uncertainty to the hog market. Uncertainty smothers change. The last inventory report showed far less growth than I expected. I'm trying to avoid that happening twice in a row.
I expect USDA to make some small upward revisions to their March market hog inventory. Hog slaughter in March-May wasn't quite as low as expected (down 2.6% vs down 3.4%). Thus far, June hog slaughter has been down 0.6% which is less of a drop than the 1.9% decline the March market hog numbers indicated.  
As the chart shows, hog slaughter is lower during weeks with major holidays (New Year, Memorial Day, Independence Day, Labor Day, Thanksgiving, Christmas). The week of July 4 often has the lowest hog slaughter of the year. After Independence Day hog slaughter typically trends higher until late December. I expect that pattern to hold again this year.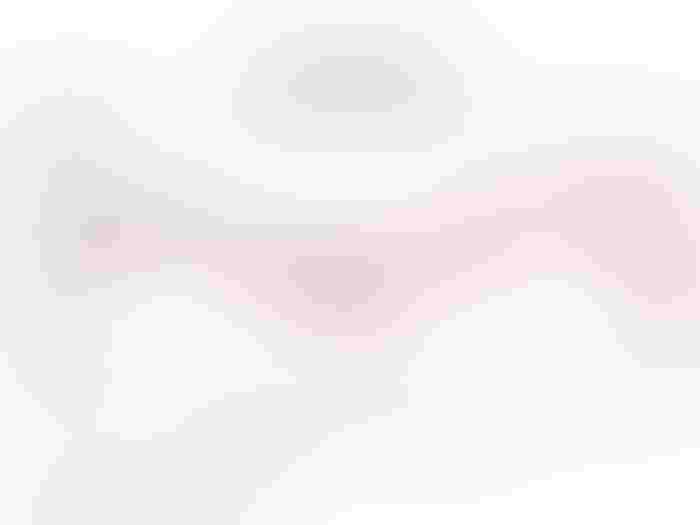 I expect USDA to say spring (March-May) farrowings were down 1.1% year-over-year. I'm predicting summer (June-August) farrowings to be down 0.6% from last year and fall (September-November) farrowings to be down 0.9%.
If my farrowing numbers are right and pigs per litter is up 0.7%, then the summer and fall pig crops should be close to last year. This means winter and spring hog slaughter also should be little changed. I calculate that total hog slaughter for 2022 is likely to be 2% or so lower than last year and 2023 slaughter up 2% or so.
My forecast for quarterly slaughter this year and next is:
Forecast of 2022 and 2023 commercial hog slaughter
                      Million        ---percent change---
                      hogs            quarterly        daily
2022    Q1     31.6032        -5.4%        -5.5%
2022    Q2     30.6232        -1.6%        -1.6%
2022    Q3     30.8144        -1.1%        -1.2%
2022    Q4     32.8262        -1.4%        -0.4%
2022            125.8670        -2.4%        -2.2%
2023    Q1     32.1319         1.7%         0.4%
2023    Q2     30.7422         0.4%         0.4%
2023    Q3     31.3214         1.6%         3.0%
2023    Q4     34.0741         3.8%         4.1%
2023            128.2695         1.9%         2.0%
Iowa State University calculates farrow-to-finish profits during May averaged $21.47 per head sold. May was the fourth consecutive profitable month. Profits eventually drive herd growth.  
Cost of production for hogs sold in May was estimated at $97.03/cwt of carcass, the highest since April 2013. Both high production cost and black ink are likely to continue for a while. I expect hog prices to stay profitable until October.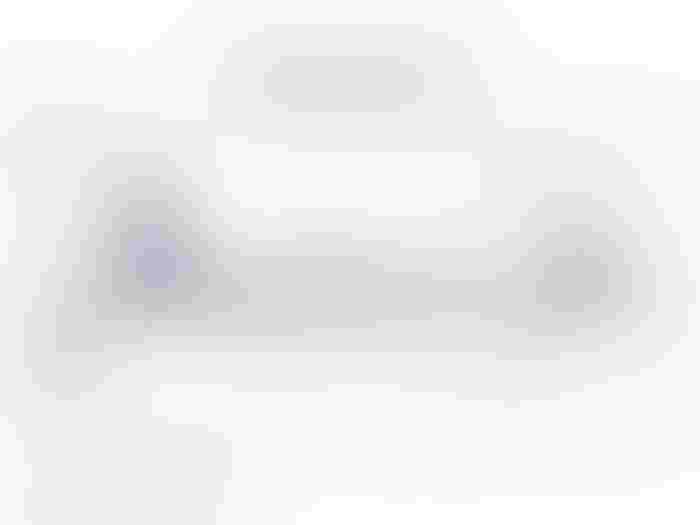 The amount of pork in cold storage at the end of May was up 17.4% compared to a year ago. Frozen pork stocks are the highest since April 2020. Stocks of frozen pork dropped dramatically in the spring of 2020 when COVID forced slaughter plants to scale back operations due to sick employees. Pork stocks have been slow to recover.
Hog prices have done well thus far in 2022. It looks like this year will have the highest hog prices since 2014. The futures market expects prices to decline seasonally as we move to the end of the year. The December lean hog futures contract is $25 lower than July.
Second quarter hog slaughter is coming in 1.6% smaller than last year. Despite this reduction in hogs, second quarter hog prices are down roughly 4% year-over-year. Domestic consumer demand for pork has been strong but export demand has been weak. Packer demand for hogs also has been soft.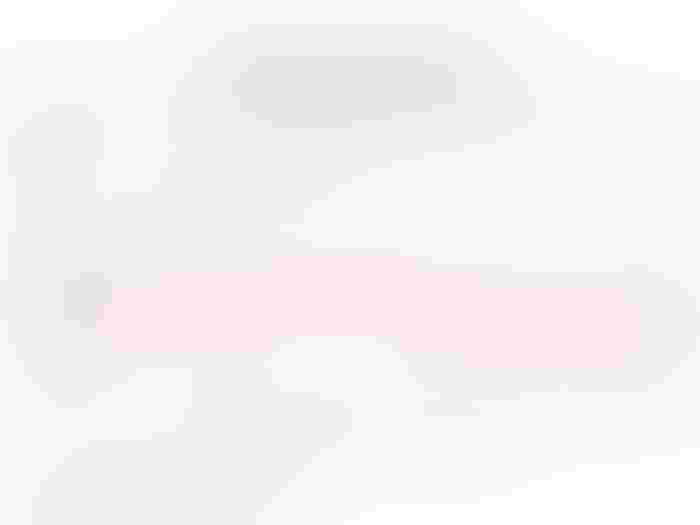 Thus far 2022 slaughter weights have averaged well above last year. Weight should drop over the next several weeks as summer heat slows rate of gain. It looks like hog prices will be profitable for most of this year which should help keep weights up. Corn prices above $7 per bushel don't seem to be impacting weights.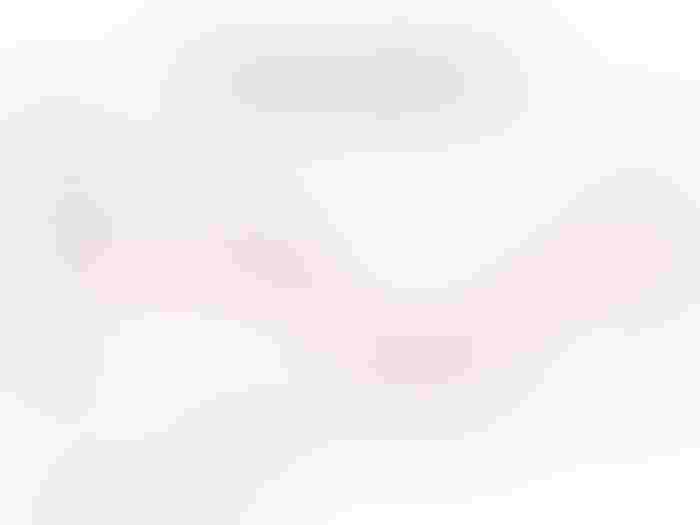 USDA is predicting an average live price for hogs of $70.60/cwt this year, up $3.31 from last year and up more than $27 from 2020. A live price of $71/cwt should give a carcass price of $95/cwt. That will be the highest annual average since 2014 and the second highest this century. 
Corn prices are high. Extremely high fertilizer prices and the war in Ukraine has made the grain markets very nervous. July corn futures are above $7 and corn futures are trading above $6/bu through July 2024. USDA is predicting that pork exports will decline by 409 million pounds (5.8%) this year after a drop of 250 million pounds (3.4%) in 2021. The decline in exports has a lot to do with the big drop in Chinese pork imports. USDA is forecasting a decline of 111 million pounds (1.7%) in U.S. pork exports next year. 
  
U.S. pork exports to China averaged 28 million pounds per month in 2018, 84 million pounds per month in 2019, 173 million in 2020, 96 million in 2021, but only 42 million per month thus far in 2022. In 2020, 28.5% of U.S. pork exports went to China. Thus far this year only 8.1% has been shipped to China. 
  
U.S. pork imports are predicted to be up 263 million pounds (22.3%) this year and then change little in 2023.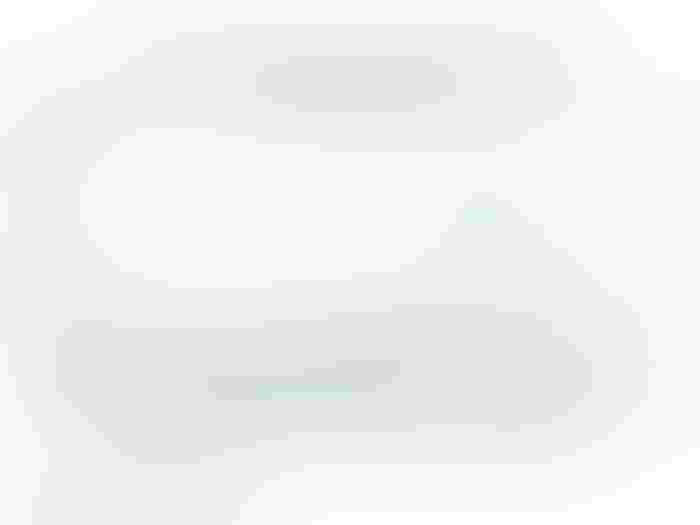 Source: Ron Plain, who is solely responsible for the information provided, and wholly owns the information. Informa Business Media and all its subsidiaries are not responsible for any of the content contained in this information asset. The opinions of this writer are not necessarily those of Farm Progress/Informa.
Subscribe to Our Newsletters
National Hog Farmer is the source for hog production, management and market news
You May Also Like
---