Smithfield CEO looks ahead to 2019
Smithfield CEO looks ahead to 2019
Ken Sullivan sees spread of African swine fever and trade deals as positive for the hog market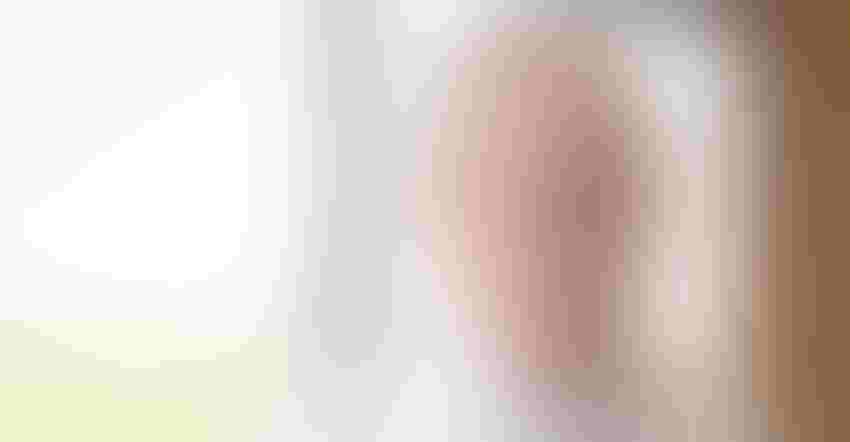 By Lydia Mulvany and Isis Almeida
The spread of African swine fever in China and Eastern Europe could mean soaring hog prices in 2019, according to Ken Sullivan, the chief executive officer of Smithfield Foods Inc., the world's biggest pork producer.
The pig-killing virus "has a real potential to have significant market impacts in 2019," he said in an interview at the company's headquarters in Smithfield, Virginia. With the disease spreading in China, the world's top pork consumer may be forced to tap international markets to help feed its 1.4 billion people.
Hog futures could take off the way they did in 2014, when a disease called porcine epidemic diarrhea virus spread through the U.S. herd, Sullivan said. As supplies dipped, prices leaped to records. A potential resolution of the tit-for-tat trade spat between the U.S. and China could further jolt the markets if it further opens the door for American exports, he said.
"If the two governments can work out these tariff issues, I think it has the real potential to be really bullish for pig prices in 2019," Sullivan said.
Currently, China has a 25% retaliatory duty on American pork. Sullivan said he's optimistic that the two countries have enough at stake that they'll have to come to an agreement. While U.S. exports to China ground to a halt earlier this year, they have recently returned. Smithfield, owned by Hong Kong-based WH Group Ltd., said it had resumed some shipments, but declined to comment on what orders it had on its books.
Most-active hog futures traded in Chicago are down about 13% this year. Still, prices have rebounded to about 62 cents a pound from this year's low of 47.825 cents in August.
"It'll be very helpful if the tariff situation is resolved," Sullivan said. "China's a huge market, and if we can resume shipments under a more fair tariff situation, then it'll be very beneficial for U.S. farmers -- not just Smithfield, but the entire farm complex."
Cases of African swine fever in China have been reported at farms in more than 20 provinces since August, and hundreds of thousands of hogs have been culled.
Smithfield, like the rest of the U.S. hog industry, is in a heightened state of alert on its farms, wary that African swine fever could come stateside. The company has changed protocols and restricted visitation, Sullivan said. Still, he noted that when porcine epidemic diarrhea virus spread through American herds in 2014, an increase for prices outweighed the animal losses for profits at the company.
"Here is the irony of that: We are the world's largest hogs producer, and there's this hog disease, and we had it," Sullivan said. "That caused a disproportionate rise in prices and we actually ended up making more money, certainly on the farms, than we did in previous years. So the price impact outweighed the loss of animals and in productivity."
--------
To contact the reporters on this story: Lydia Mulvany in Chicago at [email protected]; Isis Almeida in Chicago at [email protected]. To contact the editors responsible for this story: James Attwood at [email protected] Millie Munshi, Will Wade
Subscribe to Our Newsletters
National Hog Farmer is the source for hog production, management and market news
You May Also Like
---