Plain's pre-report prognostications
Plain's pre-report prognostications
The combination of a 0.6% increase in farrowings and a 2.6% increase in litter size yields a summer pig crop that is 3.2% larger than last year. This means winter hog slaughter is also likely to be up 3.2%, more or less.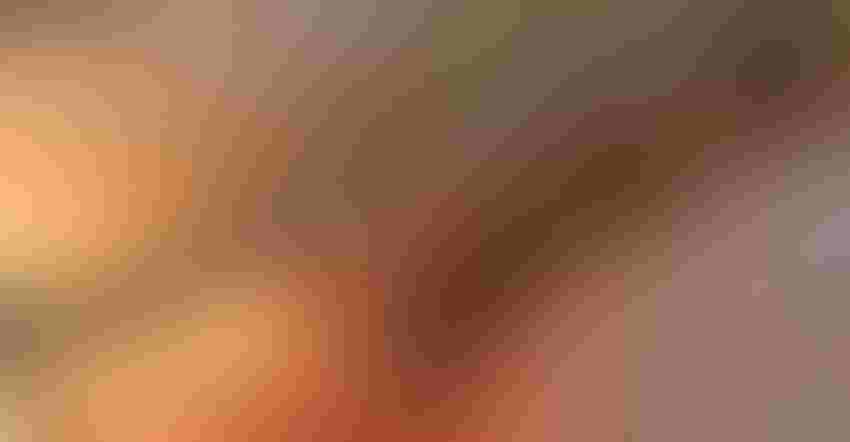 USDA will release their quarterly hog inventory survey results on Friday afternoon. For what it's worth, my prediction is that USDA will say the breeding herd is 100.9% of a year ago, the market hog inventory is 103.6%, and the total hog herd is 103.4% of Sept. 1, 2018.
I am estimating June-August farrowings were 100.6% of last summer. I expect September-November farrowings to be 100.5% of the fall of 2018. I'm forecasting the number of litters that will be farrowed during December-February at 100.7% of last winter. These percentages are slightly higher than indicated by USDA's June report.
Pigs per litter have gone from being a fairly simple forecast to a quite difficult one. For the eight quarters ending with December-February 2019, the average number of pigs per litter was 100.8% of a year earlier with a range of 100.2% to 101.4%. But, USDA said pigs per litter during March-May 2019 was a whopping 103.5% of the previous spring. Was this an aberration, a correction for past errors, or the start of a trend? My forecast of pigs per litter this summer (June-August) is 102.6%. I have minimal confidence in this number.
The combination of a 0.6% increase in farrowings and a 2.6% increase in litter size yields a summer pig crop that is 3.2% larger than last year. This means winter hog slaughter is also likely to be up 3.2%, more or less.
Why the herd growth? With my forecast of June-August sows farrowed up 0.6% and litter size up 2.6%, I'm saying most of the herd growth is driven by increasing productivity. Indicators of breeding herd growth are mixed. Profitability was fairly good this summer, but was negative last fall in the lead up to breeding. Calculations by Lee Schulz, economist at Iowa State University, estimate the typical profit at $24.60 per head for hogs sold during August. That makes August the sixth consecutive profitable month this year. Schulz estimates the breakeven carcass price at $63.46 per hundredweight, the highest since June of last year.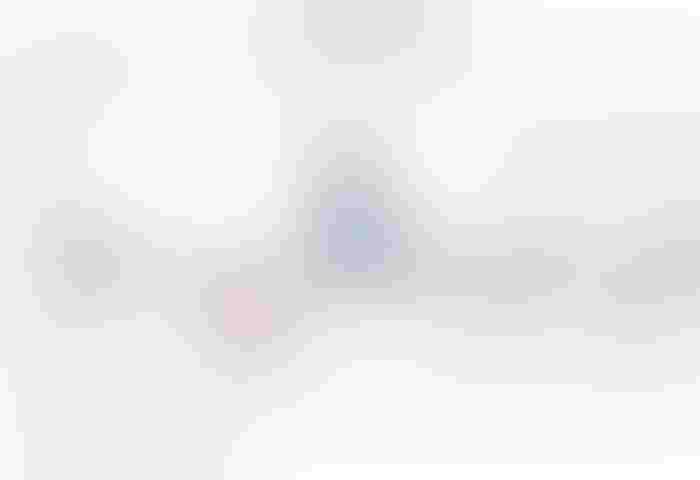 As of last Friday, the October hog futures contract, at $60.65 per hundredweight, is the lowest one on the board. All of the 2020 lean hog futures contracts are trading above $70 per hundredweight with the June and July contracts above $90 per hundredweight. With cost of production around $64 per hundredweight, next year should be another profitable one for hog producers.
June-August sow slaughter was down 0.42% but, net of sows imported from Canada, sow slaughter was up 1.81%. Sow slaughter has been below the year-ago level for the last seven weeks.
The June market hog inventory implied June-August hog slaughter would be up 4.7% year-over-year. Summer barrow and gilt slaughter was actually up 4.8%. So, there is little reason to expect a large revision in the June market hog inventory estimates.
I'm predicting the market hog inventory weight groupings in the quarterly survey to be: 180 pounds and up, 105.5%; 120-179 pounds, 104.2%; 50-119 pounds, 103.2%; and under 50 pounds, 102.7%. Hog slaughter during the first three weeks of September was up 7.8% which is more than my forecast of 105.5% for the heavy weight group. Look for only a modest increase in hog slaughter during the next two weeks.
U.S. hog slaughter was record high in 2016 and each year since. This year's hog slaughter is expected to be up 4% from last year's record and 2020 slaughter should be up another 2.5%. That will put a lot of pork on the market.
U.S. per capita pork consumption was under 50 pounds each year from 2010 through 2015. It was 50.1 pounds in both 2012 and 2013. Pork consumption was 50.9 pounds per person last year. It is forecast to be 51.8 pounds this year and 52.1 pounds in 2020. That will be the highest consumption since 52.5 pounds per capita in 1999. (By the way, 1999 hog losses averaged $17 per head.) Americans will gladly eat more pork, if the price is lower.
The key to hog prices during the coming year will be exports. The domestic per capita pork supply will be huge if we don't export a lot. The best bet for big exports is China. Their swine herd is believed to be down 30-40% due to African swine fever. In July China was the second biggest buyer of U.S. pork after Mexico. U.S. pork shipments to China during July totaled nearly 108 million pounds, the third largest month for Chinese purchases after October and November of 2011. July pork shipments to China were greater than exports to Japan for the first month in at least 30 years.
Over the last nine years, China has purchased between 1.0% (2015) and 2.9% (2011) of U.S. pork production (not counting variety meats). Last year 1.3% of U.S. pork production was shipped to China. Through July of this year, China has purchased 2.4% of our production.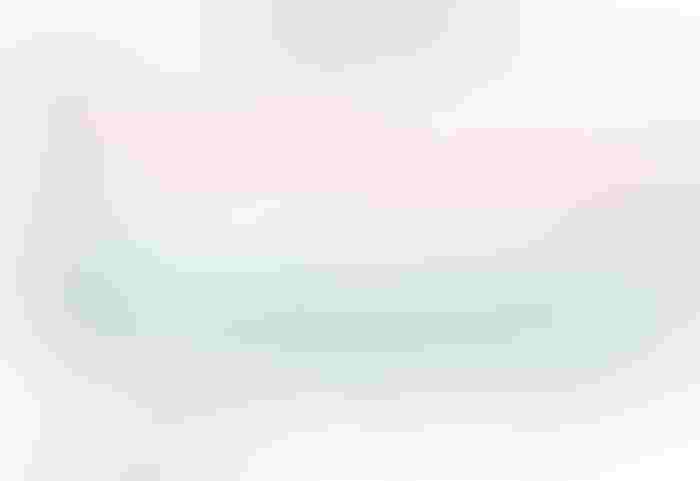 Two countries, Philippines and South Korea, have confirmed the presence of ASF in the last two weeks. It seems inevitable that ASF will someday find its way to the United States.
Cash hog prices peaked twice this year with negotiated carcass prices slightly over $80 per hundredweight in May and again in late-July. Prices have slid steadily lower each week since early August.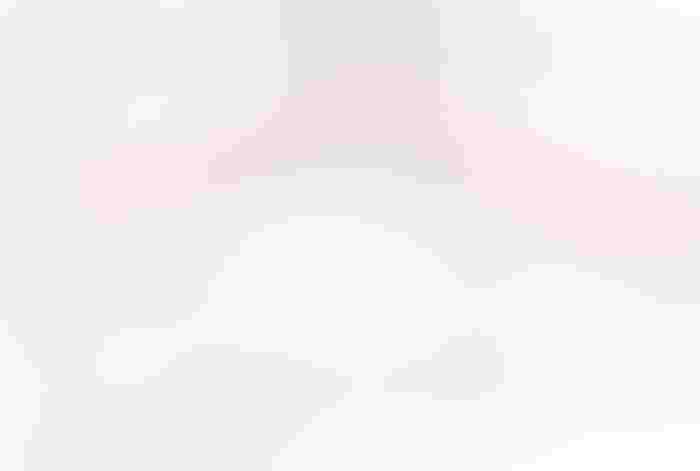 Since June 1, hog slaughter has been 0.9% higher than implied by the market hog inventory in the June hogs and pigs survey with much of that increase occurring in the last two weeks.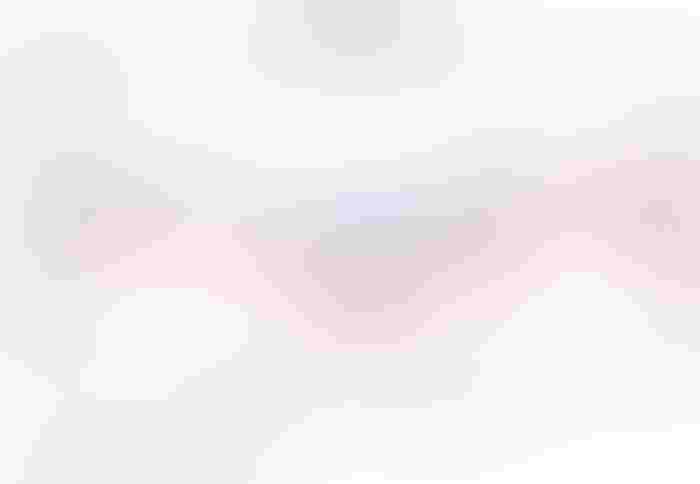 Slaughter weights have been consistently higher than last year. Year-to-date hog slaughter is up 3.4% but because of heavier weights pork production is up 3.9%. Cooler fall weather will boost weights.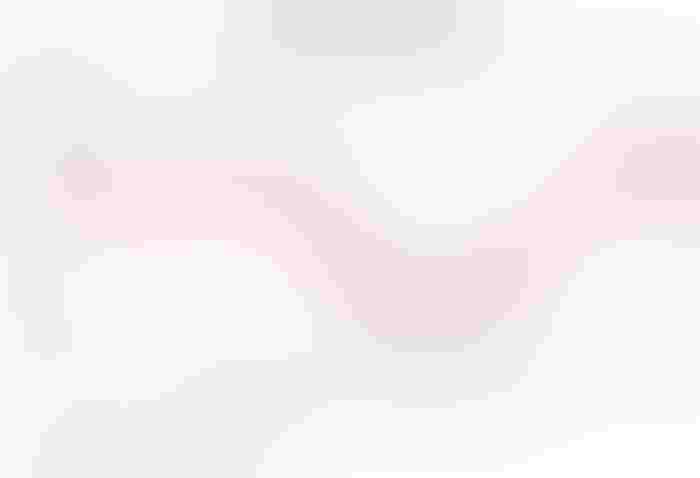 This afternoon, the USDA will release their weekly crop progress report. The monthly Cold Storage report also comes out today. USDA will release the September Hogs and Pigs Report at 3 pm EDT on Sept. 27.
Source: Ron Plain, who is solely responsible for the information provided, and wholly owns the information. Informa Business Media and all its subsidiaries are not responsible for any of the content contained in this information asset.
Subscribe to Our Newsletters
National Hog Farmer is the source for hog production, management and market news
You May Also Like
---