Declining belly prices are worrisome
Declining belly prices are worrisome
Price optimism arises from expectation that China will be buying even greater quantities of U.S. pork; 2020 should be profitable for U.S. hog producers.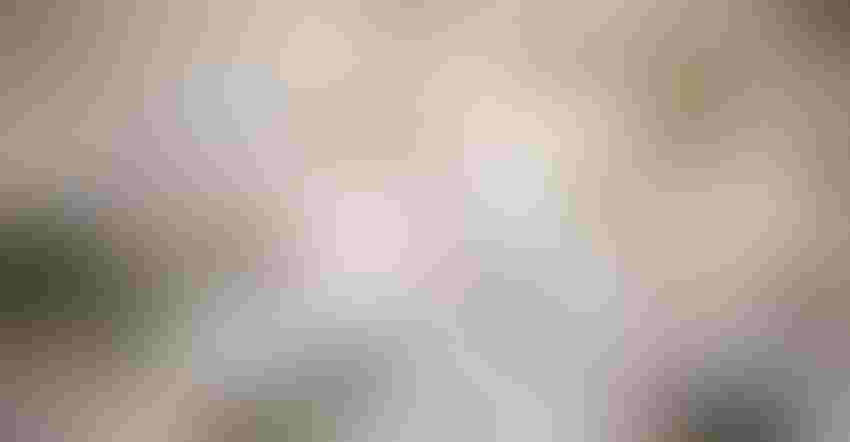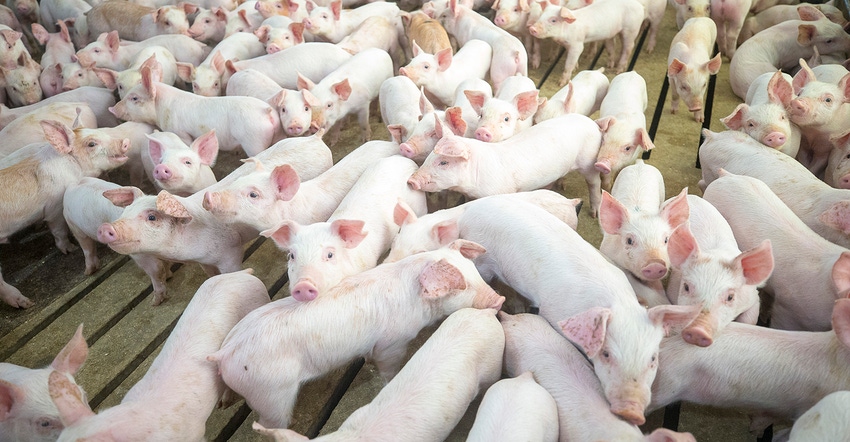 The wholesale value of the pork belly primal was $68.73 per hundredweight last Friday. That was down $36.84 from a year earlier and the lowest belly value for any day since May 5, 2015. The collapse in belly prices is worrisome. The primal composite value for pork loins, butts, picnics, ribs and hams were each higher than on Feb. 21, 2019, but primal bellies were 35% lower, year-over-year.
Why the weakness in pork bellies? I'm not sure. Granted, the amount of pork bellies in cold storage at the end of 2019, 68 million pounds, was up 61% from a year ago to the highest level since May of 2016. Demand for bellies is likely to be more inelastic than for other cuts, causing a greater price drop in the face of the record pork supply of recent months. Export demand for bellies may be less than for leaner cuts. Belly prices tend to be more volatile than other pork cuts, so this may be a temporary aberration.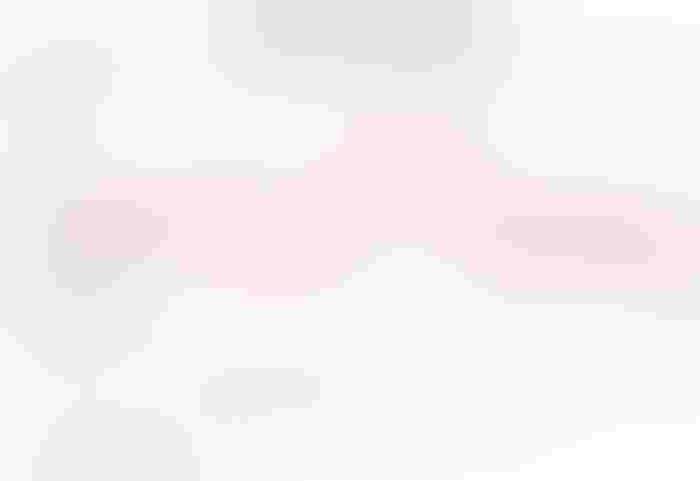 The pork cutout value started 2020 higher than a year ago, but has dropped back to near even with a year ago. The problem is pork belly prices. Friday's pork belly price was only 105.7% of the cutout value. That is the lowest percentage since Sept. 8, 2016.
USDA's calculated live price for 51-52% lean hogs averaged $43.43 per hundredweight in January, up $1.16 from December and up $2.93 from January 2019. Carcass prices have held around $50 per hundredweight thus far in 2020. Lean hog futures prices are lower than a month ago, but remain bullish. As of last Friday, all of the 2020 lean hog futures contracts are trading above $65 per hundredweight with the June, July and August contracts above $81 per hundredweight. The December 2020 hog contract, at $65.40 per hundredweight, is the lowest priced contract on the board. The price optimism is caused by the expectation that China will be buying even greater quantities of U.S. pork. This year should be another profitable one for U.S. hog producers.
U.S. pork exports in 2019 were record high, but so was U.S. pork production. Last year the United States produced 27.637 billion pounds of pork and exported 6.321 billion pounds. We imported 0.945 billion pounds of pork in 2019. USDA is predicting increased exports and a decline in imports in 2020. U.S. pork exports (not counting variety meats) in 2019 equaled 22.87% of production, the highest since 2012. The forecast is for 25.52% to be exported in 2020. USDA is predicting an increase of 1.248 billion pounds in pork production this year with 1.054 billion pounds more going to the export market.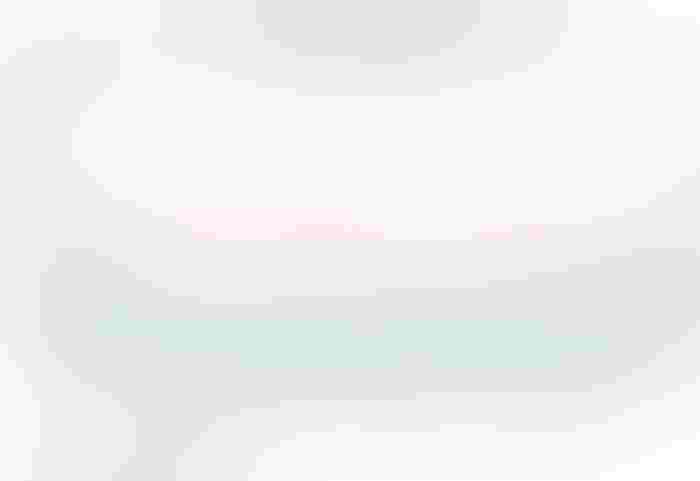 Pork imports were down 9.3% in 2019. U.S. pork imports (not counting variety meats) in 2019 equaled 3.42% of production, the lowest since before 1995. The net trade (exports minus imports) last year was 19.45% of production, the highest since 2012.
The top five foreign buyers of U.S. pork in 2019 were Mexico, Japan, China, South Korea and Canada. Mexico, Japan and South Korea each bought less than in 2018. Canada bought 4.8% more and China bought 202.4% more U.S. pork than in 2018. Pork exports were up 7.6% in 2019. Exports to countries other than China were down 4.2% in 2019. During 2019, 16% of U.S. pork exports went to China, up from 5.7% in 2018.
The United States imported 5.1 million live hogs in 2019, with all but 528 head coming from Canada. This was the lowest hog import total since 2014. Most of the pigs coming south were weaner pigs. The United States exported 60,490 live hogs in 2019.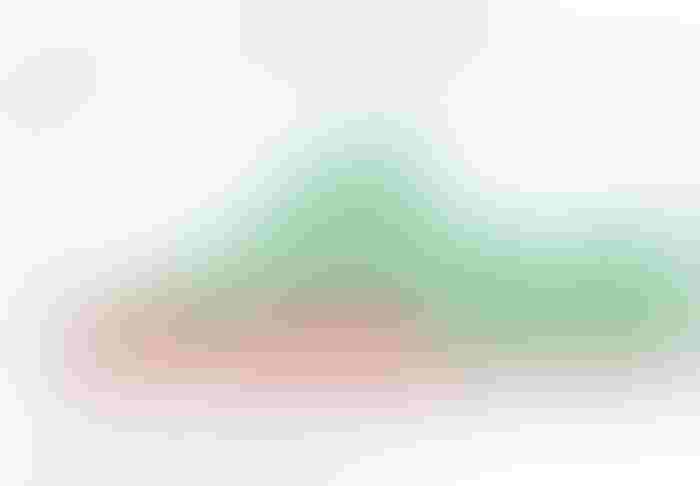 Last week's hog slaughter totaled 2.622 million head, up 1% compared to the week before and up 5.4% compared to the same week in 2019. Slaughter has been above the year-ago level for each of the last 12 weeks.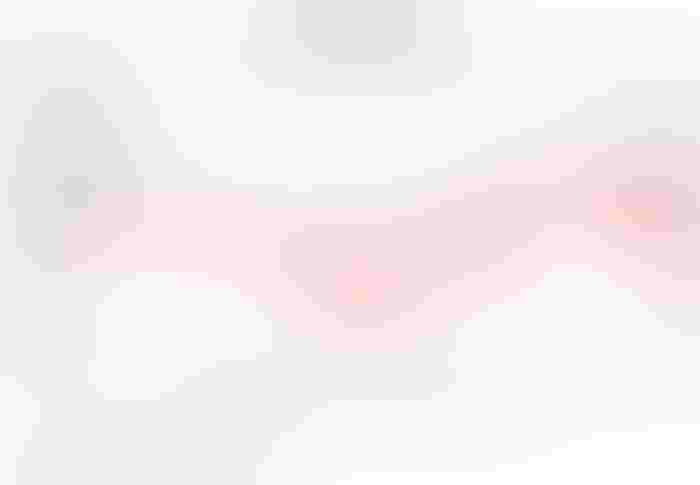 January's commercial hog slaughter totaled 11.8 million head, up 7% year-over-year. It currently looks like commercial hog slaughter during February will be close to 10.7 million head, up 6.6% compared to a year ago. In the 12 weeks since Dec. 1, daily hog slaughter has been up 5.9% which is only slightly above the 5.6% increase implied by the market hog inventory in the December Hogs and Pigs report. Based on the lightweight inventories in the December Hogs and Pigs report, March-May slaughter should be up 1.4%.
On average, hog dressed weights go up about one pound per year. Dressed weights in 2017 averaged 211 pounds; 2018 averaged 212 pounds; and 2019 averaged 213 pounds. There are aberrations. Record high hog prices in 2014 pushed carcass weights up 7 pounds compared to the year before. It is reasonable to expect 2020 to average a pound heavier than last year.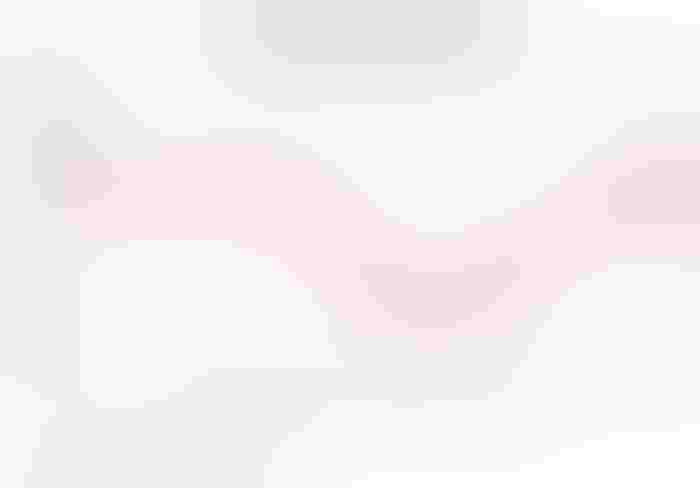 The average retail price of pork was $3.837 per pound in January. That was up 2.6 cents from December and up 12.3 cents from January 2019.
Lee Schulz, economist at Iowa State University, estimates Iowa farrow-to-finish operations sold hogs at a loss of 46 cents per head in January. This was the third consecutive monthly loss.
January has been unprofitable in seven of the last 10 years. The least profitable months are November and December. Each were profitable only once in the last 10 years. Schulz calculates January's breakeven price at $46.46 per hundredweight (live weight basis). That was up 24 cents compared to the month before and up 57 cents compared to January 2019.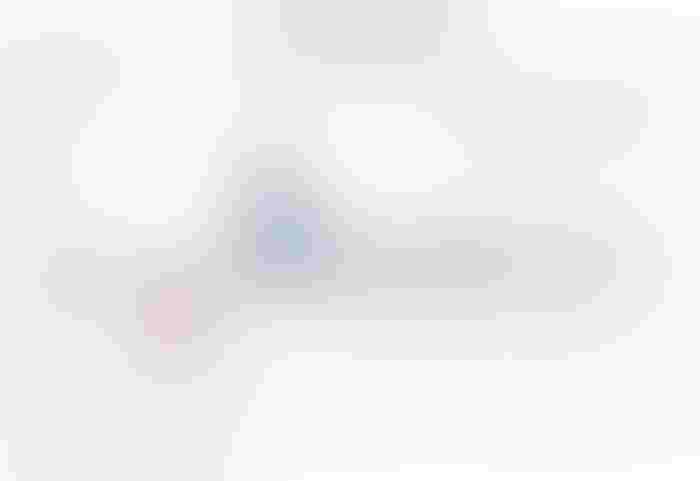 Last Friday's Cattle on Feed report says the number of cattle on feed in large feedlots was up 2.2% at the start of February.
USDA's Cold Storage and Poultry Slaughter reports will come out this afternoon. The quarterly survey for the March Hogs and Pigs report begins next week.
Source: Ron Plain, who is solely responsible for the information provided, and wholly owns the information. Informa Business Media and all its subsidiaries are not responsible for any of the content contained in this information asset.
Subscribe to Our Newsletters
National Hog Farmer is the source for hog production, management and market news
You May Also Like
---