December hog futures continue to defy gravity
December hog futures continue to defy gravity
The really interesting question to ponder is what happens to the value of the hog carcass this fall when record amounts of pork are processed?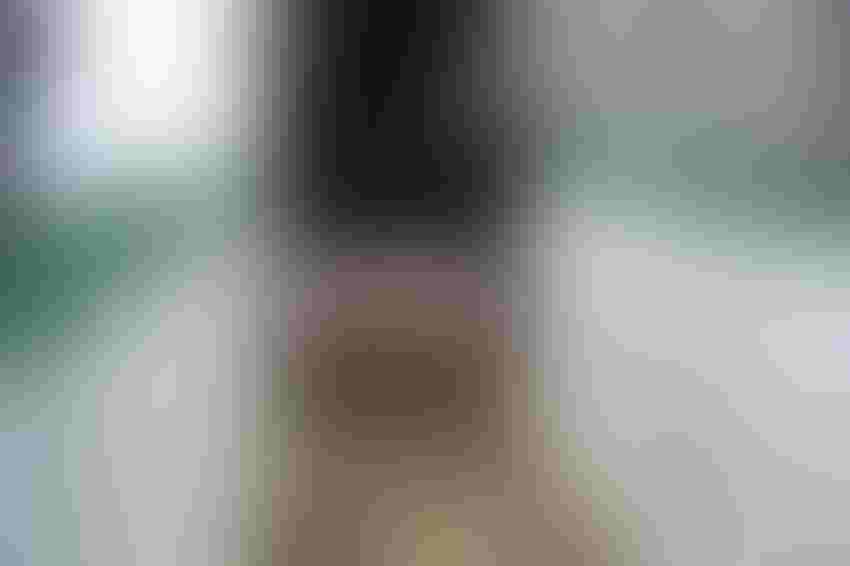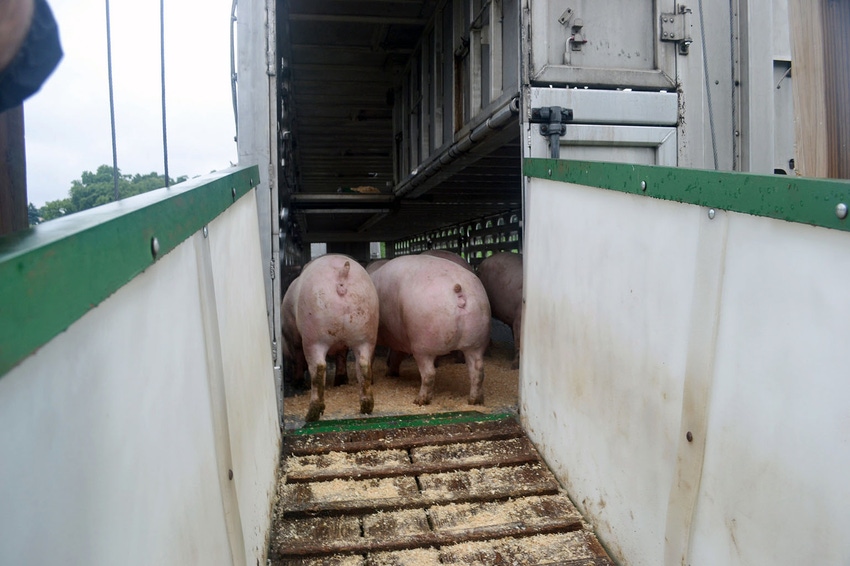 A seasonal high is due (now) in the December hog futures with a seasonal low, in normal times, expected sometime in the middle of November. Recent volatility in the December hog contract appears to be defying gravity. As of this writing the most active December contract is in the process of testing resistance levels defined as $64 to $64.50.
In late-summer, the cash hog market declined for 61 consecutive days. I called out the packer on this apparent lack of competitive behavior with some participants in the market place trying to tell me this was normal behavior. In early September, as scheduled, two new pork plants came online with the daily kills gradually increasing. Daily kills are now running on either side of 460,000 pigs per day. Before these new plants were online, peaks in the kills would occur on either side of 450,000.
In theory, we knew going into the fall time frame that adding two new players to the hog slaughter market should increase competition for butcher hog supplies. In theory, more buyers for the same number of hogs would tend to raise average prices and likely narrow margins. Many disagreed, stating increased daily slaughter would flood the market with pork and break prices severely. The flaw to this argument is that two new packers in the market did not necessarily increase the numbers of butchers, only the ability to kill and process them.
What did occur was that some producers, aware over a year ago that new plants were being built, expanded their production schedules solely due to increased packer kill capacity. So currently the market is in the process of determining prices based on the reality of increased slaughter capacity, profitable processing margins and increasing butcher hog supplies while measuring the ability of demand to absorb rising and record high production. Not an easy task.
The theory of increased packer competition with the onset of two new players entering the marketplace appears to have merit. On Sept. 29, almost like flipping a light switch, cash hog prices went from lower daily to being bid steady to higher daily. Indeed, into the end of September the cash hog market was quoted lower for 61 consecutive days, prompting me to "call the dogs" in search of competition. Since Sept. 29, cash hog prices have been quoted higher for three consecutive weeks or about 20 days. Processing margins have narrowed during this timeframe, providing increased evidence of increased competition for available hog supplies.
The really interesting question to ponder is what happens to the value of the hog carcass this fall when record amounts of pork are processed? In addition to record large pork production, the USDA is projecting that poultry and beef production will also be record large during the fourth quarter. It's a fact that demand for U.S. pork has increased over the last 12 to 16 months. This appears to be a combination of solid export business and improved domestic pork consumption. According to logical economic theory, record large meat production should be countered by lower prices as an incentive to move and clear the increased product. In the short term, at least, rising product prices in this production environment would be counter-productive toward clearing record large tonnage.
Thus, in a logical world, one that operates efficiently, one should expect lower-trending pork cutout values, lower-trending cash hog markets and lower-trending lean hog futures markets. The final question: is the lean hog futures market logical?
Subscribe to Our Newsletters
National Hog Farmer is the source for hog production, management and market news
You May Also Like
---