Anticipating a rerun of June Hogs and Pigs Report
Anticipating a rerun of June Hogs and Pigs Report
Hog futures indicate carcass hog prices will bottom in the upper $80 in December then rally back above $100/cwt by June.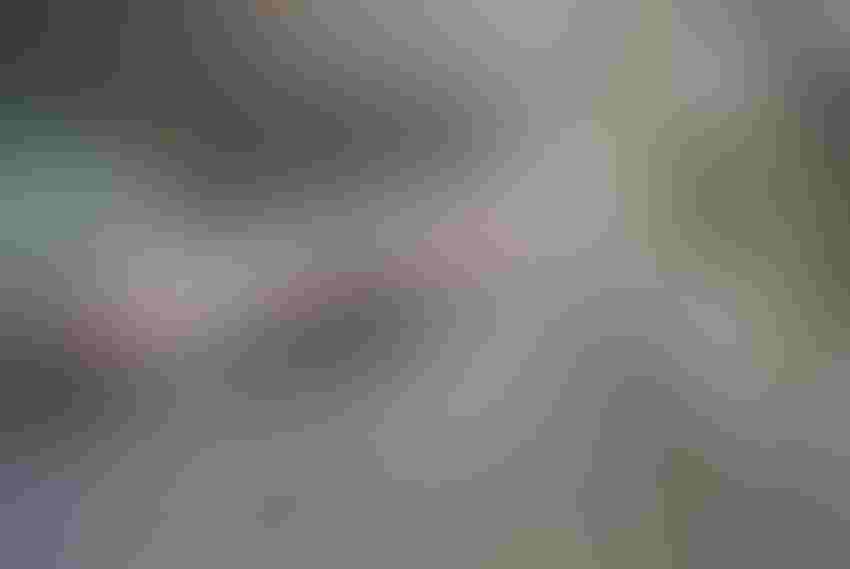 USDA's September Hogs and Pigs report will be released Thursday afternoon. Their last report in June was remarkable. All the inventory numbers were down 1%. Farrowings were down 1% and the spring pig crop was down 1%. The only number not at 99% of the year before was pigs per litter which was at 100%.
The June inventory numbers look to have been right on the money. Hog slaughter during June-August was down 0.9%. The June market hog inventory indicated it would be down 0.7%. Any miss less than 1% is well forecasted. I expect any revisions which USDA may make to their June numbers to be quite small.
If slaughter continues to match the June inventory numbers, hog slaughter will be down 1.3% in October-November.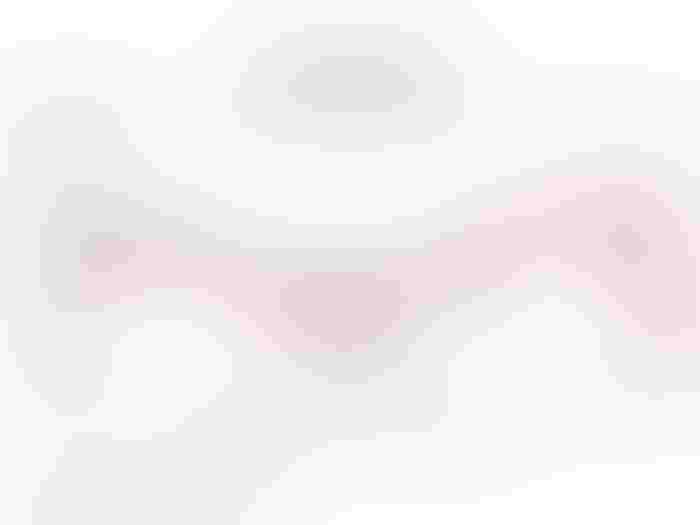 With regard to Thursday's September report, I am anticipating a rerun of the June report. I expect the breeding herd to be down 1.0% and the market hog inventory to be down 0.8%. I am predicting that summer (June-August) farrowings were down 1.0%, fall (September-November) farrowings will be down 1.4%, and winter (December-February) farrowings down 0.1%. I'm predicting June-August pigs per litter at 100.4% of last year and the June-August pig crop at 99.4%. 
I expect the market hog inventories by weight groups to be: 180 pounds plus 99.4%, 120-179 pounds 98.7%, 50-119 pounds 99.1% and under 50 pounds at 99.4%.
If I'm right, hog slaughter should remain slightly below last year through April then be up 1% or so for the remainder of 2023.
USDA expects pork production to be down 2.0% this year, but up 1.4% next year.
The national average live price for 51-52% lean hogs averaged $85.63/cwt in August, up $1.64 from the month before, up $7.04 from a year earlier, and the highest month since June 2021. USDA is predicting fourth quarter 2022 live hog prices will average $65/cwt with prices $1 higher in the first quarter of 2023. The record high for 51-51% lean hogs is $95.17/cwt in July 2014. Liveweight prices for 51-52% lean hogs averaged $67.29/cwt in 2021. USDA is forecasting 2022 at $71.30 and 2023 at $70/cwt.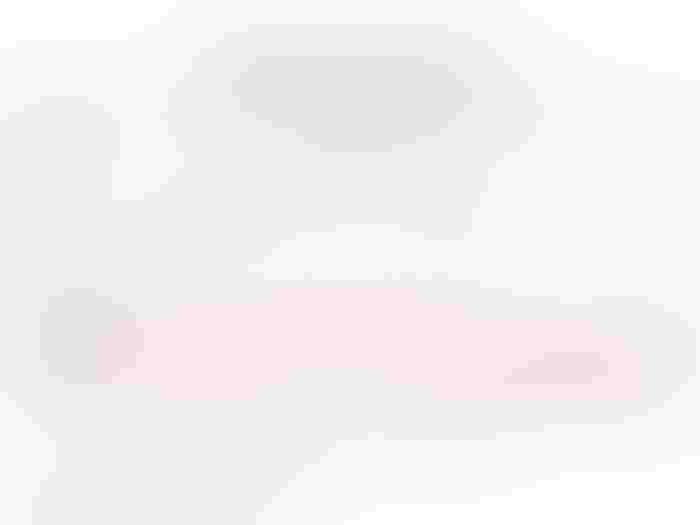 During the first seven months of 2022 U.S. pork exports were down 16.2% with 84% of the decline being less pork shipped to China. Except for Mexico, the Dominican Republic and Colombia, all other major foreign buyers bought less U.S. pork than in January-July 2021. USDA is predicting pork exports will be down 7.6% this year, but up 0.3% next year.
During the first seven months of 2022 U.S. pork imports were up 39.1% with over half of the increase being more pork from Canada. Each major foreign supplier has been shipping more pork to the U.S. this year. USDA is predicting pork imports will be up 26.9% this year and up another 1.9% in 2023.
Hog imports were 0.3% lower in the first seven months of 2022.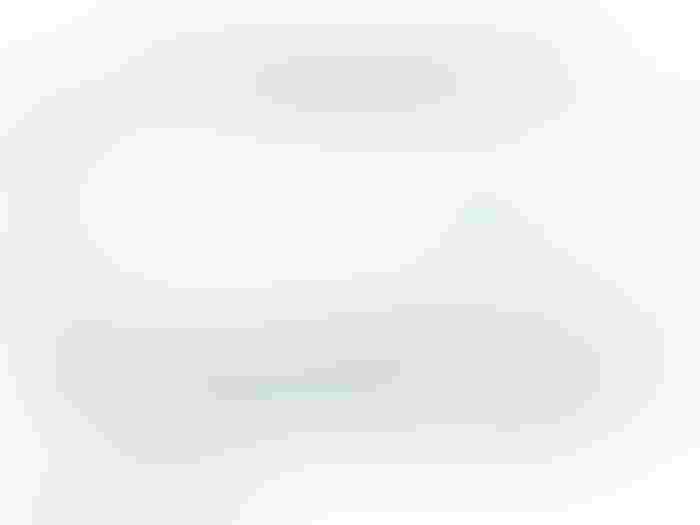 Hog futures indicate carcass hog prices will bottom in the upper $80 in December then rally back above $100/cwt by June.
Lee Schulz at Iowa State University estimated farrow to finish hog profits for August at $42.41 per hog marketed. August was the seventh consecutive profitable month for hog sales and it had the highest profit of any month since August 2021.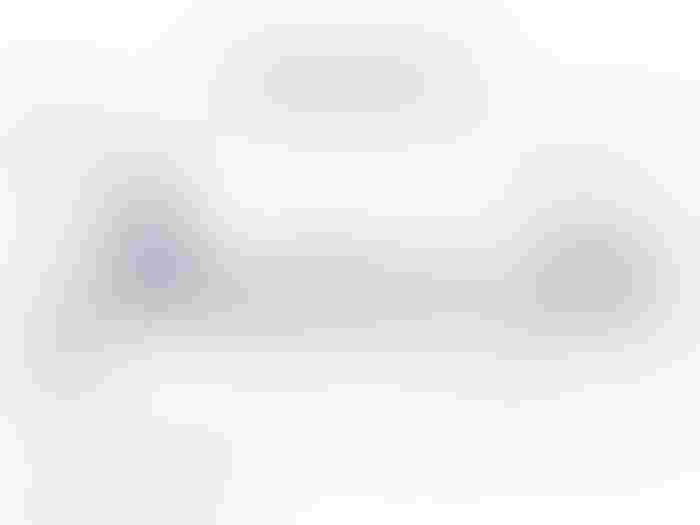 The ISU calculations for August put cost of production at $99.57/cwt of carcass, down $0.85 from July's record high. Declining corn prices this fall should pull down cost of production.
The USDA WASDE has corn prices over the next 12 months averaging around $6.75/bu.
The retail price of pork averaged $4.944 per pound in August. That was up 29.4 cents from a year ago and tied the record set just the month before.
Cold storage stocks of pork are way up. At the end of August there were 532 million pounds of pork in cold storage, up 17% year-over-year and the fifth consecutive month above 500 million pounds. 
Lean hog futures contracts are trading in the low $80s for December and the low $100s for next summer. The December 2023 contract is only $0.80 lower than the December 2022 contract.  
Later today USDA will release the Crop Progress report for Sept. 25.
Source: Ron Plain, who is solely responsible for the information provided, and wholly owns the information. Informa Business Media and all its subsidiaries are not responsible for any of the content contained in this information asset. The opinions of this writer are not necessarily those of Farm Progress/Informa.
Subscribe to Our Newsletters
National Hog Farmer is the source for hog production, management and market news
You May Also Like
---