Zoetis Foundation pledges $5.3M for first round 2023 grants
Zoetis Foundation pledges $5.3M for first round 2023 grants
Commitments made to support veterinary scholarships, mental well-being, livestock farmers and veterinary livelihoods around the world.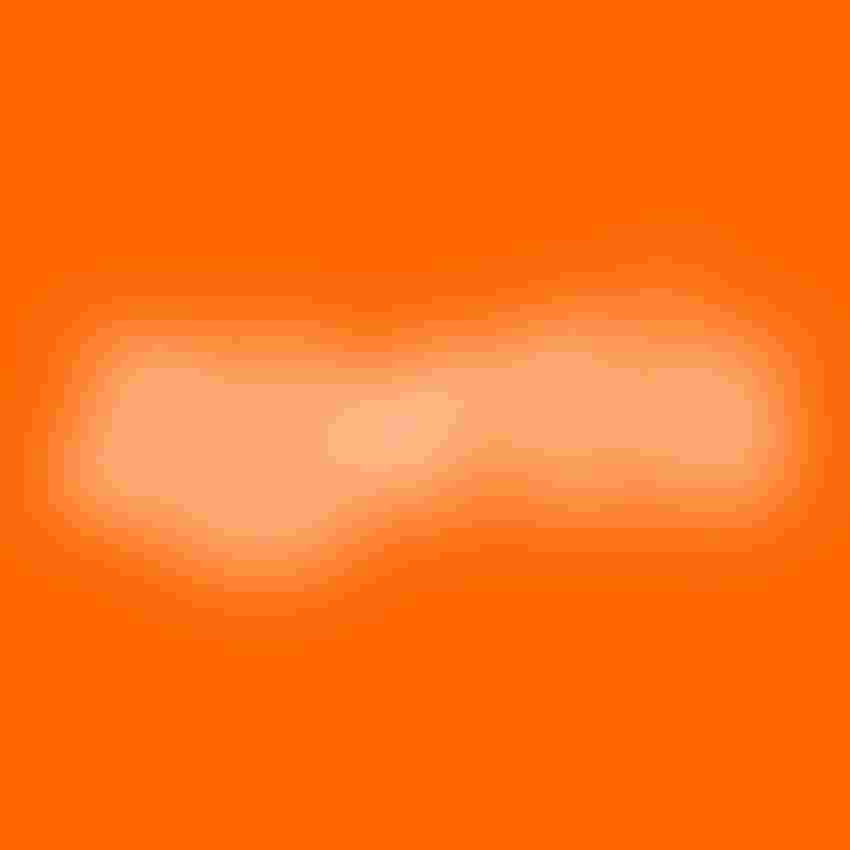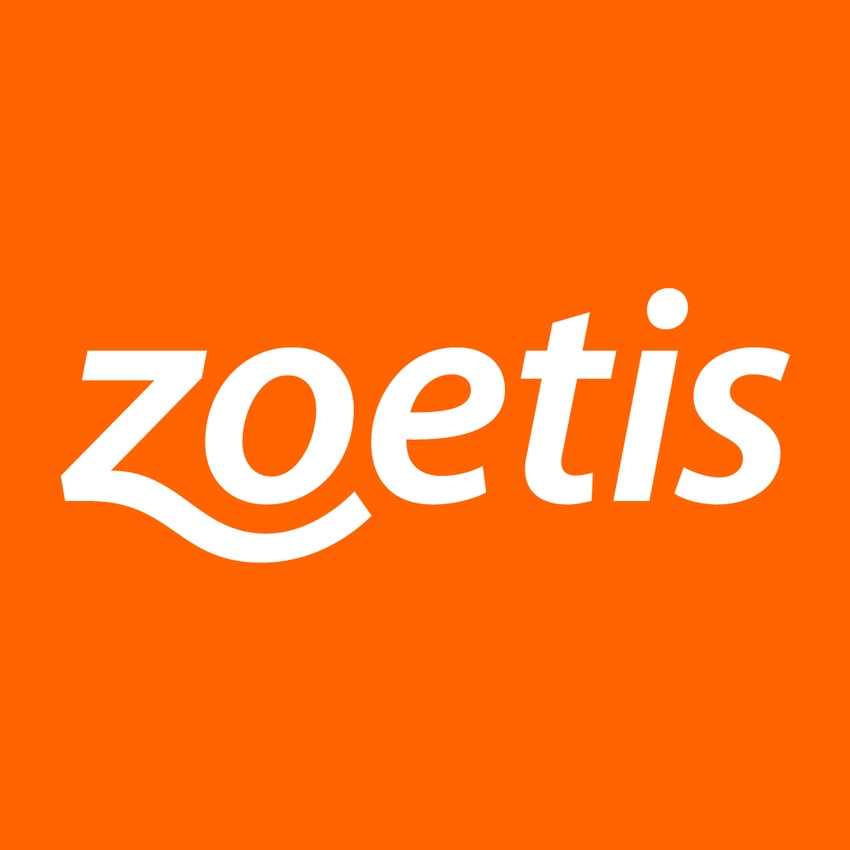 The Zoetis Foundation will distribute $5.3 million during its first round of 2023 grants, supporting 21 initiatives impacting 15 countries to help enable thriving professions and livelihoods for livestock farmers and veterinary professionals, as well as relief efforts for those impacted by the earthquake in Türkiye.
Veterinarians, veterinary technicians and livestock farmers provide invaluable services to our communities, raising and caring for animals to be healthy and productive, and ensuring a sustainable future for all. Yet, veterinarians and farmers face immeasurable challenges globally—from rising student debt and lack of diversity to mental health challenges, including higher risks of suicide.
The Zoetis Foundation has selected grantees that will help provide greater access to education and mental wellness resources, expand veterinary debt relief solutions, support diversity and inclusion efforts, and help enable thriving livelihoods by funding programs that support veterinary practices and farmers adopting sustainable and resilient business practices.
"Amidst global challenges from food insecurity to climate change, veterinarians and farmers play a critical role to meet the needs of a growing population while ensuring economic stability, sustainable nutrition and a healthy environment. We are excited to continue funding organizations around the world that are identifying innovative solutions to enable an inclusive, resilient, thriving profession and make a positive impact for our communities, animals and the planet," said Jeannette Ferran Astorga, president of the Zoetis Foundation and executive vice president, Corporate Affairs, Communications and Sustainability at Zoetis.
Additionally, in response to the recent earthquake in Türkiye, the Zoetis Foundation quickly mobilized and is helping to provide critical support to affected communities with an initial donation of $100,000 to the American Red Cross, and matching colleague donations made to the organization (up to $100,000). To learn more about the Red Cross' efforts to support people and animals impacted by the earthquake in Türkiye, please visit here.
Some of the first round 2023 grant recipients and expansion of programmatic work are:
American Association of Bovine Practitioners Foundation: In its second year of funding, AABPF has increased the number of scholarship recipients from 12 to 16 and has raised the scholarship amount from $5,000 to $7,500 to continue supporting exceptional students dedicated to bovine veterinary practice and sustaining the profession.

American Association of Swine Veterinarians Foundation: In its second year of funding, AASVF continues to provide professional development opportunities for veterinary students to share scientific presentations at AASVF's annual meeting. Funding goes to students whose posters are displayed, the selected oral presenters, and the scholarship recipient whose presentation is judged best overall. 

American Veterinary Medical Foundation: In its second year of funding, AVMF seeks to provide scholarship funds to support exceptional veterinary technician students, doubling the scholarship amount from $1,000 to $2,000 for 180 recipients to better respond to increased student need and provide meaningful financial support to each scholar. 

College of Animal Science and Technology, China Agricultural University: Facilitated by Give2Asia to support the Summer Camp Advanced Training Program of the Elite Cattlemen Program Alliance in China. The full-time 4-6 week advanced summer camp program is designed to support 40-60 members from universities and dairy farms and provide education on areas within the dairy value chain, including grassland management, forage processing, genetics and breeding. 

College of Veterinary Medicine, China Agricultural University: In its second year of funding, facilitated by Give2Asia, CAU seeks to establish a specialized graduate faculty team comprised of 40-50 young graduate faculty members focused on veterinary clinical science in China.

Kansas State University Foundation: US-China Center for Animal Health, College of Veterinary Medicine: supports pre-veterinary training for six Chinese DVM students at Kansas State University who will return to China at the completion of their DVM training from four American colleges of veterinary medicine with the knowledge and skills to support the growth and development of the veterinary profession in their home country. 

Instituto Biosistêmico: In its second year of funding, IBS expands its work promoting the development of sustainable, productive and high-quality dairy farming among 1,800 producers in the Seridó region of Brazil. This is done through technical assistance activities and resources to help improve their financial stability. 

Livestock Industry Foundation for Africa: In its second year of funding, LIFA continues to carry out a public lectures series aimed at upskilling poultry farm technical teams through the Knowledge Update program, expanding their existing work in Nigeria and West Africa to six additional countries: Senegal, Sierra Leone, Cameroon, Guinea Bissau, Togo and Gambia. 

Veterinarians Without Borders: Enhance the food security and livelihood resilience of livestock farmers in South Sudan by selecting community animal health workers and veterinary doctors to provide a number of key services, including vaccination and direct outreach to farmers in remote areas. 

World Food Program USA: Supports the United Nations World Food Programme's climate resiliency programming in Kenya and Ethiopia. The grant aims to provide financial inclusion and linkages to veterinary services to enhance resilience against drought and improve the livelihoods of pastoralist communities. More than 80,000 pastoralists will receive integrated services including financial literacy and index-based drought insurance. Three hundred and fifty veterinary service providers will also receive capacity building support. 

Not One More Vet: Provides outreach services to veterinary professionals to improve mental health and support those in crisis through direct fiscal support and referral services, including microgrants of up to $1,000 for expenses such as therapy, medical bills and living expenses.
The Zoetis Foundation was announced in 2021 to support communities and the people who care for animals. Last year, the foundation distributed $5.7 million to advance opportunities for veterinary professionals and farmers, support the matching gifts program, and provide relief to those impacted by the war in the Ukraine. In 2023 and beyond, the foundation plans to continue providing support across initiatives focused on diversity and inclusion, education, livelihoods and mental well-being. The Zoetis Foundation is committed to its goal of $35 million in grants distributed by the end of 2025 to support the foundation's grantmaking priorities.
Subscribe to Our Newsletters
National Hog Farmer is the source for hog production, management and market news
You May Also Like
---